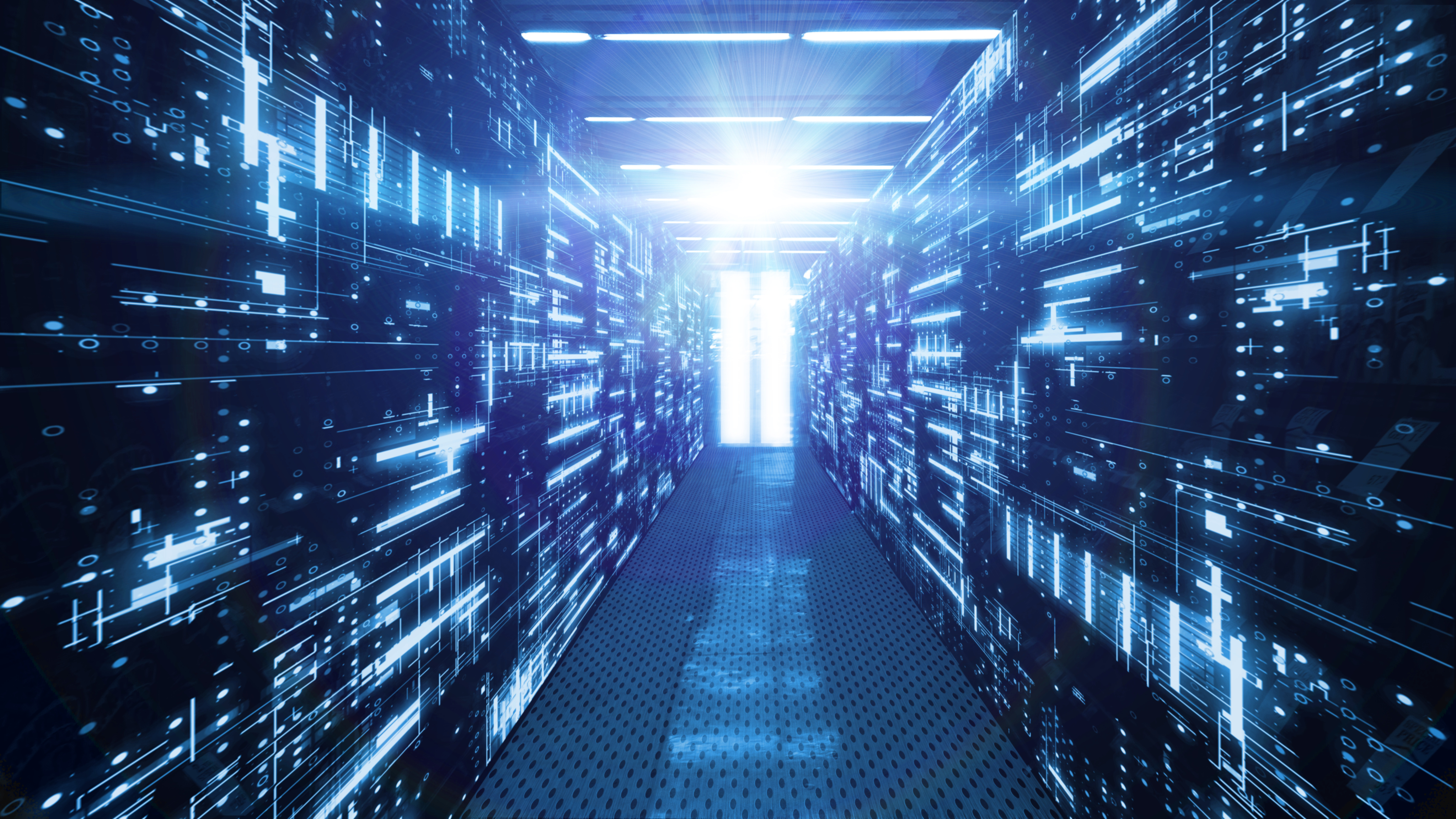 Air vs. Water Cooled Chillers: Which is Best for Data Centers?
Justin Wieman, Trane Applications Engineer October 31, 2019 08:15 AM
Data centers and computer rooms are being built everywhere to accommodate the rapidly increasing demand for data processing. Too often, systems that are designed to manage human comfort are being applied to data centers, and they simply aren't up to the task. Using a comfort system where precision cooling is required inevitably results in unplanned downtime, excessively high energy costs, and diminished ROI due to shortened equipment life.
Read More