tc-eng-ashrae-ckv-book-thumbnail.jpg
ASHRAE® Design Guide for Commercial Kitchen Ventilation: An Author Q&A
Through the new Best Practices Guide from ASHRAE®, design engineers and end users can deep dive into the unique challenges and influencing factors for commercial kitchen ventilation. Follow along with Trane® Application Engineer and restaurant vertical market expert, Greg DuChane, as we discuss his perspective on this new publication.
Comfort & Confidence Matter
Design and manage your restaurant's HVAC system to optimize energy performance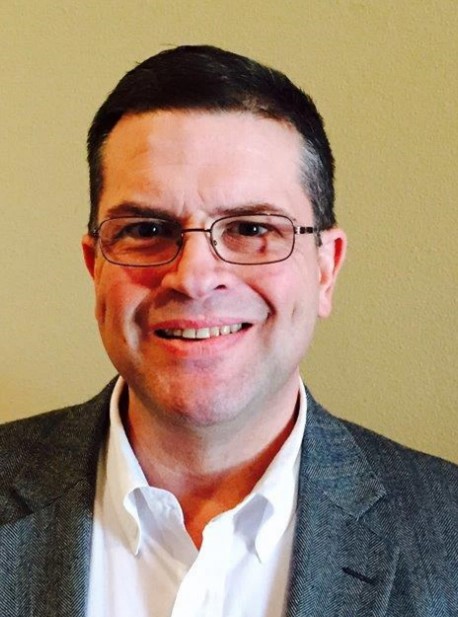 About the Author
Greg DuChane, Applications Engineer

Greg joined Trane in 1989 after earning a Bachelor's Degree in Mechanical Engineering from Purdue University. Throughout his 34-year tenure, he's worked with large, national retail and restaurant chains in various capacities—first as an account executive for Trane National Accounts, then as a regional sales manager for Trane's global business development group, and recently as Key Accounts Sales Leader. His considerable experience with the application of unitary and dedicated outdoor-air systems, as well as ventilating the commercial kitchens of large restaurant chains, gives him a unique perspective on how such applications affect the HVAC systems in restaurant and retail applications.
Greg is past Chair of ASHRAE Technical Committee 5.10, Commercial Kitchen Ventilation, and is the current handbook chair. He is also a member of the Restaurant Facilities Managers Association (RFMA) Education Committee, a frequent speaker at their conferences, and a member of SPECS where he served on the Advisory Board.