tc-ca-insights-hoalistic-blogthumbnail.jpg
Customer Stories
Learn how we have helped our customers find the right solutions for their building's needs.
About the Author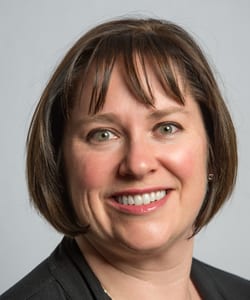 Keri serves as Services Sales Leader at Trane, headquartered in North America in Davidson, NC. Trane, a brand of Trane Technologies, is a world leader in climate solutions. She has held several roles at Trane including Director of National Accounts Services, Director of Strategic Sales for CRE (Commercial Real Estate) and as the vertical market leader for CRE and helps guide product development and innovation for the industry. Keri has been with Trane/Ingersoll Rand since 2011 and has had a significant impact in helping achieve its goals in the CRE & Key Accounts Service Segment and continues to be recognized as a leader across all segments of Trane Technologies.
Keri Taylor is also an active member of the Building Owners & Managers Association (BOMA) International's Association, BOMA Fellow, International Community Service Committee Past Chair and an active industry thought leader, speaker, and participant on many of BOMA's local, regional and international committees. She has a Bachelor of Science in Business Administration with an emphasis in Marketing and Management from the University of Kentucky's Business school and is an Alpha Omicron Pi alum.