tc-EDU-workforce-devel-blogthumbnail.jpg
Trane Education Programs Enable Early STEM Start for Students
Explore how creating an optimized, safe, and efficient learning environment in your school can lead to the opportunity for hands-on STEM learning pathways for your students of all ages.
About the Author
Mike Hines - Education Strategic Sales Leader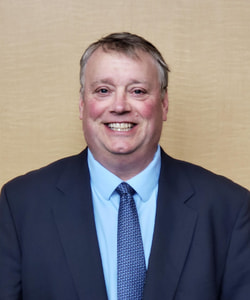 Mike heads Trane's strategic educational offerings and initiatives for the United States and Canada. In this role, he helps school districts meet their goals of providing a quality education which will allow all students to thrive in the workplace and in their communities. This includes providing pathways for secondary and post-secondary students to enhance their STEM-skill acquisition and understanding of future career opportunities.
The son of an educator who taught hearing impaired students, Mike has spent over 30 years serving education leaders to help optimize the learning experience for students and teachers. Mike holds a bachelor's degree in finance from the University of Wyoming and a master's in business administration degree from the University of Nebraska.