tc-social-blog-Decarb-Technology-992x600.jpg
How Desired Business Outcomes Influence Your Building Technology Solution Needs
Throughout centuries, we have turned to technology to conquer complex challenges and attain desired results. As businesses confront the critical task of reducing their carbon footprint, technology emerges once more as a solution to solve challenges.
 1  Source: U.S. Green Building Council
About the Authors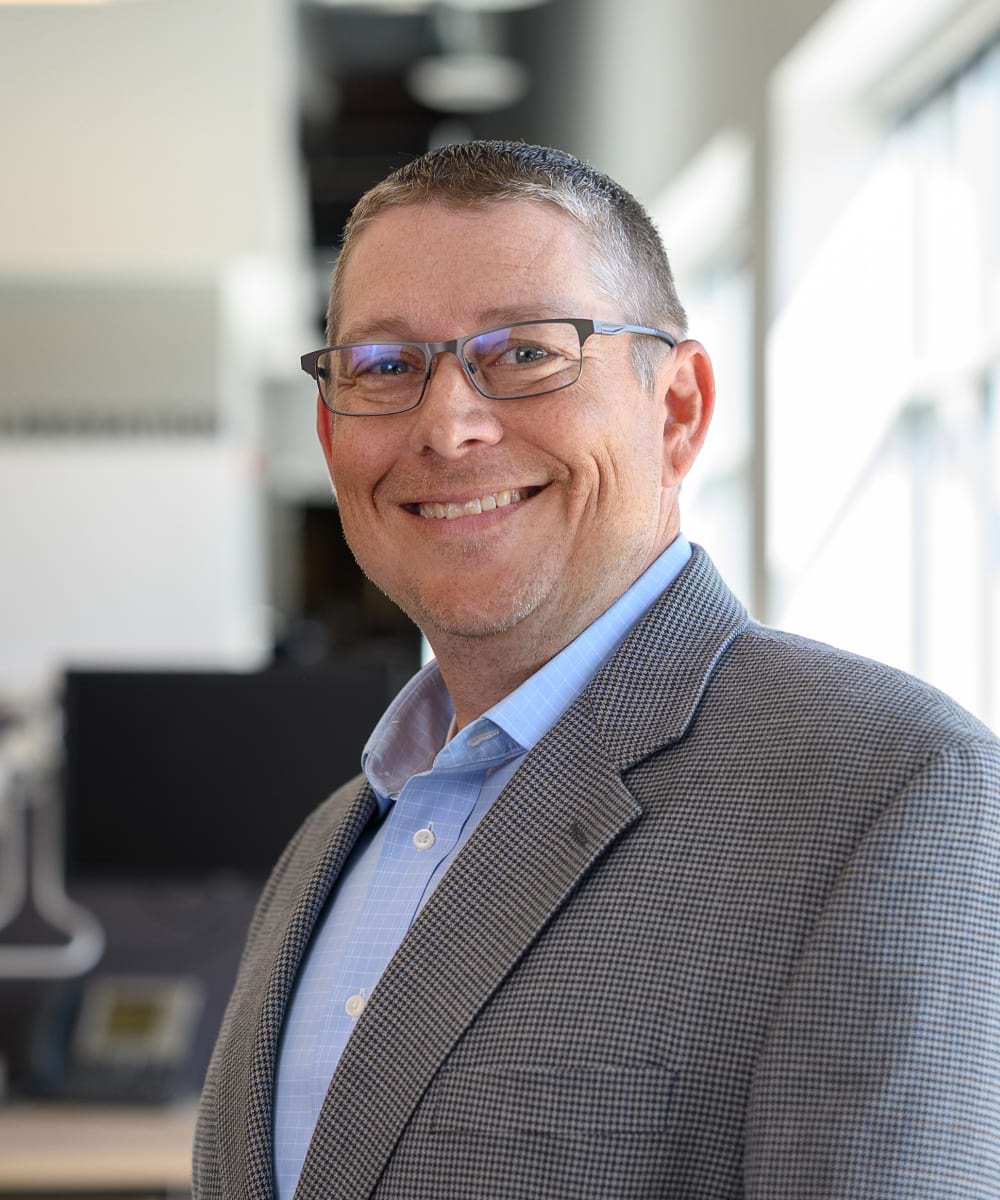 Brian Meyers, System Controls Portfolio Leader - Brian is the System Controls Portfolio Leader for Trane Commercial HVAC Americas, based in White Bear Lake, MN.  Brian's primary responsibility is the management of current generation Tracer Building Automation Systems.  Brian also serves as a subject matter expert on topics including HVAC applications, system/protocol integration, Internet connectivity & Cyber Security – these topics commonly span across controls products and digital/cloud environments.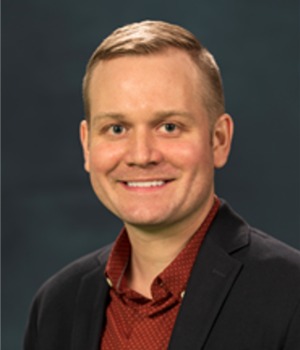 Charlie Jelen, Decarbonization Program Leader - Charlie is the pre-construction lead for Trane's energy and decarbonization program for key account customers. Through this program, Charlie collaborates with larger enterprises to define their environmental sustainability objectives and establish initiatives and programs to reduce operational emissions through financially attractive and measurable projects. 
Charlie has been involved in the development and support of HVAC systems for Trane since 2012.  His areas of expertise are in hydronic systems, refrigerants, system modeling, and decarbonized system designs including the electrification of heating.  
Charlie lives with his family in La Crosse, WI and graduated from the University of Minnesota with a degree in Mechanical Engineering.