tc-cost-of-doing-nothing-blog.jpg
With competing priorities for limited funds, at first glance, staying the course and putting off infrastructure system upgrades may seem like a wise choice. After all, it doesn't cost anything to simply do nothing, right?
In fact, it can be expensive, in some cases, to continue down the same path – and do nothing to improve infrastructure in your buildings.
The following steps can help you determine whether it makes good fiscal sense to stay the course or consider cost-saving upgrades.
Know your costs: you can't control what you don't measure
When it comes to benchmarking and tracking your building's energy consumption, data is vital.  It's important to collect and understand your data and stay up to date on data usage trends so you know what you are paying for.
Just knowing and understanding how you are billed, for example, can help. While you may be driving down your energy use, your costs could still be rising due to electrical demand, added surcharges or fees, utility rate increases, or even a billing error that could be caught if you kept an eye on the trends. Energy use data can help you uncover these details.
Identify your goals and develop a plan
Successful business professionals have a plan with written goals and measurable outcomes to guide the key behaviors and actions needed to meet their objectives. The same logic holds true for your building's performance. When considering whether to undertake improvements, establishing written goals helps clarify the right steps to take to increase the chance of success. Achieving these goals starts with developing a plan and implementing a means to track the results on a regular basis with interventions where necessary.
Your plan should include benchmarking historical energy usage, dollarizing the performance, and assessing the results. An energy services provider like Trane can help you create an energy plan to determine whether you can reach your goals by doing nothing or if you must undertake improvements to successfully meet your desired outcomes.
Understand what you can and cannot control
Keep in mind that you can only control so much. For example, if your facility has reduced its energy use through efficiency upgrades but then utility rates increase, your costs may rise despite the changes you've made. In this scenario, if you're just tracking costs, it may appear that the improvements aren't making the intended impact. Tracking energy use trends and costs can highlight situations where costs increased because of variables outside of your control or if there are further opportunities to make ongoing optimization improvements.  When you track these things, you can clearly see and understand if the recently completed upgrades are in fact making the desired energy usage impact.
Data trends and modeling can also be used to show you that had you done nothing – in other words, had you not recently completed upgrades - your costs would have increased even more. Working with a trusted energy service provider like Trane can help you uncover insights like this.
Will there be a cost to you for doing nothing to your building? Learn how Trane can help you make that assessment for your facilities.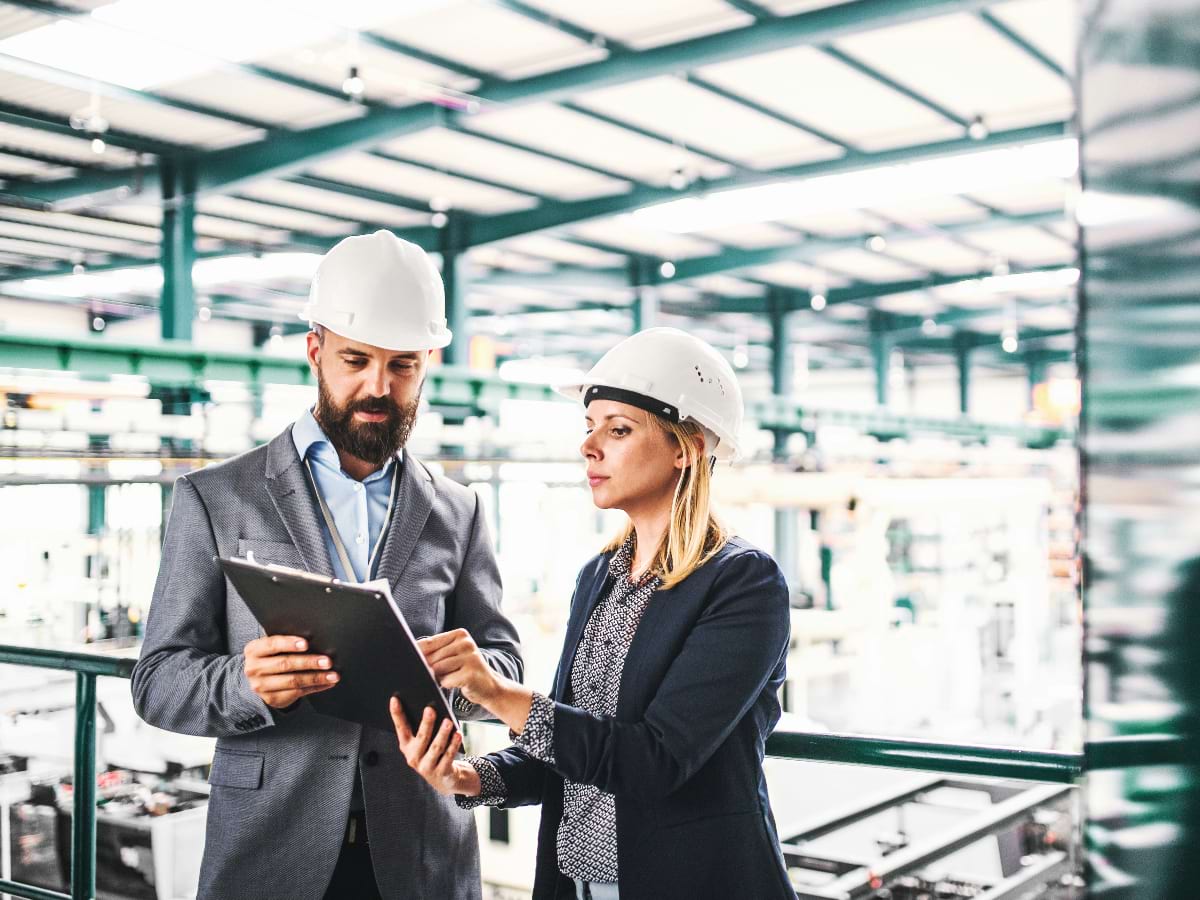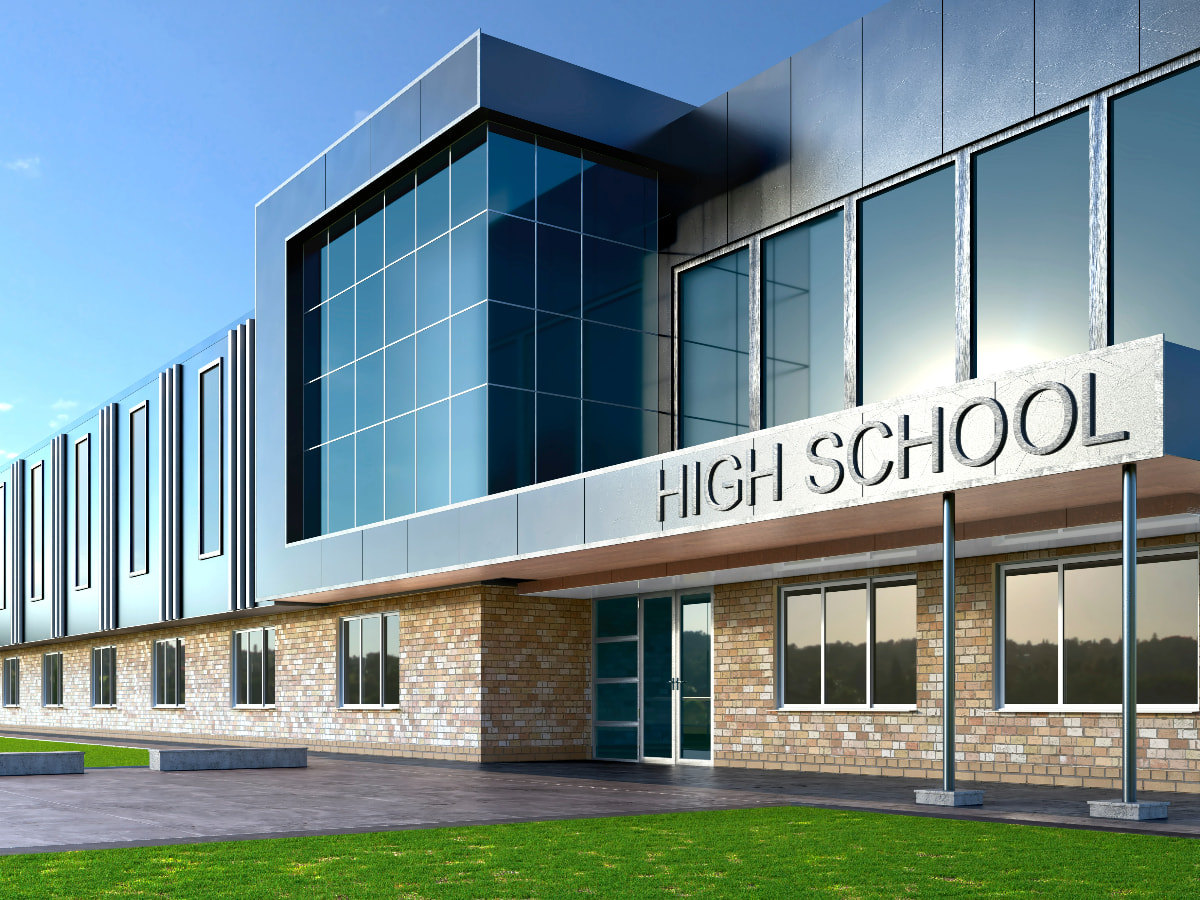 Blog

Cost-Saving

Energy Services