tc-DC-3-Strategies-Future-Proof-BlogThumbnail.jpg
A major question facing data centers today is how to best set up operations to run the facility in the most cost-effective and sustainable way. Decarbonization, and more specifically, sustainable heat reuse, is an essential component to maintaining a data center built for resilience and with the ability to withstand extreme weather events that are becoming increasingly common.  
We recently partnered with Mission Critical on a webinar about The Future of Data Center Cooling and Supply Chain Implications. We dove into strategies and examples of how modern data centers are attacking sustainability plans while improving operations and controlling costs. Read on to learn three important innovations we're excited about and watch the on-demand webinar to dive deeper into this important topic.
Strategy #1: Decrease Water Use
A key component of building a sustainable data center is reducing or eliminating water use. The increase in extreme drought in locations across the world – as well as government regulations and high water usage fees – means that water overuse is not only unethical but in some cases costly and highly regulated.
Adopt Air-Cooled Chillers
To cut down on water use, data center sites across continents are implementing more air-cooled chillers. Impressive innovation in this closed-loop equipment gives operators increased flexibility to benefit from lower power, infrastructure, and operating costs. While there is no one-size-fits-all solution when deciding what chiller is best for each project site, air-cooled chillers offer a host of benefits:
Water conservation – Since air-cooled chillers operate in a closed loop and don't have evaporation, blowdown or drift. They don't consume any water. This has made it the preferred choice in locations where there is a water shortage or where water is expensive.
Less maintenance – Many water-cooled chillers applications require cooling towers, which have critical maintenance demands. Cooling towers must have a water treatment program to prevent contaminants. Additionally, cooling towers evaporate water, so you need access to a large supply of make-up water to replace the evaporated volume. All this cumbersome maintenance is eliminated with air-cooled chillers. 
More resiliency in extreme weather – Increasingly, major data centers are being built in warm climates and remote locations where temperatures can be extreme. If located where temperatures drop below freezing, air-cooled chillers can be easier to operate because they eliminate problems associated with operating a cooling tower. Cooling towers often require special control sequences, basin heaters, or even an indoor sump for safe operation in freezing weather.
Simplified delivery & installation – Air-cooled chillers are typically "packaged systems," meaning the system – including the condenser, compressor, and evaporator – is designed and configured at the factory for optimal performance and reliability. This reduces design and delivery time and simplifies installation.
Close Water-Cooled Chiller Water Loops
Most water-cooled chiller systems have open loops that require consistent running water from cooling towers to function. In place of a cooling tower, a closed loop with a fluid cooler can be used to reject the heat outside. This application reuses the water in the loop without requiring an external water source once installed. 
Water-cooled chillers provide a much larger capacity than air-cooled chillers, making them an ideal option for very large installations or locations with limited roof space. Using a closed loop optimizes the water-cooled application. This design can be implemented in new or existing installations.
Additional options that can reduce water consumption by up to 80% (versus a cooling tower/open loop) can be found with the use of adiabatic dry coolers or dry coolers in series with cooling towers.
Strategy #2: Consider Data Center Heat Reuse
Another major innovation in data center design that is gaining adoption is heat recovery and reuse. Already popular in Europe and gaining traction in North America, this is the process of capturing and removing high-grade heat from data center servers and redirecting it to district heating networks. The reused heat can be used to heat industrial sites, schools, hospitals, and more.
While this approach is best used in instances when a data center is located near an urban environment, advancements in immersion cooling mean that more and more data centers will be built near cities and can take advantage of heat reuse. We're seeing examples of using a water-use heat pump to boost water temperature to the level of commercial, industrial, or domestic-grade hot water. Allowing data centers to reuse heat in a way that requires far less energy to produce.
As the footprint required for data centers decreases, we anticipate more data centers will be built near urban areas. This will minimize piping, pumping and other equipment requirements and make the economics of heat reuse projects more realistic.
Strategy #3: Add Trim Cooling Functions
Especially important for bigger operations, adding equipment that isn't your primary cooling mechanism, but serves as a "trim" cooling function can still have a big impact. Not only do secondary cooling options build efficiency, but they also add an important layer of redundancy to your operations. Two interesting examples that we're increasingly seeing gain popularity are Reject Heat to Space and Solar Powered Chillers.
Reject Heat to Space – Best used for smaller data centers or as a trim cooling function in large operations, this is the process of installing panels that use specialized film that rejects heat in specific wavelengths that will bypass the atmosphere and ozone. While this technology isn't suited to cool your entire data center operations, these panels can reject anywhere from 10-15% of your heat. Installation of the panels is generally the same as traditional solar panels, making it an easy way to add additional efficiency to your operations.
Solar Powered Chiller – In this process, a data center installs a chilled water plant adjacent to the facility's existing chilled water plant, but instead of connecting it to the grid, it is connected directly to a solar array. This allows the data center to capture power during the day, charge Thermal Energy Storage (TES) tanks and store it for night when it is most valuable economically. This provides immense economic incentives since you can charge the TES tanks during the day when solar is worth nothing to the grid (in some locations) and then discharge the tanks at night when you can back down your electrical consumption from the primary chilled water plant.
As our world continues to consume, transmit and store more and more data, data centers are a critical part of our daily infrastructure. Forward-thinking data center operators who want to position themselves for the future need to start building decarbonization and sustainability efforts now. Not only will it benefit the planet, but it will help drive down costs and increase efficiency.
Watch Trevor Joelson, Trane's Decarbonization Program Lead – Key Accounts, presentation on Decarbonizing Data Centers presentation.
Dive deeper into the strategies above and hear how Trane is helping data center operators create decarbonization plans and overcome supply chain challenges in the on-demand webinar hosted by Mission Critical.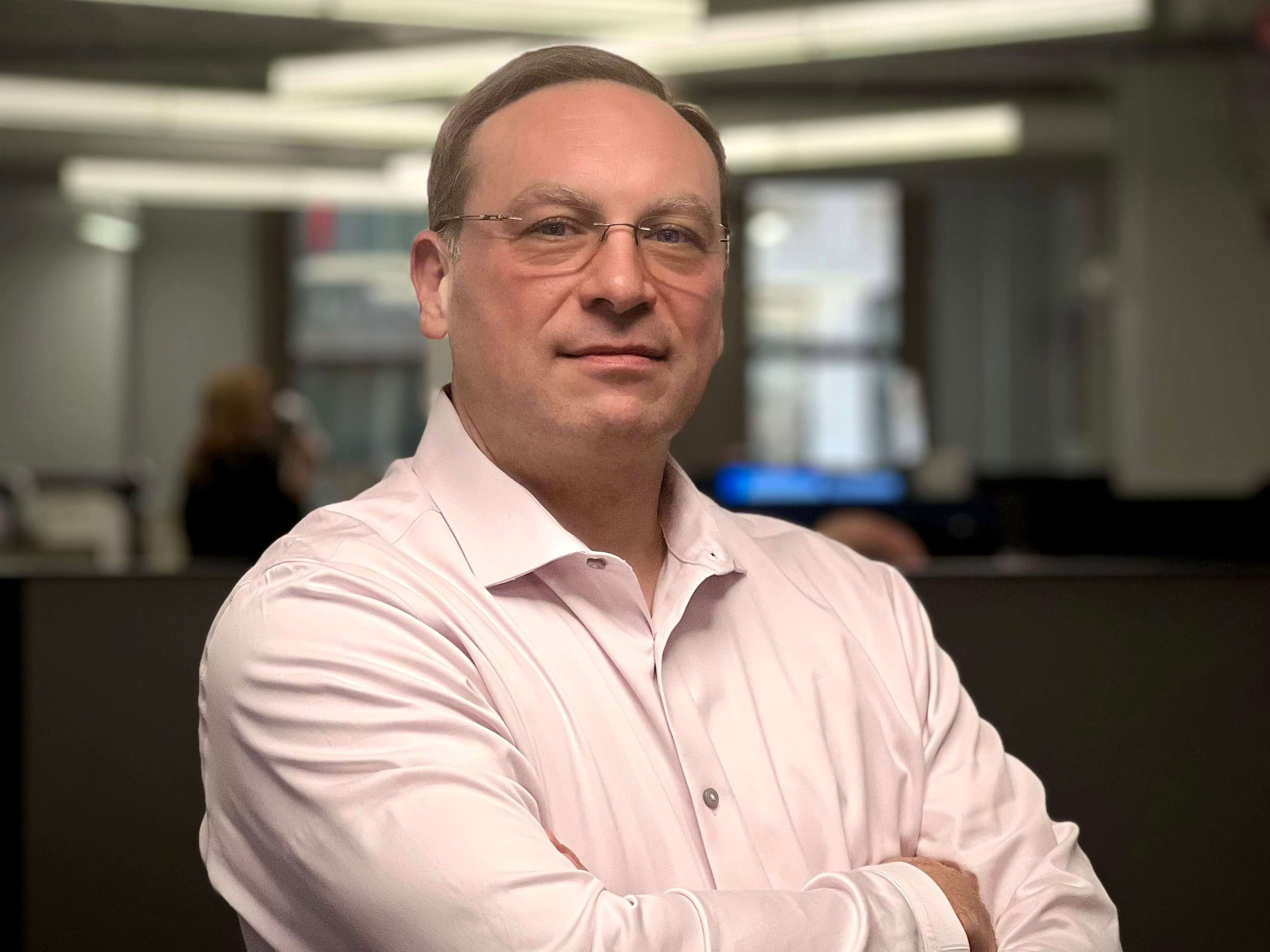 Blog

Sustainability

Efficiency

Decarbonization

Data Centers

Chillers