Decarbonization Strategies for K-12 Schools
Reducing carbon emissions to create healthier, more productive learning environments.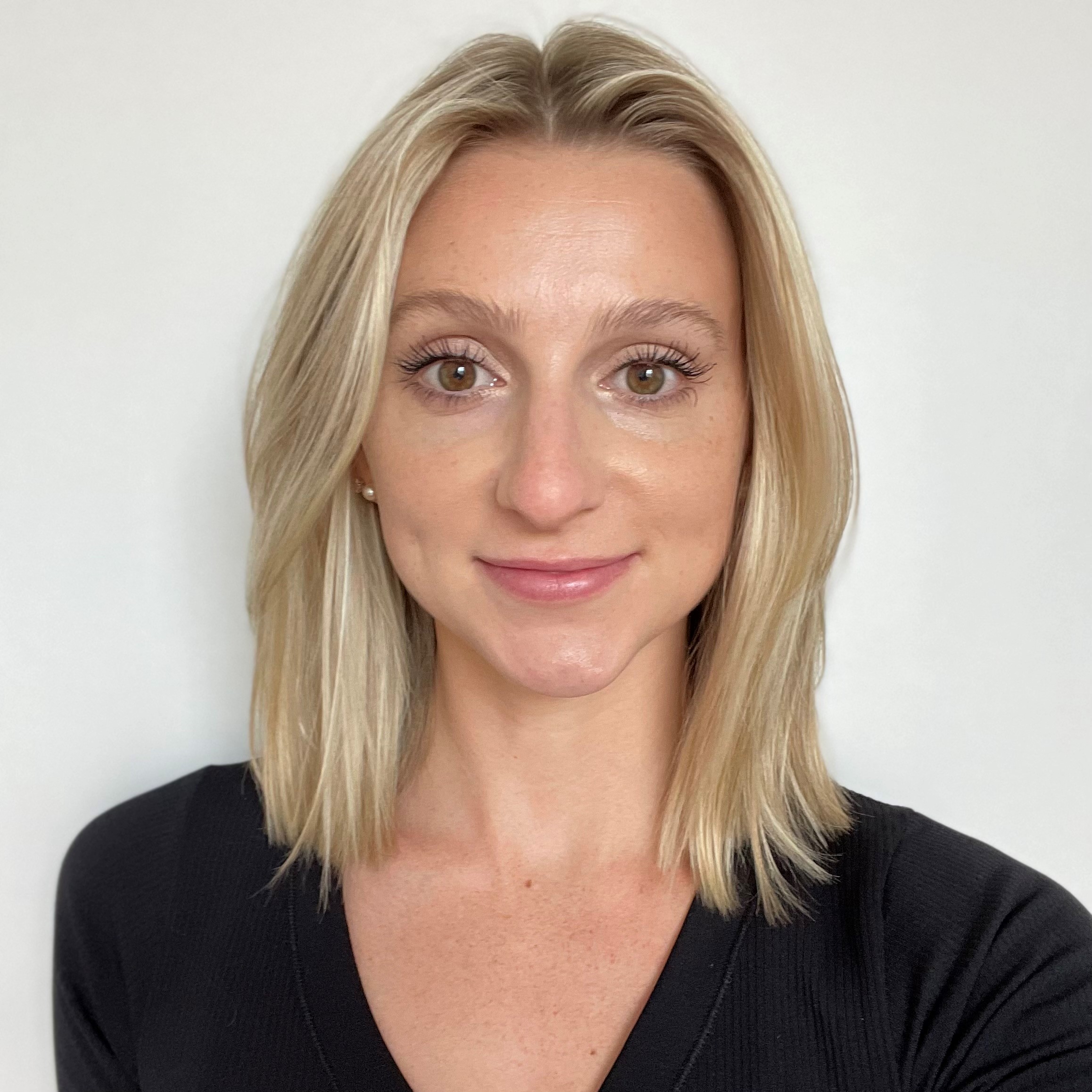 About the Author
Kasey Boxleitner, Decarbonization Sales Leader

Kasey Boxleitner has been with Trane for 6 years, including equipment sales and business development for Commercial HVAC North America. She serves on the Board of Governers for the Boston ASHRAE Chapter, is a member of BOMA and NAIOP, and volunteers with Youth Enrichment Services. She holds a Bachelor of Science degree in mechanical engineering from the University of Wisconsin-Madison.