Hospitality
Hospitality is virtually synonymous with comfort. At Trane, we're focused on the aspect of comfort that's best when it goes completely unnoticed by your guests: Fresh, comfortable indoor air. Because providing an experience that exceeds guest expectations means managing temperature, humidity and air quality everywhere: in guest rooms, kitchens, conference centers, swimming pools, spas and restaurants. We can help you chalk up sustainability results by reducing the amount of energy it takes. And we're making it all easier to manage and control, so your staff can stay focused on your guests.
We're making sustainable comfort your brand standard
Looking deeper into your energy strategy to reduce operational expenses. Trane Energy Services considers both energy supply and demand. Along with solutions for energy efficiency, we can help you reduce costs even more by navigating energy purchasing strategies and sourcing.
Using digital technologies to make superior control easier. Our Connected Building Solutions help you collect and use data to consume energy more efficiently. App-based control make it easy to manage comfort systems, even across multiple locations.
Elevating sustainability to build customer loyalty. From energy-efficient products to intelligent, data-driven services and renewable energy solutions, Trane offers many ways to strengthen your sustainability profile.
Sustainability is a priority at Trane. Learn more about Ingersoll Rand's Climate Commitment.
Learn more about Trane's innovative solutions for higher education:
EcoWise™ products with low global warming potential (GWP) refrigerants and high-efficiency operation
Tracer® Ensemble™ integrating the control of multiple buildings and systems into a single interface
Trane Catalytic Air Cleaning Systems (TCACS) equipping air handlers to reduce biological organisms and improve indoor air quality
Intelligent Services driving continuous improvement based on data and analytics
Trane Building Services using building data to take a predictive maintenance approach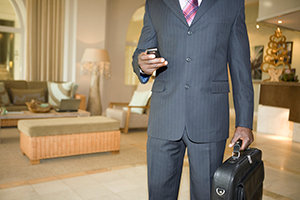 Building Your Brand
Trane hospitality solutions include a complete portfolio of flexible solutions. Our technology helps property management teams, hotel brands, franchisees and property owners provide customized comfort, optimize air quality and reduce operating costs to support a positive guest experience.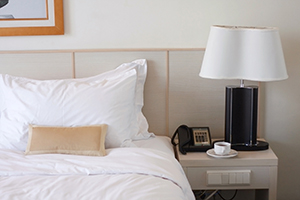 Guest Satisfaction
Trane solutions allow you to accommodate the needs of all your guests. From quiet in-room comfort to rapidly load-responsive event venues, our advanced technology integration supports personalized service at every level.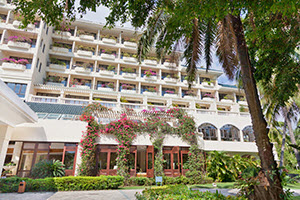 Property Operations
Trane offers system improvements ranging from chiller system optimization to sophisticated thermal storage systems to state-of-the-art building automation. These advanced technologies can help you to optimize guest comfort while minimizing energy costs and environmental impact.