How Funding Solutions Can Help Schools Improve Air Quality of Classrooms
January 15, 2021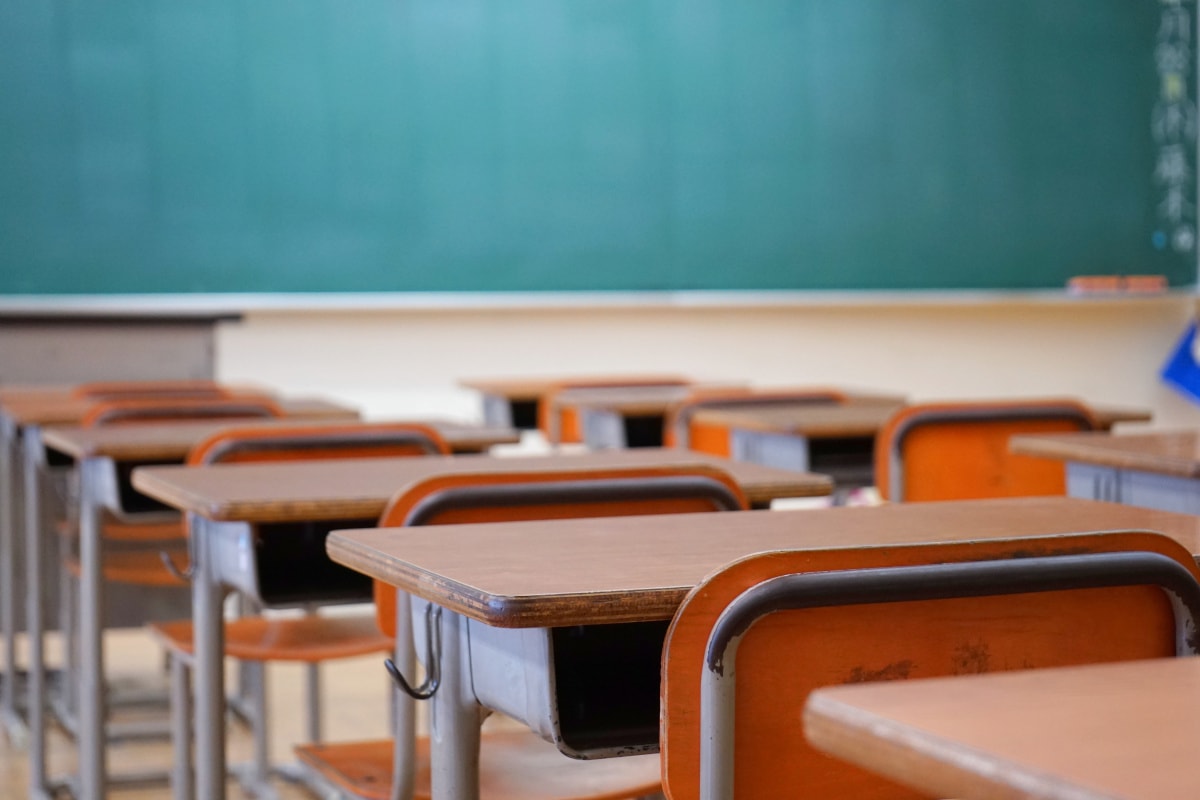 Schools, including K-12 institutions, can now take advantage of more than $82 billion in funding within the Education Stabilization Fund to improve their learning environment — including optimizing their indoor air quality (IAQ). 
The latest stimulus funding highlights both the importance of and the need for additional resources to make critical IAQ improvements. The Elementary and Secondary Emergency Relief (ESSER II) Fund funding guidelines specifically identify "facility improvements to reduce the risk of COVID transmission and indoor air quality projects"[1] as an allowable use of funds. 
Further, there are additional funding options available, including grants, loans, and private funding sources. For example, Trane® recently introduced Integrated Funding Solutions (IFS) a low-cost financing option that requires no out-of-pocket expenses or down payments for qualified districts, as well as manageable, flexible financing structures and payments. 
"Schools have a tremendous opportunity to improve their buildings to meet the higher indoor air quality expectations for educational facilities that will serve them long past 2021," said Scott Huffmaster, Trane North America Healthy Spaces Sales Leader. "Even before the pandemic, research had shown that proper IAQ can positively impact learning. Now it's more critical than ever." 


How to Make it Happen
Leveraging our holistic approach, Trane can help Identify the right solutions to meet your buildings' IAQ-specific needs and funding options to optimize your investment.

Learn more about how optimizing your school's HVAC system can help address health risks.

Additional Helpful Links
·        Integrated Funding Solutions for K-12
·        Learn more about the Education Stabilization Funds under COVID Relief December 2020
·        Introducing Wellsphere™ Improving Indoor Atmospheres.
All trademarks referenced are the trademarks of their respective owners.
© 2021 Trane. All Rights Reserved.
[1] FACT SHEET ELEMENTARY AND SECONDARY SCHOOL EMERGENCY RELIEF FUND II CORONAVIRUS RESPONSE AND RELIEF SUPPLEMENTAL APPROPRIATIONS ACT, 2021