In addition, if you are planning to attend the concurrent AHR® Expo, check out the following presentations by Trane associates. For more information on the AHR Expo, visit www.ahrexpo.com.
Session

Presentation Title

Trane Presenter(s)

AHR Expo Education Session 3

Examination of Low GWP Refrigerants for Large Capacity Water-to-Water Heaters for Use to Decarbonize Heating

Stephen Kujak

New Product & Technology Presentation

Electric Heating and Cooling with Trane's New Ascend® Air-to-Water Heat Pump

Brian Fiegen
Jackie Sopko

Panel

What's in it for Me? A Closer Look at Inflation Reduction Act Incentives

Mike Filler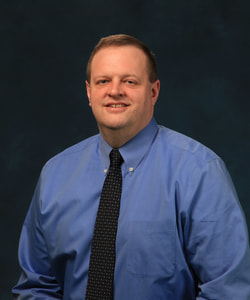 About the author
John Murphy, Applications Engineer
John has been with Trane since 1993. His primary responsibility as an applications engineer is to aid system design engineers and Trane sales personnel in the proper design and application of HVAC systems. His primary areas of expertise include energy efficiency, dehumidification, air-to-air energy recovery, psychrometry, ventilation, dedicated outdoor-air systems, VAV systems, and ASHRAE Standards 62.1 and 90.1. He is the author of numerous Trane application manuals and Engineers Newsletters and is a frequent presenter on Trane's Engineers Newsletter Live program series.
John is ASHRAE Fellow and past chair of that society's "Mechanical Dehumidifiers" technical committee. He has authored many articles for the ASHRAE Journal and was a featured presenter on ASHRAE's international webcast, "Dedicated Outdoor Air Systems."