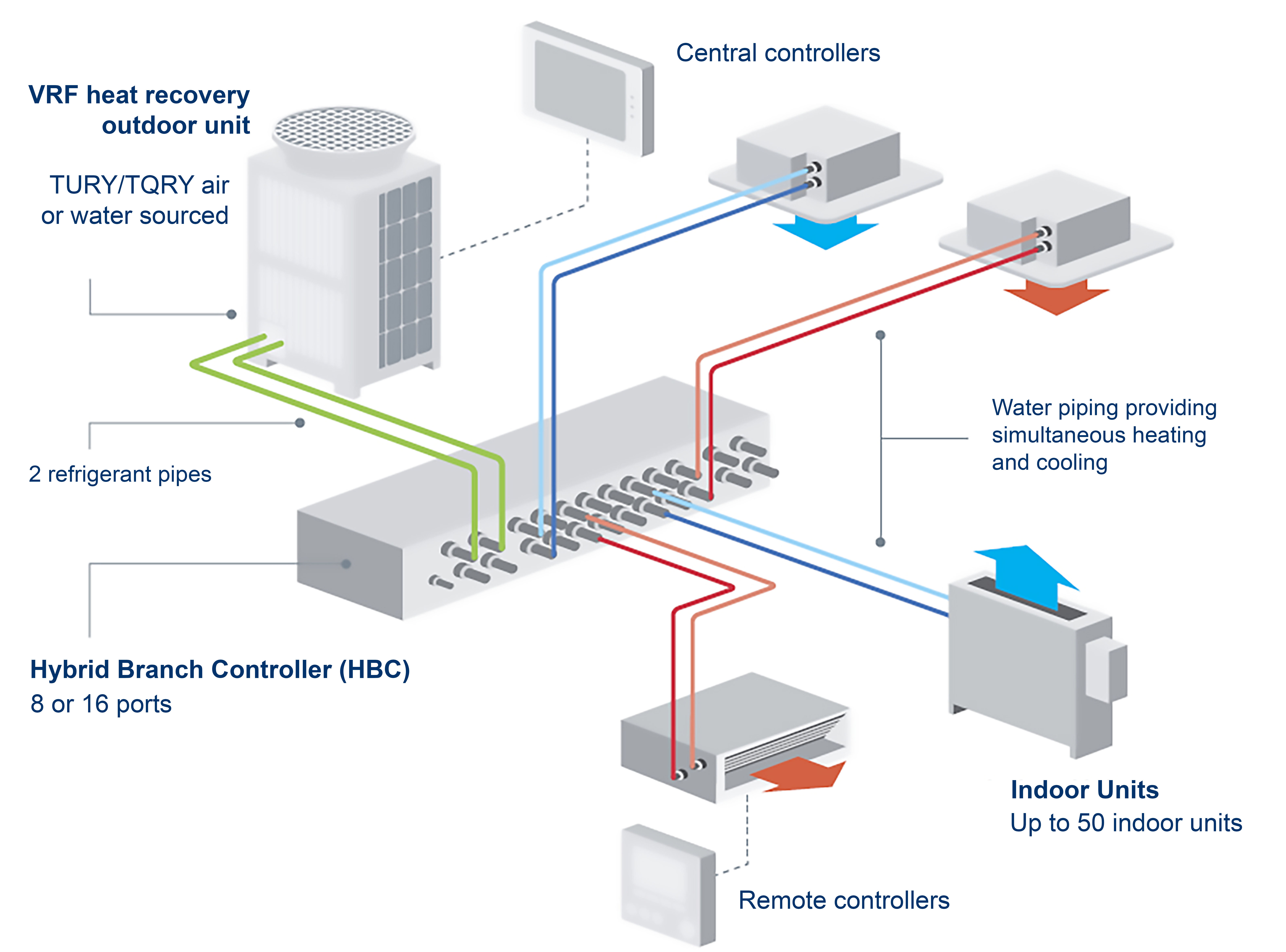 HVRF has recently arrived in the United States and is already available in the United Kingdom. As states like California and other U.S. markets begin requiring low GWP refrigerants (<700 GWP) for VRF in 2026, HVRF is a future-forward solution that allows for an easier refrigerant transition.
Getting it right for the customer and the climate
To make it simple, let's think of refrigerant use in comparison to the three Rs: reduce, reuse, recycle. Reusing and recycling – what we do post-consumption – are important climate change mitigating behaviors. But reducing consumption ultimately drives sustainability. Refrigerants in HVAC systems work similarly. Finding better alternatives with lower global warming potentials is beneficial to the environment, but removing refrigerant from parts of our HVAC systems remains the ideal decarbonization solution.
Whether or not Trane® / Mitsubishi Electric HVRF is the right fit for your project, Trane offers the expertise and system technology to best manage your building's refrigerant use and achieve your decarbonization goals. As a global leader in creating energy efficient and optimized buildings, we innovate new technologies and individualize solutions that get it right for you today and the world tomorrow.
Want to better manage refrigerant use and meet your decarbonization goals?
Learn more about the new Trane® / Mitsubishi Electric HVRF system.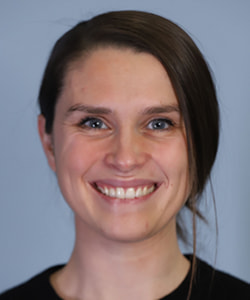 About the author
Alexa Freitas, Ductless Sales Specialist
Alexa Freitas is a Ductless Sales Specialist at Trane Technologies focusing on growing the VRF market in the Northeast. Alexa is passionate about educating the market on decarbonization and electrification goals and solutions. She joined the industry in 2016 as a systems sales engineer, and in 2020, took on the role of VRF application specialist for Trane. She received her Bachelor of Science in Mechanical Engineering from Villanova University. Alexa currently resides in Boston, Massachusetts and loves spending time with my family and friends, cooking delicious food, and trying new workout classes.