tc-social-blog-Decarb-Blog-992x600-03.jpg
What is the process of an energy efficiency audit?
Understanding how your building consumes energy is a vital step in effective energy management. Discover the process of an energy efficiency audit and how it can help you on your decarbonization journey.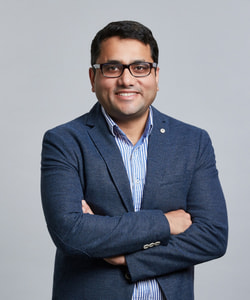 About the author
Syed Suhail, Regional Intelligent Services Manager
Syed has more than 16 years of diverse experience in Energy Auditing/Efficiency, Continuous Commissioning, Remote Monitoring, Fault Detection and Diagnostics, Data Integration, Measurement & Analysis, Vibration & Noise Analysis of rotating equipment and Sub-Sea applications
He currently resides in Downers Grove, IL, with his wife, Sanuba, and their three daughters.