The school district in Mount Prospect, Illinois, faced a big challenge. They needed to renovate a 1960s era school building that included a preschool, kindergarten, and administrative center, and they wanted to make the building net zero for carbon and energy at a reasonable cost.
The district hired engineering firm IMEG to manage the River Trails retrofit project. IMEG has a long history of taking on challenging projects, signing on to the MEP 2040 Challenge, which calls for net zero on all construction projects by 2030.
Net zero is a worthy goal, but it is not easy to accomplish. IMEG, Trane and other collaborators worked closely to solve multiple technical issues to make River Trails a model for sustainable construction.
Remaking an Old Building into a Net Zero Masterpiece
Though cost can be an issue when building or retrofitting structures for net zero, River Trails benefited from a $2 million grant from the Illinois Clean Energy Foundation. The project also highlighted the River Trails School District's commitment to sustainability – both to reduce energy costs and serve as a model for others.
IMEG mechanical engineer Ted Dodas, who helped lead the project, and his team were held to strict rules governing the building's envelope and energy sources, in order to meet the project's energy-efficient construction standards and net zero certification.
The school was originally built in 1966, with brick facing, cinder block and an air gap. One of the team's first steps was beefing up this exterior and adding insulation.
Heating and cooling was another top priority. With Trane's support, the team reviewed a variety of HVAC systems and conducted a thorough cost-benefit analysis to achieve the greatest sustainability results for the buck. They ultimately designed River Trails around the Trane® / Mitsubishi Electric variable refrigerant flow (VRF) system. Because the system features multiple units, the engineers could build distributed piping, helping the architects design more aesthetically pleasing classrooms.
"You may only see a cassette diffuser in the classrooms, which gives it a finished look, rather than being just a piece of equipment," said Dodas. "Ceiling units installed in classrooms eliminated the duct work and sped up the installation process. We extracted a lot of savings on the mechanical side by using VRF technology."
The Heat Pump Solution
One of the challenges was finding the right combination of power sources. Initially, the system was designed with too much electric heat to meet certification requirements. Gas would have violated the certifying body's rules and geothermal (which draws heat from the Earth) would have been too expensive.
Trane engineers Mitch Kelley and Austin Fiegel helped the IMEG team uncover new solutions. Dodas and his colleagues would propose different ideas, and the Trane team made recommendations based on how existing technologies could work at River Trails. They ultimately chose Trane's Horizon Air-Source Heat Pumps, which are well-suited for comfort and energy savings.
"Fortunately, Trane can place heat pumps in the rooftop units," said Dodas. "We can use the heat pumps most of the year, whenever temperatures are above zero degrees Fahrenheit. We only need to use our electric coil when it falls below zero. That was a real eureka moment for us."
The Owner's Stake in Net Zero
Meeting net zero starts with design, construction, and equipment but hinges on how the building is being used. For this, owners play a critical role.
"We could install a system significantly more efficient than what we did at River Trails," said Dodas, "but if the owner operates it more than they should, they're just wasting energy. We want to build relationships and educate the owners. At the end of the day, they should be mindful of how they operate their building(s) and how it affects the overall energy use." 
The River Trails structure is subdivided between district offices, school administration, and the actual school. Each section has different schedules and activity levels – administrators tend to be more stationary than elementary school kids.
IMEG worked closely with their River Trails clients to understand the varied schedules and develop a system that would accommodate that complexity. Dodas again collaborated with Trane's Fiegel and Kelley to interpret the real-time data from Trane control systems and develop a sound energy savings plan.
"We ran weekly diagnostics to see how they were operating the building," said Dodas. "For a while, I was seeing electric spikes at 7 a.m. So, what's happening at 7 a.m.? Are teachers coming in through a particular door? Fortunately, we have some excellent Trane controls, and I can tell which pieces of equipment are operating, and work with the owner to determine which doors people are using and whether there are better options." But this was just one scenario.
Sometimes the solution is as simple as changing when the equipment is turned on or off. By building a relationship with the owner, and understanding how the building is being used, IMEG can precisely time when systems are active. Even those small adjustments can save thousands of dollars each year.
"Being energy inefficient isn't really an option anymore," said Dodas. "And it's great what Trane and others around the industry are doing, adapting their systems to boost efficiency. In the end, it was that type of innovation that helped us meet net zero for River Trails. It made our jobs much easier."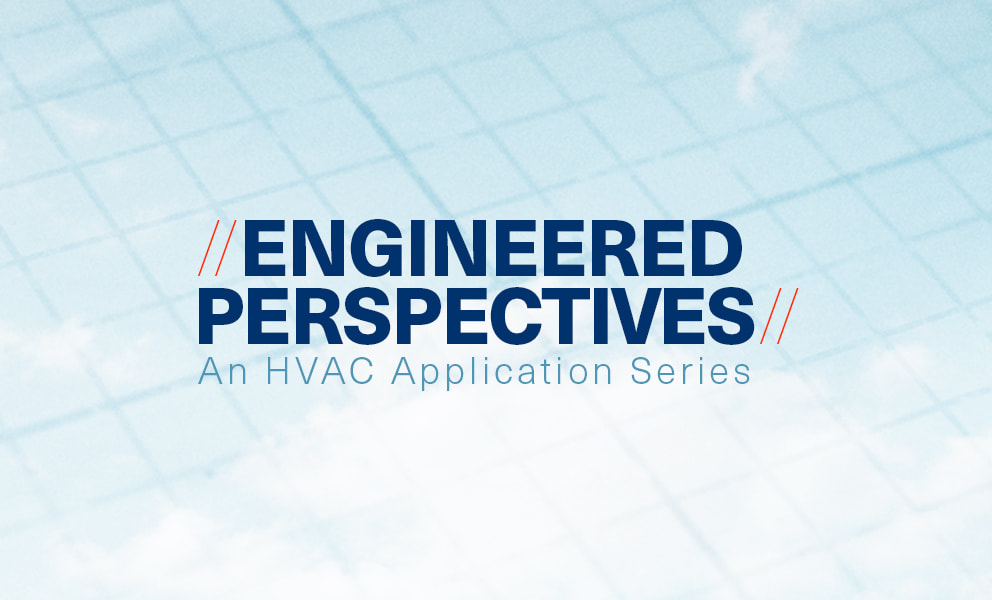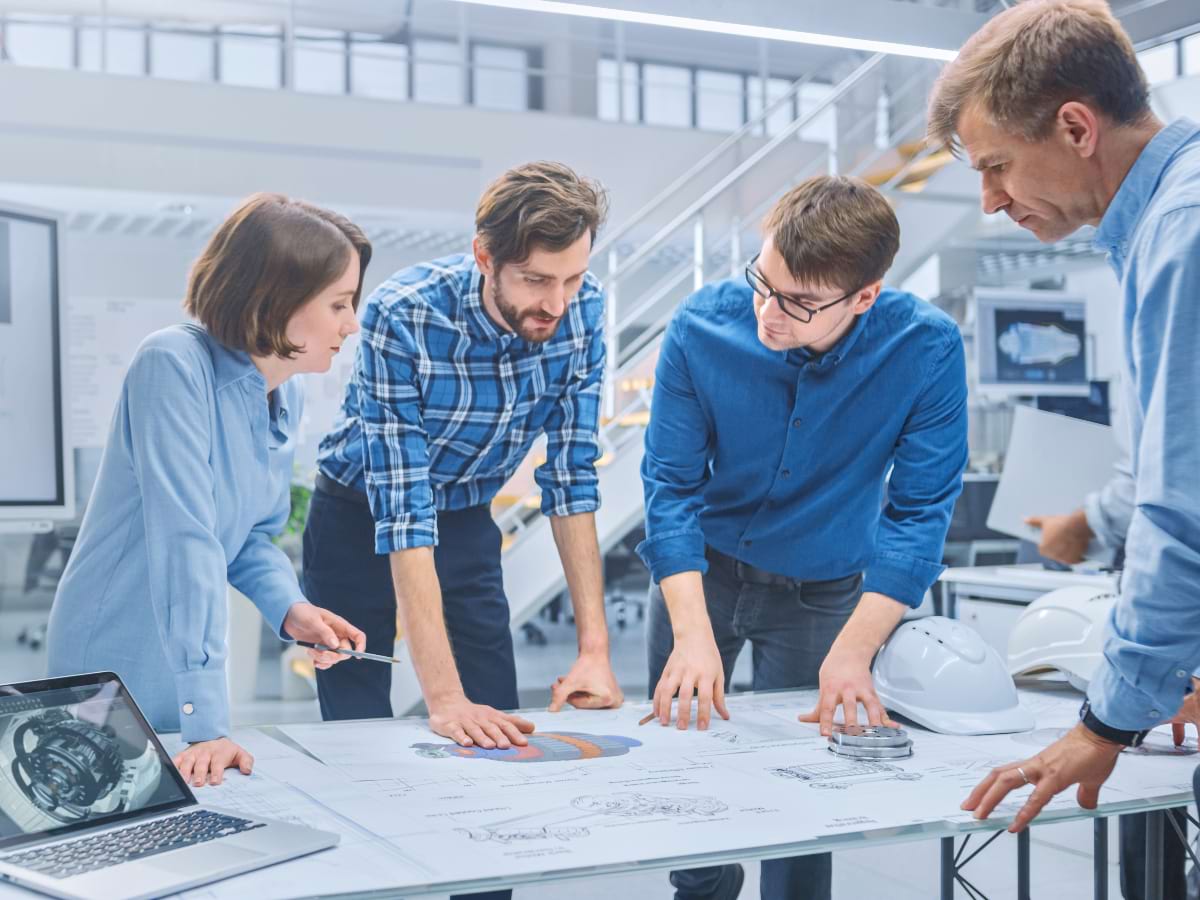 River Trails School District Customer Story
Watch the video to learn more about the River Trails School District project