This is putting added strain on already tight maintenance costs and staff resources. Additionally, districts are being asked to justify how they're spending taxpayer dollars to show impactful and resourceful use of funding.
With a resurgence of a legacy technology, heat pumps are being used to help school districts update their heating and cooling infrastructure. An easy-to-install and efficient solution, it provides significant benefits to both schools and contractors.
Heat pumps 101
Heat pumps are a key enabler for the electrification of heat. Heat pump solutions do not generate heat, rather they move it from areas with excess heat to areas that need it more. Since it takes less energy to transfer heat than to generate it, it may result in significant energy and cost savings.
There are several different types of heat pump systems, including packaged rooftop units, direct expansion split systems, variable refrigerant flow (VRF) systems, air-to-water, water-to-water heat, and storage source heat pumps.
Our state-of-the-art Trane® / Mitsubishi Electric VRF system can be easily customized to maximize comfort and operational efficiency while helping to limit overall lifecycle costs and reducing energy consumption.
How heat pumps are driving the future of heating and cooling
VRF Heat pumps and heat recovery provide significant benefits to schools
Improved comfort
A comfortable environment helps kids focus and encourages better learning. We've all experienced a room that is either sweltering hot or miserably cold, making it hard to concentrate. Outdated HVAC equipment is often controlled from a single location, making it difficult to optimize the temperature of each individual classroom. Many schools are even relying on window units, which are loud to operate, costly to run, and create an imbalanced heating environment.
With VRF systems, each classroom could have its own thermometer, maximizing comfort by allowing staff full control to adjust the temperature room by room. VRFs are also extremely quiet – operating at quieter than a human whisper – leading to a less distracted and more focused classroom environment.
Optimal indoor air quality (IAQ)
Good air quality is essential for students and staff. In many states, it's not just a "nice-to-have" but an actual mandate to maintain a certain IAQ level. Heat pump technology effectively reduces toxins, odors, viruses, and other potentially harmful contaminants in the classroom to make a cleaner and safer learning environment.
Increased efficiency leads to long-term ROI
Heat pumps can be up to three times more efficient than alternative electric heating methods. We expect this efficiency to continue to increase as more renewable energy is added to the grid. The ability to control the temperature in each room further contributes to the efficiency of the system since you're not unnecessarily heating rooms that are not in use.
Switching to heat pumps can make a significant impact on reducing your carbon emissions, contributing to a cleaner power grid, and accomplishing net-zero goals. Take St. James Catholic School, for example. After years of relying on costly boilers and loud window units, they made the switch to a Trane® / Mitsubishi Electric VRF system. Not only did it significantly improve the learning environment (and even increase test scores), but since the system operates at 25 percent higher efficiency than traditional HVAC systems, it helped reduce utility bills by more than 30%.
Easy installation & maintenance for contractors 
As a contractor, your clients trust you to make the best equipment recommendations for the job. VRF heat pumps are retrofitted to fit into the existing building architecture, allowing for quick and easy installation of a new central heat system. The system's simplicity of use and easy operations limit maintenance requests and reduce callbacks.
This is especially beneficial when working in historic buildings, as you don't need to create a new space for larger equipment, which could aesthetically change the setup of the building. It's also ideal for phased occupied renovation projects since installation can happen over a short time like Spring Break.
Get in touch today to discuss possible projects that could benefit from heat pump technology.  
Decarbonization Strategies for K-12 Schools
Reducing carbon emissions to create healthier, more productive learning environments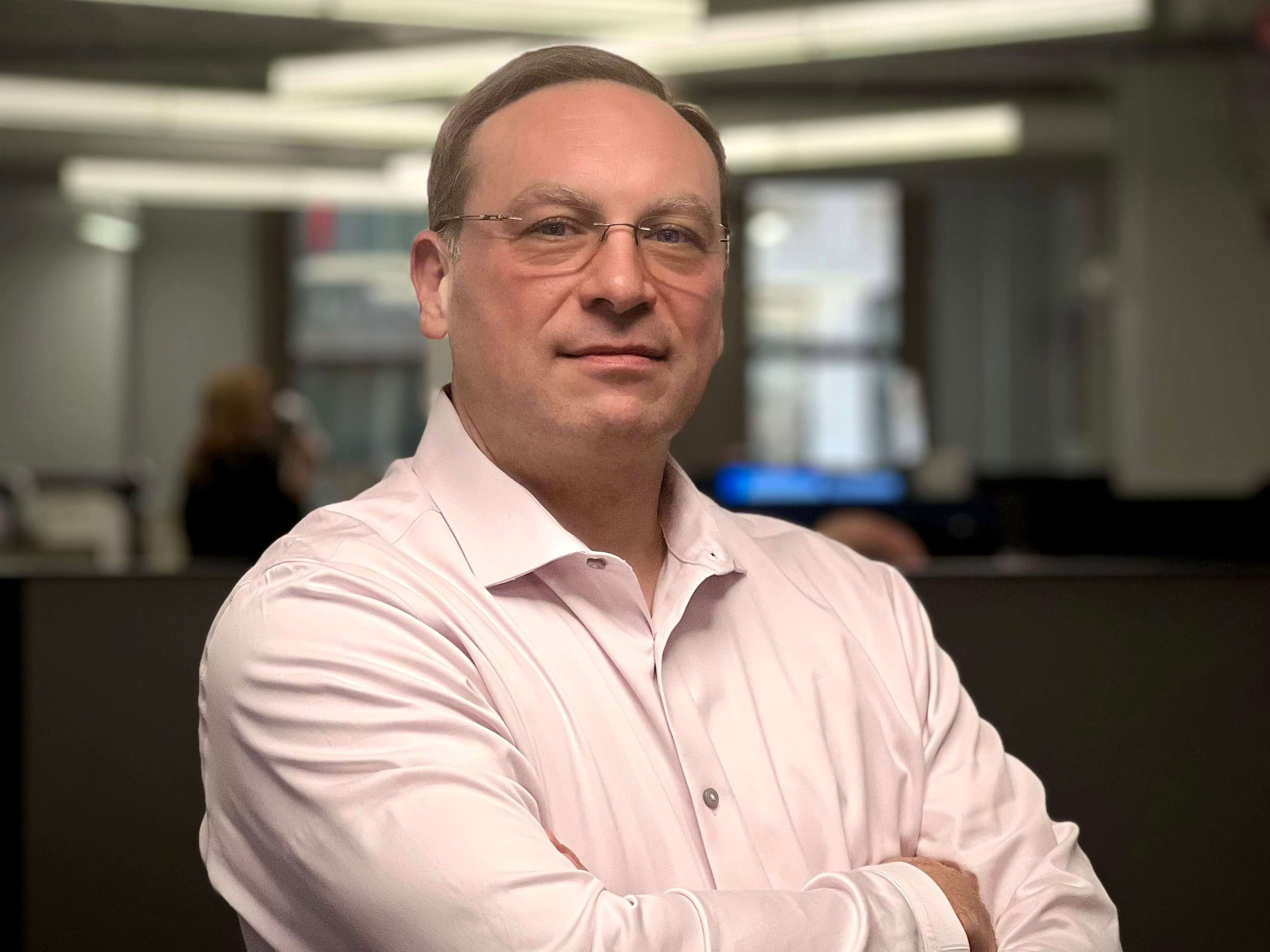 Blog

Sustainability

Efficiency

Optimal Comfort

Decarbonization

Electrification

K-12

VRF and Ductless Solutions