tc-consultative-approach-high-tech.jpg
4 Benefits of taking a Consultative Approach when Building High-Tech Manufacturing Facilities
Manufacturing for high-tech products is growing, and it seems like supply can't happen fast enough. New and retrofitted facilities, which often need to be built quickly, despite the complexity of the indoor air environment required. Developing a consultative approach can help.
Manufacturing for high-tech products like electric vehicles (EVs), batteries, and microchips is booming. Driven by an increase in consumer demand and an influx of federal funding, it seems like increasing the supply of these critical components can't happen fast enough. This has led to an increase in building new and retrofitted facilities to manufacture these high-tech products.
Given the speed at which these new facilities need to be built, and the complexity of the indoor air environment required to successfully operate, developing a consultative approach with a precision HVAC design partner can help streamline and scale your operations.
4 Benefits of taking a Consultative Approach when Building High-Tech Manufacturing Facilities
Benefit #1: Develop a customized plan that meets corporate standards 
A consultative collaboration typically starts with a design day. This is where Trane's team of experts joins your building designers, developers, and managers to go over the entirety of the project. We'll look at project goals, important corporate standards, completion timelines, equipment requirements, and more to collaboratively design a project that meets company goals.   
Trane's team of experienced engineers will work alongside your team to ensure that you are considering all aspects of what goes into an efficient, reliable system design. Just like you can't out-exercise a bad diet, it is difficult and expensive to go back and fix a poor building design. Completing a proper needs assessment upfront so you can proactively build a comprehensive strategy, sets you up to meet both immediate and long-term goals.
Benefit #2: Accurate and transparent planning can help mitigate supply chain challenges
As is the case with all complex builds, hiccups and setbacks may arise during the planning process, as well as throughout project completion. One reality facing nearly every business right now is dealing with a slow supply chain.  
Trane is working with clients every day to make necessary adjustments that will mitigate supply chain challenges as much as possible. Sometimes getting a project back on track is as simple as finding an alternative solution with a quicker lead time. Our experts' depth of knowledge on every piece of equipment on the market, means that we can make equipment recommendations and assess potential alternatives. Whether it be at the start of a project or as needed throughout project completion, engaging in a consultative relationship with Trane means that you'll have access to quick expertise if supply chain issues arise. Our experts know what's in stock, as well as expected timelines for when certain equipment will be back available. Furthermore, our best-in-class Trane Rental Services stands ready to rapidly deploy temporary solutions with OEM equipment to fill in any service gaps. We can serve as a conduit between your team and product development to help ensure you have products that meet your requirements.
Benefit #3: Help navigating nuances with internal stakeholders
When completing a project of a certain magnitude, getting all the stakeholders in alignment can be one of the biggest challenges.
We've helped numerous companies project manage complex facilities projects, working across important stakeholder groups. Whether it's C-suite executives or procurement that need to be kept informed, we partner with you to ensure you have what you need. We offer centralized purchasing to give your procurement team a single point of contact. And our team of experts can help provide important information that helps communicate project details to company leadership.
Benefit #4: Incorporate decarbonization strategies into construction plans from the start  
While it might not be top of mind when you start designing a new facility, the reality is that your company likely has sustainability goals that it's expected to meet. And while facility design and operations are a major factor in any company's emissions, it's not uncommon for a company to not have a realistic grasp on its current energy output.
Through a consultative corporation, we'll work with you to develop a plan that includes decarbonization strategies from the start. Our team of experts understands how to take the complex nuances of your manufacturing process and incorporate decarbonization strategies to increase the efficiency and sustainability of your operations. Including decarbonization from a project's onset is the most cost-effective way to build an energy-efficient, sustainable building.
Trane's team of experts intimately understands the goals and challenges facing manufacturing facilities today, because we are in it every single day. Not only are we regularly working with high-tech manufacturers to build and retrofit their facilities, but we also operate our own manufacturing facilities. Let us be your guide to developing a comprehensive strategy to build, maintain, and operate your high-tech manufacturing plant.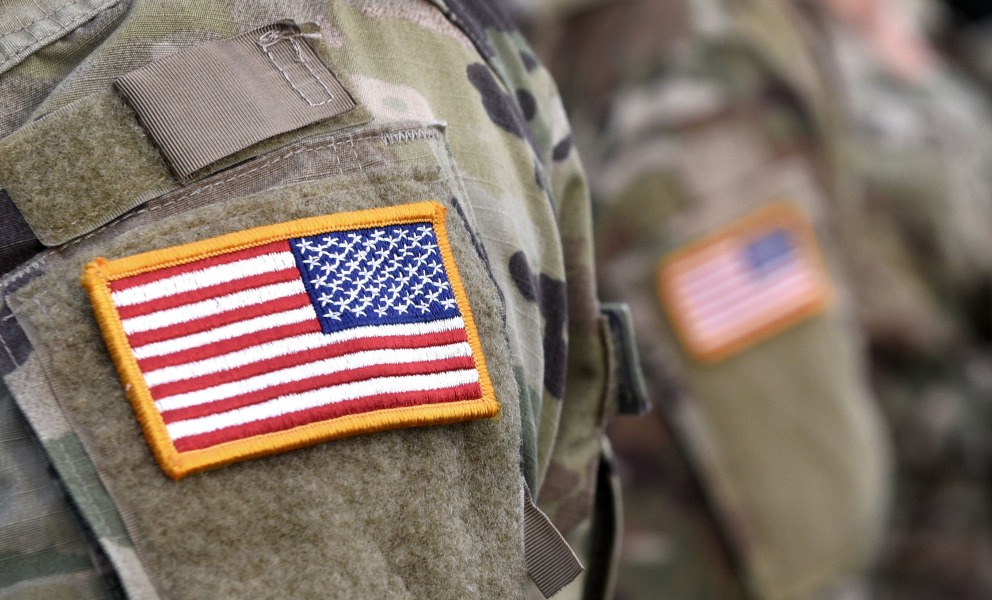 Mitigating Mold in Military Facilities
In areas with centralized airflow, like many military facilities, it can be challenging to enforce airflow practices that can help reduce mold. But there are many ways to help mitigate mold - with air-cleaning devices and more.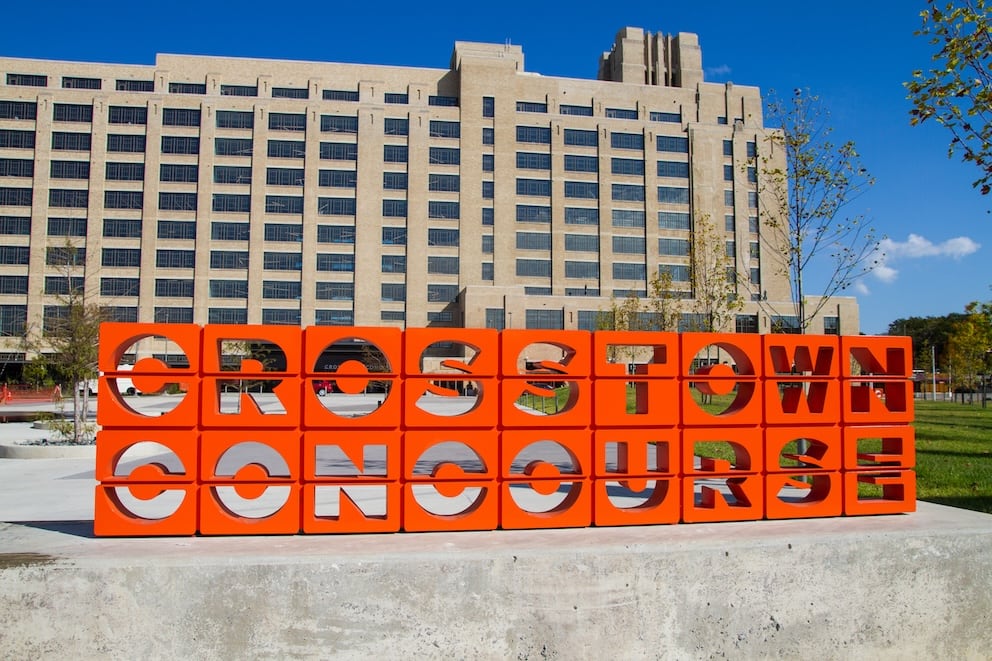 Crosstown Concourse is a Living Lesson in Sustainability
How can sustainable, smart buildings bring value to local communities? See the results of Crosstown Concourse's sustainable infrastructure project through a collaboration with Trane on initial redesign and ongoing building and energy management.
Blog

Air Quality

High Tech

Wayform