tc-supply-chain-resilience.jpg
3 Ways to Mitigate Supply Chain Challenges for High Tech Manufacturers
The demand for high tech manufacturing is growing, and so are supply chain challenges. Lessen the impact of these hurdles with the right approach and partner.
It's hard to escape news about current supply chain challenges. It seems that no matter the industry, a delay in accessing certain parts and equipment has become the norm. One industry being hit particularly hard is high-tech manufacturers who make components for tech and clean energy products. Manufacturers of microchips, EV batteries, and semiconductors, for example, are facing specific nuances that are exacerbating an already overwhelmed supply chain.
What's leading to supply chain challenges for high-tech manufacturers?
Demand for high-tech manufacturing is growing at a rapid rate. The EV market, for example, is growing at an estimated 23.1% CAGR from 2023 to 2032, and the semiconductor industry is expected to grow its revenue by 80% by 2030.
This is led by increased consumer demand as well as the fact that the current federal administration is investing heavily in providing funding to support American manufacturing and clean energy generation.
The CHIPS and Science Act is investing $280 billion to "bolster US semiconductor capacity, catalyze R&D, and create regional high-tech hubs and a bigger, more inclusive STEM workforce."  Approximately $52 billion of that is earmarked for semiconductor manufacturing, R&D, and workforce development, with another $24 billion used as tax credits for chip production.
The Inflation Reduction Act (IRA) of 2022 is "the single largest investment in climate and energy in American history," and has a goal to position America as a world leader in domestic clean energy manufacturing.
This federal push and increased demand means that new high-tech manufacturing facilities are being built at a rapid rate, adding additional strain to the supply chain backlog on critical construction, infrastructure systems, and components.
At Trane, we're keeping a close eye on the supply chain realities for our business and taking steps to ensure we are adding capacity into our operations to mitigate as much as possible. By working closely with our customers to plan early and often, we're able to help determine the best approach to mitigate a slow supply chain for building equipment and meet customer needs.
3-ways to mitigate supply chain challenges in manufacturing facility construction
Improve forecasting accuracy and transparency
The reality is that building equipment production is simply going to take longer. There's no way around it. So being able to accurately forecast what equipment you need and when – and sharing those forecasts with your building equipment suppliers – will help ensure that it's ready when you need it. The more your suppliers know about your construction schedules, whether it be for one or multiple sites, the better partner they can be to help ensure on-time delivery. Not sure where to start? Trane has a team of engineers that are experts at helping scope projects, make equipment recommendations, and help develop a strategy to meet business goals and requirements.
An added benefit of accurate forecasting is that with enough volume and advance notice, Trane can work with you to create a standardized order that includes any desired customizations. If you can order at scale in advance of when you'll need it, getting equipment with your exact specifications in a timely manner becomes more possible.
This leads us to our next recommendation.
Standardize orders as much as possible
The more customizations that are needed, the longer it is likely to take to get your order in stock. Buying off-the-shelf building materials as much as possible can be a path to help adhere to construction schedules. As mentioned, if you do need customizations, plan for them early and consider ordering at scale to help avoid unwanted delays.
Forge a consultative relationship with your building material suppliers
The single best way you can help mitigate supply chain challenges is by forging a consultative relationship with your building materials suppliers. Trane, for instance, offers a consultative relationship that starts with a design day where engineering experts go over project details, help spec equipment requirements, and completion timelines. This will help with forecasting, determining how your orders will fit into existing production availability, and troubleshooting any issues early enough to find workable solutions.
Trane wants to be your partner in making sure you get the equipment you need to support your operations. We're developing a multi-pronged approach to mitigate supply challenges on our equipment. Some actions we've recently taken include:  
Investing in creating new component manufacturing lines to increase our output capacity specific for high-demand projects in the high-tech space.
Adding to our list of supplier vendors globally, while doing our due diligence to ensure quality output from each partner.
Adding capacity to our insourcing manufacturing capabilities, which gives us more control over what we can produce in-house.
In conclusion, high-tech manufacturers face significant supply chain challenges, and it's crucial to take proactive steps to mitigate them. By improving forecasting accuracy and transparency, standardizing orders as much as possible, and establishing a consultative relationship with an energy services supplier, high-tech manufacturers can mitigate supply chain challenges and ensure they get the equipment and design needed to support their operations.
Connect with a Trane expert today and get proactive at creating a plan that supports your growing business.
Advanced Technology. Climate Sustainability.
Innovative process cooling for high tech manufacturing.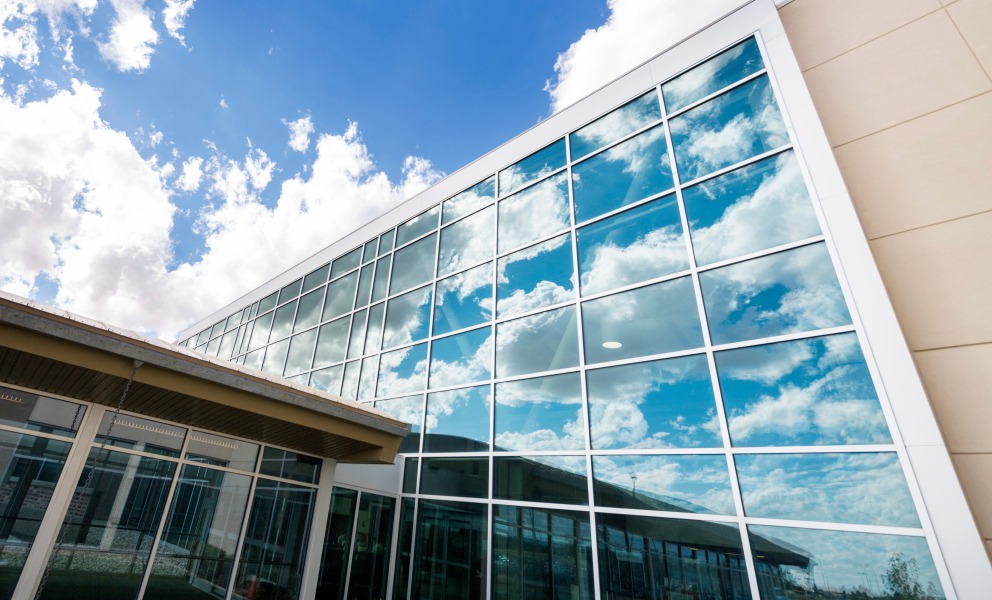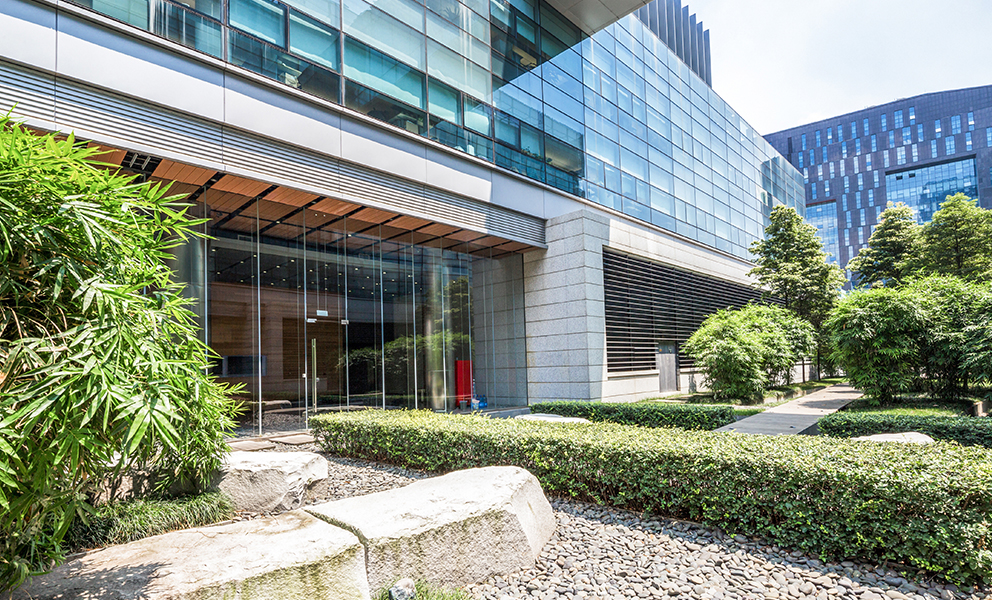 Blog

Efficiency

Wellsphere - Mitigate

Wellsphere - Assess