20,000 Buildings and Nearly 1 Million Pieces of Equipment
October 26, 2020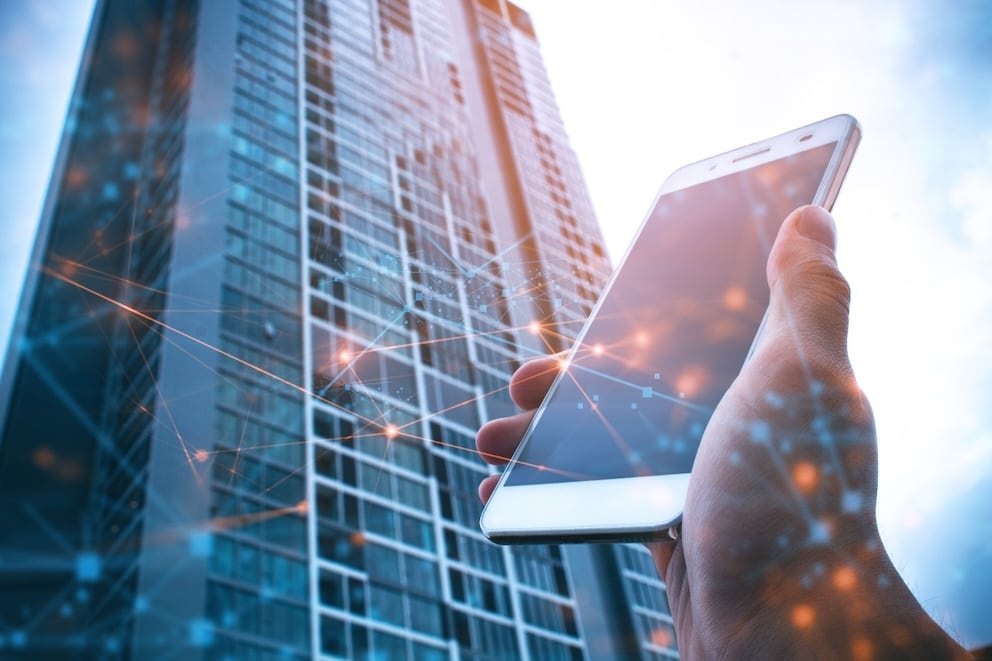 Imagine this: a building that continuously learns, adapts and improves, while decreasing greenhouse gas emissions and increasing energy savings. A building with highly efficient HVAC and integrated controls systems capable of yielding insightful data that helps building owners manage productivity and comfort - while making the right decisions for their facilities and the planet.
For 20,000 buildings – this is reality. And as Trane® Commercial, a brand of Trane Technologies™, connected its 1 millionth piece of equipment this month that number will continue to rise and help drive long-term sustainability goals for the HVAC industry.
Why this matters: With HVAC demand expected to triple by 2050, connected buildings that utilize digital controls will play a crucial role in ongoing efficient energy management and sustainable building operations.
Advancement in Controls
Buildings consume about 40% of the energy produced in the United States[1]. A third of that energy use comes from heating and cooling1. To mitigate this consumption, Trane is continuing to advance its connected controls to drive down energy use, improve air quality and automatically adjust HVAC systems based on internal and external environments.
The latest advancements in control systems allow building owners and managers to collect and analyze actionable utility insights – driving major savings and efficiencies in commercial buildings. Combine these savings with remote monitoring and commercial businesses can pro-actively detect and diagnose repairs remotely – before they become serious.
Read more about building performance here and check out our customer stories here.
Energy Savings
With one million pieces of connected equipment – the drive towards energy savings continues to be in reach for more and more commercial buildings.
Because connected building owners and managers see their energy use in real time – they're able to make adjustments that maximize energy savings. These connected buildings are also sending data that can help owners and managers create turn-by-turn roadmaps to continuous improvements. That can mean significant energy savings when using Trane's intelligent tools to monitor, track, predict and optimize a building's operations.
New or old, every building can improve its energy efficiencies and help drive long-term sustainability.
Read more about energy savings here.
Sustainable Buildings
Energy sources matter – and for commercial buildings working towards carbon-neutral footprints, obtaining electricity and other forms of energy from low carbon energy sources is key.
Trane is able to secure competitive pricing for natural gas, electricity and renewable energy – from the suppliers commercial building owners want. This is part of Trane's commitment – our Gigaton Challenge – to help customers reduce carbon emissions by a billion metric tons – the equivalent of 2 percent of the world's annual emissions.
Every connection counts when it comes to reducing energy use, creating sustainable buildings and improving the world around us. Go Beyond what's possible with Trane. 
[1]  Annual Energy Outlook 2020, prepared by the U.S. Energy Information Administration (Washington, DC, 2020)