Mapletree Business City Receives Energy Efficiency Award
October 04, 2010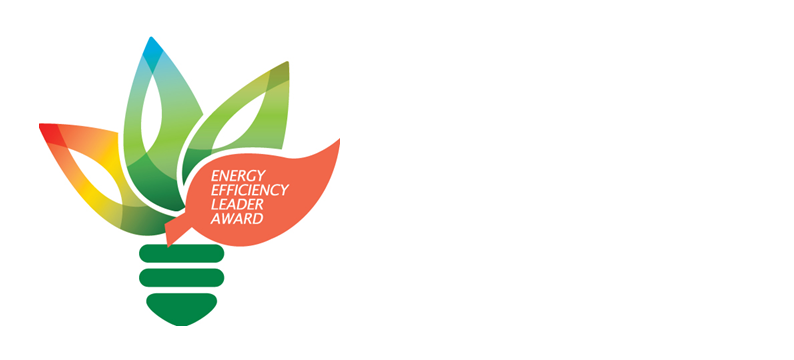 - Green infrastructure systems could save 12 million kwh of energy and cut carbon emissions by 6,300 metric tons annually -
- Estimated energy savings equivalent to powering 3,950 3-room HDB flats annually -
Singapore, October 4, 2010 – Mapletree Business City (MBC), an integrated business hub developed by Mapletree Investments Pte Ltd (Mapletree) is receiving the Trane "Energy Efficiency Leader Award," an award which recognizes organizations that have made outstanding achievements in environmental sustainability.
Targeted to save $2.5 million in annual energy costs when peak cooling load is reached, the business hub uses innovative methods of monitoring and controlling usage and reclaiming waste energy.
Featuring energy-efficient infrastructure systems which require 34 percent less energy at peak cooling load compared to a Green Mark[1] reference building in Singapore, MBC is equipped with an efficient district cooling plant, energy efficient fluorescent light with electronic ballast for office space as well as a waste heat recovery system for hot water production.
The green infrastructure systems at MBC are expected to save about 12 million KWH of energy and cut carbon emissions by some 6,300 metric tons annually. This is equivalent to powering of 3,950 three-room Housing Development Board (HDB) flats and taking 1,250 cars off the road every year.
The complex also incorporates water conservation measures which could reduce water consumption by approximately 94,000 m3, equivalent to 47 Olympic-sized swimming pools every year.
Speaking at the award presentation held at MBC today, Mrs. Lee Pheck Yan, head, Development Management of Mapletree said: "Tenants looking for space today are increasingly discerning about energy consumption, its high costs and the impact on the environment. To play our part in environmental sustainability and align to our tenants' interest, Mapletree was committed to make MBC as energy and water-efficient as possible."
"The Trane Energy Efficiency Leader Award is one of our global trail-blazing initiatives to recognise our customers' commitment to sustainability and promote energy efficiency solutions for buildings in urban communities," said Mr. Lee Eng Lock, technical director, Trane Asia Energy Solutions. "We are pleased to present this award to Mapletree as it has made tremendous commitment to develop and operate buildings that not only meet high standards of eco-sustainability but also create best-in-class innovations that are a beacon for its industry."
Mapletree Business City is a modern business hub featuring a mixed development with Grade A specifications and comprehensive amenities and covers four city blocks totaling 1.7 million square feet of leasable space.
The "Trane Energy Efficiency Leader Award" marks MBC's second green award, with its first being the Building and Construction Authority's (BCA) Green Mark Platinum Award, the highest honour for green buildings in Singapore in 2009. Besides MBC, Mapletree has also invested in environmentally sustainable features in other developments and properties, such as Mapletree Anson, a grade A office building, Tata Communications Exchange, a build-to-suit data centre as well as HarbourFront Centre, a mixed-use property spanning retail and offices.
Previous winners of the Trane Energy Efficiency Leader Award in Asia Pacific include Ascendas The Galen in Singapore and Penang Times Square in Malaysia – all of which have been recognized for their high standards of energy effiiciency and best practices in energy and conservation.
[1] Launched in 2005 by the Building and Construction Authority (BCA), the prestigious Green Mark  Awards recognize sustainable and environmentally friendly buildings in Singapore.