Galen Building Reaps Financial and Environmental Savings From Energy Upgrades
January 26, 2010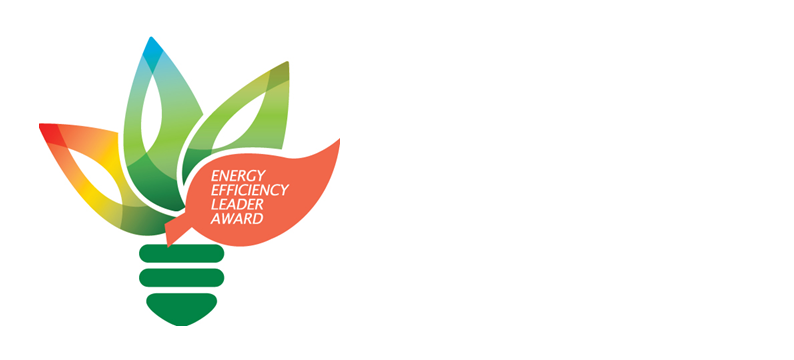 -- First Building in Asia to Earn the Trane Energy Efficiency Leader Award --
Singapore, January 26, 2010 – The Galen building at the Singapore Science Park marks an impressive milestone in energy conversation by reducing 2,500 tonnes of carbon dioxide emissions a year. This is equivalent to the amount of carbon dioxide absorbed by 200,000 trees  in a year or by the amount reduced from taking 500 cars off the roads.
In recognition of the Galen's important improvements in operational efficiency, the building has been accorded the "Trane Energy Efficiency Leader Award". This is a noteworthy milestone as it will be the first time that this prestigious award is given out in the Asia-Pacifc region. And for the building owner Ascendas, the award recognizes their commitment to energy efficiency and environmental stewardship.
Prior to the infrastruture upgrades, the Galen was challenged with high energy costs. An internal energy audit revealed that the six-story building's air conditioning system and its high energy consumption was the cause. The building needed improvements to not only save operating costs, but also to be environmentally responsible - a cause reflected in Ascendas' corporate responsibility program.
In August last year, the Galen completed infrastructure improvements which involved the replacement of the existing air-cooled chillers with water cooled systems. Energy management systems were installed to control and configure energy consumption to ensure optimal usage.
"With the significant achievements of this upgrade, it is our hope that other building owners and operators will be encouraged to undertake similar projects to optimize energy efficiencies and lower the carbon footprints of their buildings." said Mr. Tan Yew Chin, CEO of Ascendas Land (Singapore) and executive vice president of the group's Real Estate Services business unit. "We aim to maintain our standards for environmental sustainability at international levels."
"Ascendas continually invests in research and development to incorporate new green features into our buildings. We will evaluate the upgrading of older systems in our buildings in Singapore and across Asia to generate more energy savings and reduce greenhouse gas emissions," adds Mr. Tan.
The Trane Energy Efficiency Leader award recognizes important buildings around the world and their leadership and initiative to improve energy and operating environments.
Details of the award presentation:
Mr Francis Yuen, President of Ingersoll Rand Climate Solutions in Asia-Pacific, will present the award to Mr Tan Yew Chin, CEO of Ascendas Land (Singapore)
Tuesday, January 26, 2010 at 9 am at The Galen Singapore, Level 4
Energy Conservation Measures Reap Savings While Reducing Carbon Dioxide Emissions
Typically, the energy consumption by air conditioning systems constitute between 45 to 65 percent of a commercial building's total energy usage. Therefore, improvements to air conditioning systems can result in great savings for the building owner.
For the Galen, Ascendas decided to retrofit the building's air conditioning to one using a water-cooled system. This resulted in the targeted energy efficiency level of 0.6KW/Ton of energy consumption and below for the entire chiller plant. Typical chiller plants in Singapore operate at between 0.8-1.2KW/Ton. After its extensive upgrade, the Galen achieved a reduction from 152,000 to 47,200kWH/week, offering significant energy savings of 69 percent.
The building upgrades also included an accurate measurement and verification system that allows for comparisons of energy consumption levels over long periods of time. Running 24 hours daily, the energy management systems in the Galen allow for control and energy configurations that ensure optimal usage.