Trane® Trends: Growing through new challenges
August 19, 2020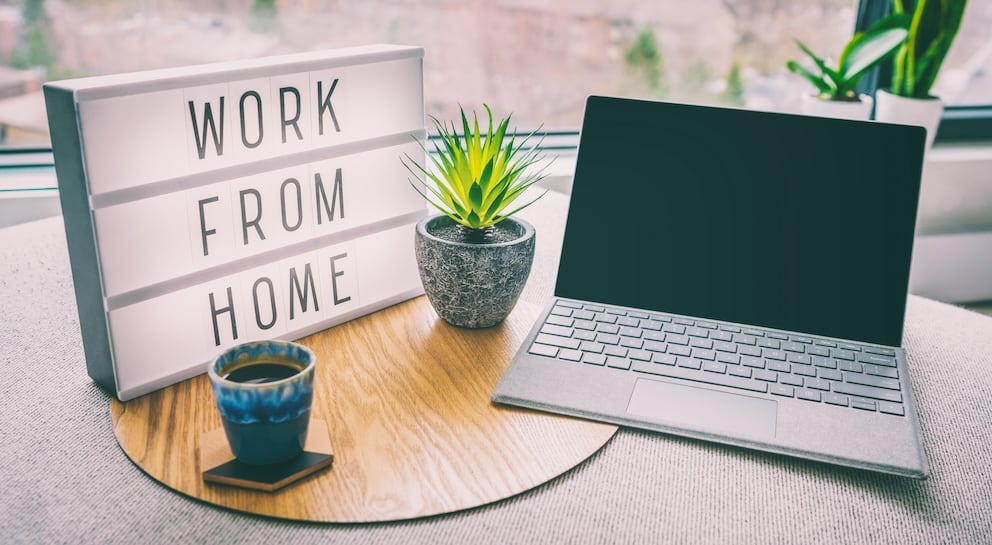 Trane Trends features the unique insights, ideas and experiences of Trane employees.
We have had to change the way we interact with customers and coworkers and find ways to stay positive during these challenging times. Kasey Connor, Trane Sales Engineer, New England, sees opportunity in the adversity and believes it may make us all better people in the long run.
"Staying in contact with people has been a challenge. A video call is far different than stopping by a customer's office to meet with one person, and then taking a few minutes to check in with other contacts." At the same time, Connor reports that it has been easier to stay in contact with her younger customers. "I can text them and keep up with them on social media (Instagram, LinkedIn) so I can check in without taking up their time. Everyone is busy, so no one wants a call just to ask how things are going," said Connor.
As an isolated extrovert, she has quickly adapted to distanced collaboration and has a few tips to share for working together while staying physically apart.
1.      Use video conferencing rather than phone calls. Encourage everyone to turn on their cameras. When possible, limit participants to no more than three people to minimize the common frustrations of video conferencing, like people talking over one another and delays while people to deal with technology issues. Create an interesting video environment. Visual prompts can serve as a jumping off point for small talk: a well-placed sports team hat, a new plant, or an interesting coffee mug. People often commented on an exposed brick wall in her home.
2.      Adopt different technology tools. For example, Connor said that TOPSS® (Trane Official Product Selection System) has become invaluable to her for remote problem solving. "Recently I was in a virtual meeting with two engineers. They were sharing their screen, showing me the layout of how one of Trane's air handling units was being dropped into a space. As we discussed the best place to locate the connections, I simply opened the product page in mobile TOPSS and was able to share my screen so we could collaborate and make the best decision. The entire meeting and decision process only took 15 to 20 minutes."
While Connor misses in-person lunches, happy hours and office conversations, she finds it helpful to appreciate, on the positive side, how working from home has personalized professional relationships. "For example, I had a video call with a principal engineer at a large engineering firm. He was sitting in his bedroom at home and midway through the call his kid popped into the screen. It's a little reminder that while our jobs are important, we all have other things going on," she said.