Restaurants and Retail: Common Challenges for Optimizing Commercial Kitchen Environments
August 27, 2020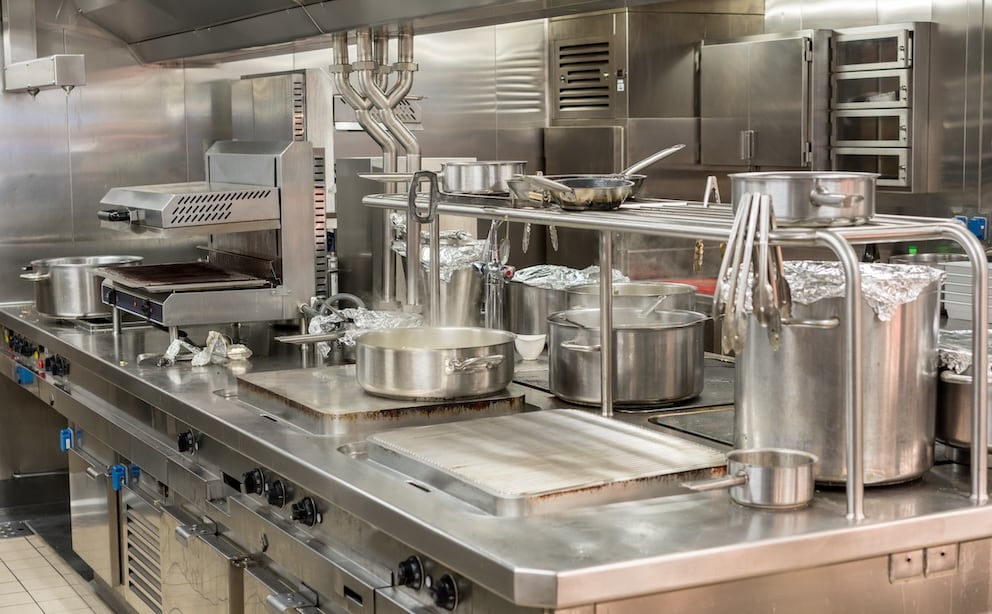 With the ever-changing landscape of COVID-19, restaurant and retail building facility managers have an even greater opportunity to create and maintain healthier building management practices. However, maintaining, and in some cases creating, those practices are pushing facility managers to face new challenges – especially in commercial kitchens.
Why this Matters: Facility managers can continue to drive customer confidence in their commercial kitchen environments using cost-effective building management solutions.
Here are three common challenges many restaurants and retail buildings managers are facing:
Facility managers must rapidly react to local restrictions around the number of building occupants.
Some cities still remain in Phase 1 reopening plans, forcing managers to maintain reduced or no occupancy rates. On the other hand, many managers are ramping up to support Phase 2 re-openings with businesses requesting fast startups.
Facility managers must consistently maintain building comfort, while following Indoor Air Quality (IAQ) guidelines.
Care of customers and employees is tantamount during these times. But comfort can't be forgotten. A balance should be achieved between adhering to CDC/ASHRAE® recommendations and providing occupant comfort.
Humidity must be managed for optimal indoor air quality. In following IAQ recommendations for increased outdoor air ventilation, facility managers may find humidity imbalances occur if a system isn't managed properly.
Filtration recommendations have increased due to COVID-19. Restaurants and retail facility owners might not be sure how to navigate the solutions available.
Facility managers are constantly managing more with less – more buildings, more requirements, less time, fewer resources.
These facility managers may find they're supervising more buildings, more heating and air conditioning systems and need to quickly respond to changing building requirements, but have no remote capability. Without remote capabilities, this often means more truck rolls.
However, a desire for a fully connected remote building automation system may be financially out of reach thanks to limited budgets.
To mitigate these challenges, many facility managers are taking advantage of either their current simple, web-enabled thermostats to fully-featured, building automation systems.
"Today, roughly 30 percent of restaurants and retail buildings are managed using some type of remote capability. By switching from more manual "in-person and on-site" traditional thermostat, facility managers are saving up to 15 percent or more in operating costs by avoiding service truck rolls and utility costs by simply remotely managing temperature setpoints and occupancy schedules," said Greg Duchane, Trane Systems Engineer specializing in restaurant applications.
While the cost of a fully-featured building automation solution may be outside most budgets, there are lower cost building automation solutions. For instance, Trane offers PIVOT®, an easily installed, cost-effective building automation solution.
Whatever the challenge your current situation may be, remember Trane is here to help. To learn more about the tools available that can maximize the way your buildings are managed during these fast-changing times, visit www.trane.com.
The world is our building. We're all in this together.