tc-Applications-Engineering-Series-Blog-992x600-thumbnail.jpg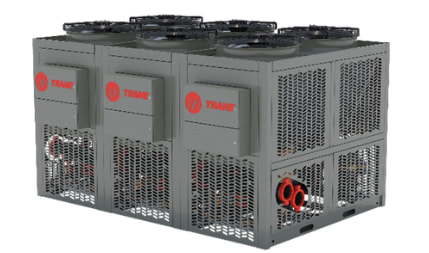 More information on Trane® Thermafit™ modular chillers can be found on trane.com.

Equipment and System-level considerations when using modular chillers
This ENL will discuss several equipment-level considerations when selecting modular chillers, including chiller sizing and the number of modules used, methods of compressor staging, fluid temperature differential (Delta T), and temperature control.
It also discusses several system-level considerations when applying modular chillers, including pumping configurations (primary/secondary vs. variable primary flow) and ensuring minimum system loop volume.
Viewing this ENL
A webinar viewing of this program is scheduled for March 22, 2023. Click below to register to attend this webinar.
After this date, a recording of this program will be available to view on-demand from the Trane Education Center.
More about Trane Engineers Newsletter LIVE (ENL) programs
Trane ENL is a series of video programs focused on the design and control of HVAC systems, industry issues (sustainability, indoor air quality, acoustics, etc.), or codes and standards. The content is technical and educational, but non-commercial. The target audience is HVAC system designers, however, some programs may also be of interest to others in the industry.
Previous programs are available to view on-demand, and free of charge, in the Trane Education Center. In many states, ENL programs meet the requirements for earning Professional Development Hours (PDHs) to help meet the continuing education requirements of your professional engineer license or other certification*.
*Please note that ENLs may not qualify in states that require pre-approval of courses, so it is the viewer's responsibility to check state requirements for Professional Engineers credentials.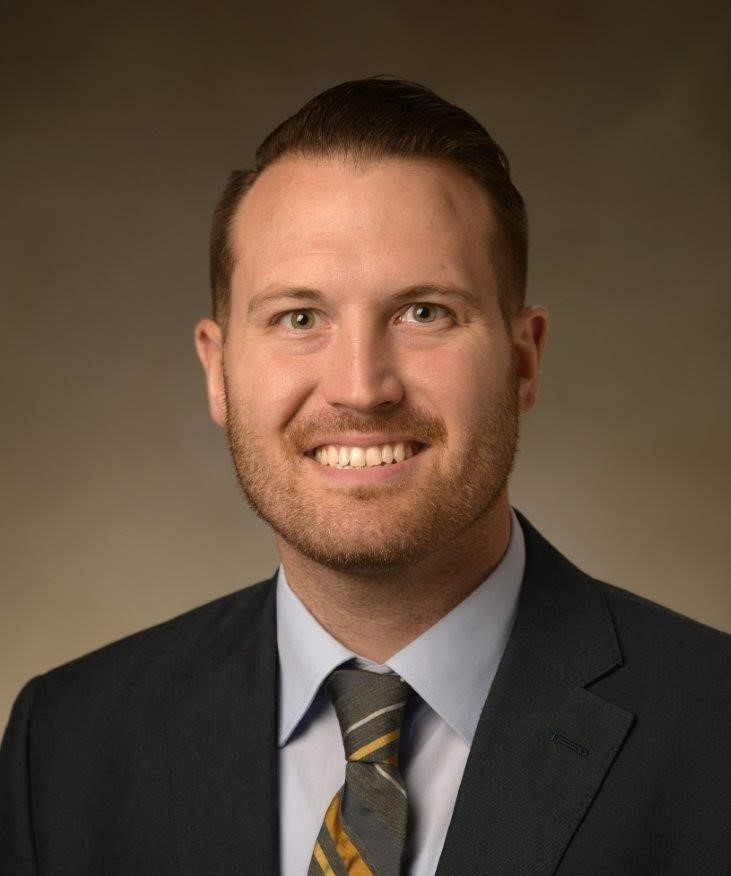 About the author
Dan Gentry, Applications Engineer
Dan Gentry is an applications engineer based in La Crosse, Wisconsin. He joined Trane in 2018 after eight years at another Wisconsin-based chiller manufacturer. Dan first interned at Trane in the Technology Lab while attending school through 2008. His areas of expertise revolve around chiller plants, heat recovery and heat pump systems, and their reliable and efficient design and operation.
Dan graduated from Ferris State University in 2011 with a bachelor's degree in HVAC Engineering Technology and is an active member of ASHRAE. Dan enjoys spending time with his family on the river and relaxing at the family cabin up north.