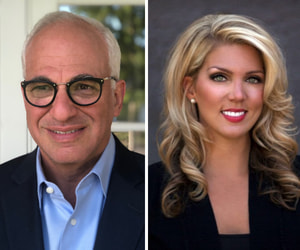 Funding Experts:
Jeff Light & Melissa Banks
Jeff Light, Director of Strategy & Business Development, FACHE, MBA
Jeff is a thought leader in understanding the customer's business trends & financing solutions. He served over 20 years as an executive at a leading healthcare organization and he currently serves as Director of Strategy & Business Development at Trane Technologies. He is responsible for facilitating discussions with decision makers on business as well as financing trends. He is a Fellow of the American College of Healthcare Executives (FACHE) and has a BA/MBA from Southern Methodist University. He has spoken at numerous business conferences.
Melissa Banks, Senior Marketing Leader
Melissa is Senior Marketing Leader with Trane by Trane Technologies, responsible for leading marketing communications strategy, community engagement, and sustainability incentives programs serving government and institutional markets. Melissa has led demand generation programs within the energy sector for over a decade. She holds a B.S. in Public Relations from California State University and an MBA from Rutgers University.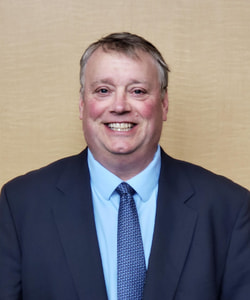 K-12 Expert:
Mike Hines - Education Strategic Sales Leader, Trane Commercial
Mike heads Trane's strategic educational offerings and initiatives for the United States and Canada. In this role, he helps school districts meet their goals of providing a quality education which will allow all students to thrive in the workplace and in their communities. This includes providing pathways for secondary and post-secondary students to enhance their STEM-skill acquisition and understanding of future career opportunities.
The son of an educator who taught hearing impaired students, Mike has spent over 30 years serving education leaders to help optimize the learning experience for students and teachers. Mike holds a bachelor's degree in finance from the University of Wyoming and a master's in business administration degree from the University of Nebraska