Empower Your Tenants to Match System Operation with their Ever-Changing Schedules
September 09, 2020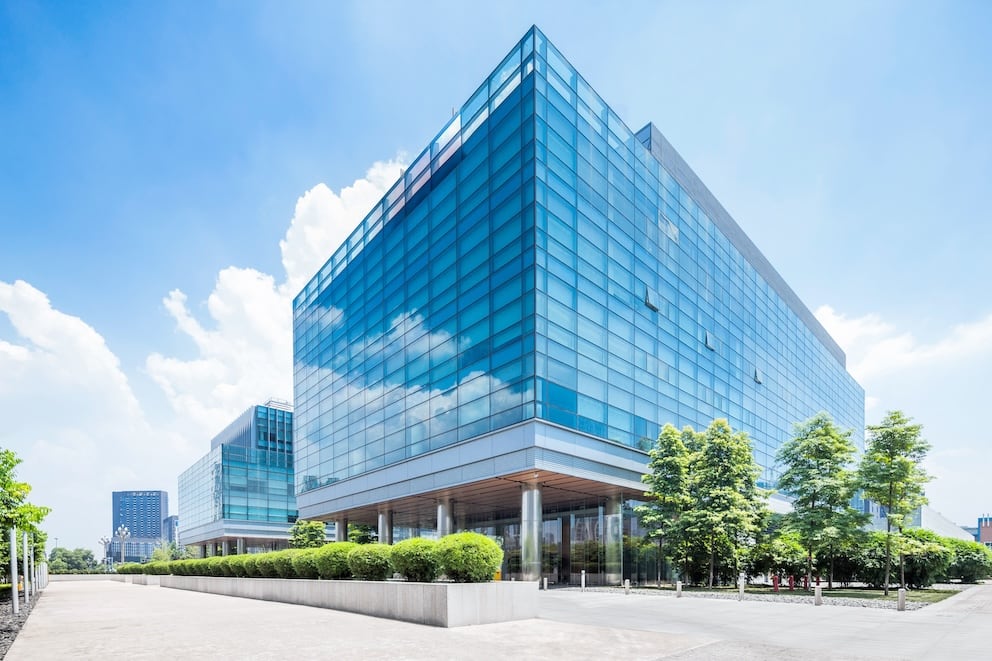 Tenants are innovating to facilitate social distancing, and that is causing headaches for facility managers. Trane streamlines tenant occupancy management, allowing occupants to change system scheduling by interacting directly with the building automation system (BAS). This process also optimizes energy use.
Efficient HVAC system operation is more difficult now that many tenant businesses are abandoning the 9 to 5 workday, at least for the time being. New practices to accommodate safe social distancing at work can mean many different things. Some tenants may be extending workday hours to stagger employee scheduling. Reducing the number of employees at the office throughout the day gives employees more room to spread out. Other tenants may have scaled back office hours as employees continue to work from home.
These building-occupancy changes all affect when and how long to run HVAC and lighting. When there are multiple tenants in a building and each one is setting its own workplace policies, it can be exceedingly difficult to accommodate different needs without driving up unrecoverable operating costs.
Until now, comfort-setting options have been limited. Rescheduling comfort settings for longer hours—for example, from 6 a.m. to 8 p.m.—is a waste of energy if only a few people are working in a limited section of the building.  Receiving tenant-change requests via email or through conventional tenant services software, and then manually changing system settings for each one, is time consuming and often unreliable. Requests received at night or during the weekend may go unnoticed until it is too late.
Trane's BAS-integrated tenant services solution provides a new approach, giving tenants direct access to the Trane BAS. Occupants can submit changes without involving a facilities contact. Systems react automatically unless facility staff intervene. This provides greater occupancy flexibility, and even allows for reducing core system operating hours to save energy and extend equipment longevity. Plus, building owners can gain revenue by charging for extra building use. Tenant invoices are easily exported from BAS data.
Now more than ever, we need buildings to be more flexible and responsive to fluctuating needs. Trane's BAS-integrated tenant services solution uses technology to make buildings better for everyone.