tc-CTR-Decarb-part3-blogthumbnail.jpg
Ask Trane Experts: Why Every Project is a Decarbonization Project
This is part three of a three-part series that explores decarbonization, solutions and the importance of modern equipment controls in buildings today. Trane experts discuss how regulations and incentives for decarbonization are impacting customer decisions about which projects to pursue and why controls are included in virtually every one.
About the Author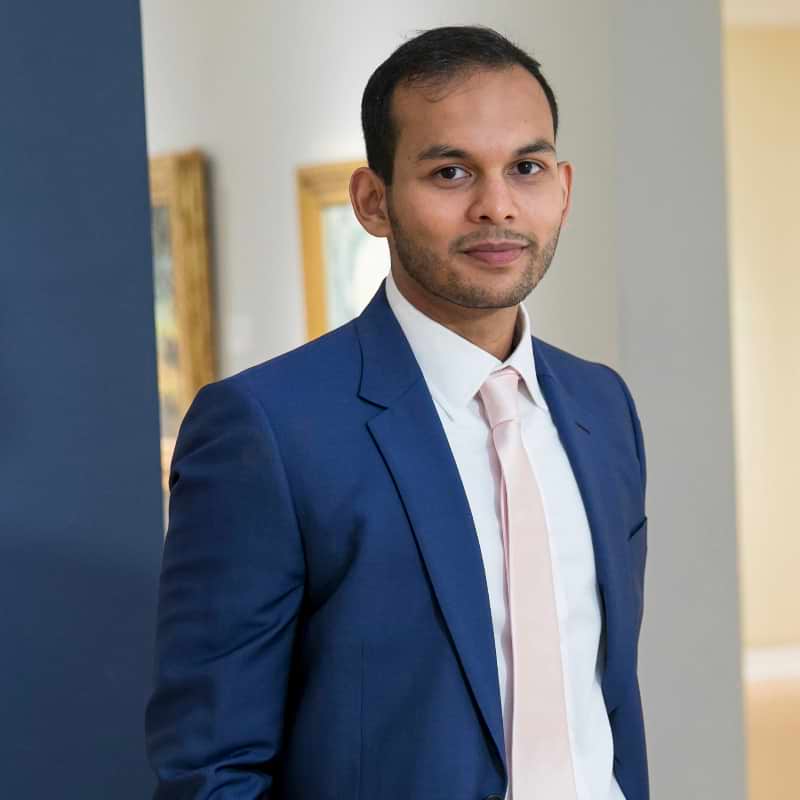 Istiaque Baig
Controls Sales Leader, Pacific Southwest
Istiaque is a sales leader for Trane's building automation division in the Pacific Southwest region. Since 2011, he has held several roles at Trane including applications engineering, strategic account management, and energy services sales. His most notable impact has been the growth of Trane's decarbonization and energy efficiency segment.
Istiaque Baig is a certified energy manager (CEM) and an active strategic sales coach. He has a Bachelor of Engineering in Materials Sciences with an emphasis in Engineering Management from the University of Stony Brook and is an Alpha Chi Rho alum.