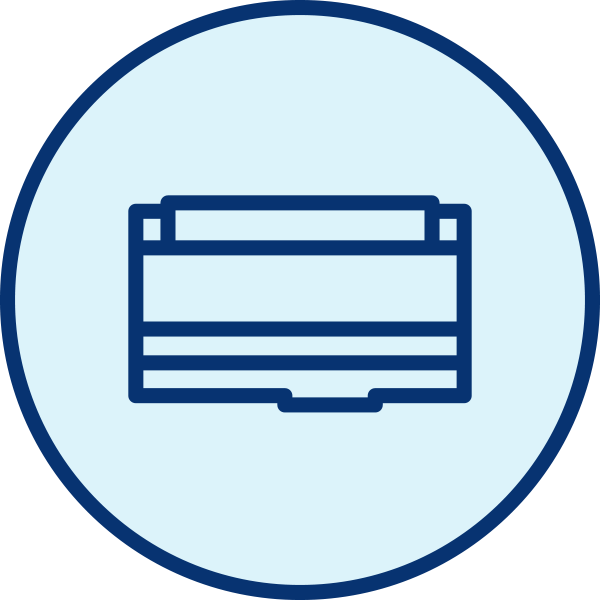 Unit controls—direct equipment responses to sensors and settings.
Produces data indicators of equipment performance and deploys optimization programming that can lower energy use and emissions.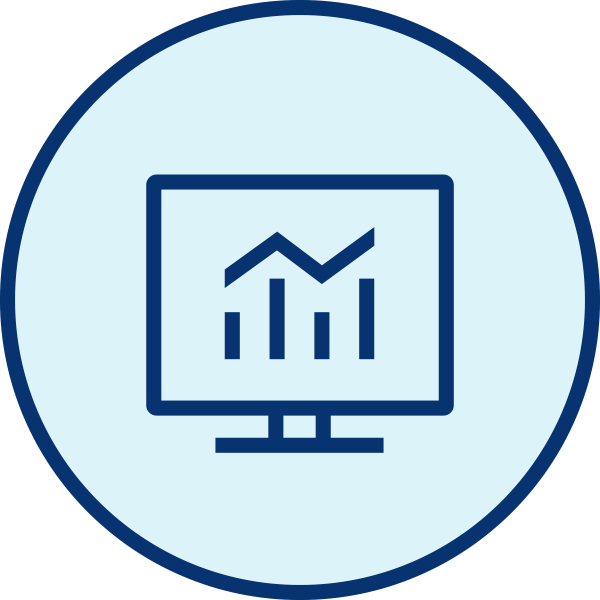 Power and energy meters—a source of key performance data for climate-related reporting.
Monitors how much utility-generated power is being used so you can figure out how to use less.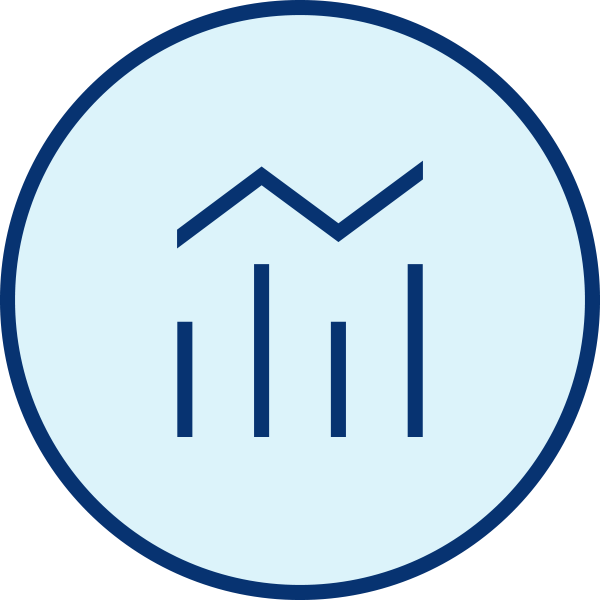 Refrigerant Monitoring
Lowers the global warming potential of HFC refrigerants by detecting leaks quickly.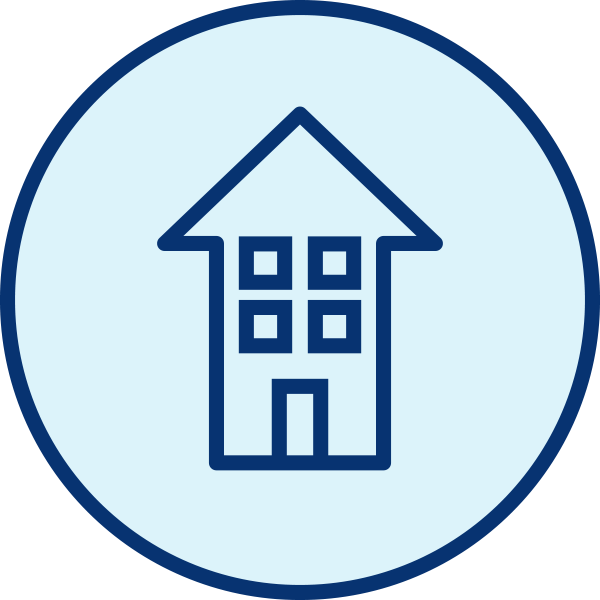 Building management—gives meaning to system data and guides continuous improvement.
Provides a comprehensive view into decarbonization performance and directs future progress by collecting and compiling data from throughout the system.
Building Management & Automation
See how Trane can help you create a well-connected building