What's Happening with the Skilled Labor Shortage?: And how it is impacting the HVAC industry
May 30, 2019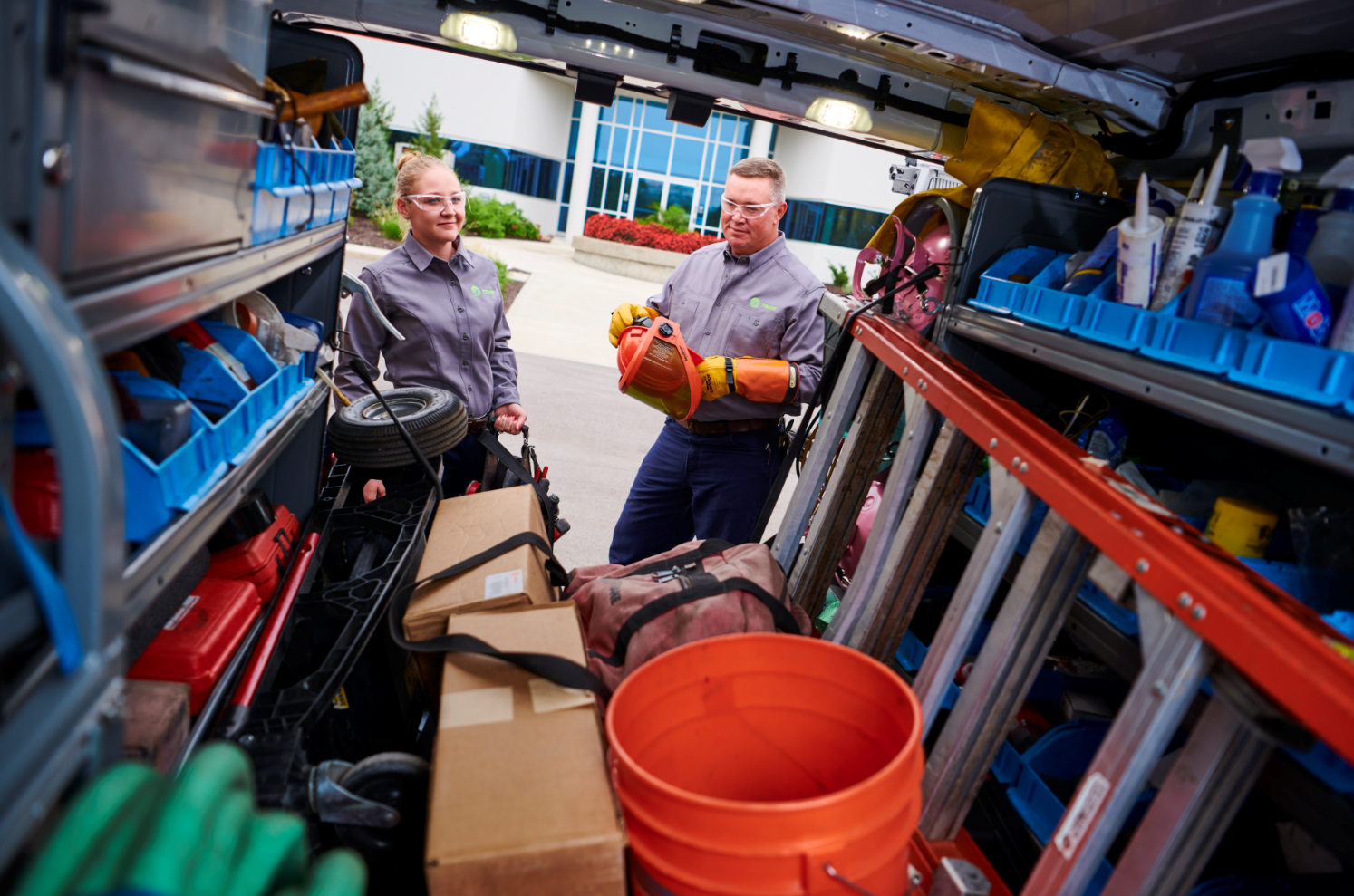 As the dynamic HVAC industry continues to grow and change, it finds itself faced with a growing skilled labor shortage. Much of the shortage is a result of an aging workforce, with many baby boomers, almost a quarter of the existing HVAC technicians and installers, preparing to retire within the next ten years. Besides creating job openings, the departing baby boomers are opening a huge skills gap, as they take with them a great deal of knowledge and years of experience.
According to the US Bureau of Labor Statistics, the 2016-2026 job outlook for HVAC technicians is expected to grow 15 percent, more than twice as fast as the average seven percent growth rate of all occupations. The pool of qualified labor is not expected to keep pace, however, as fewer young technicians are entering the HVAC workforce. This can be attributed to high schools eliminating shop classes, counselors steering students towards traditional, four-year colleges, and little promotion of the trades, even within the HVAC industry.
Perception also plays a significant role in the labor shortage, with many seeing the college-bound student as having greater job opportunities and higher salary potential than someone entering the trades. To avert a serious labor crisis, now is the time for manufacturers, contractors, educators and industry leaders to help replace these false perceptions with pertinent facts. Here's how:
Provide the cost and career facts: Job fairs, career days, and information sessions can help educate potential technicians, schools, parents, and the general public on the facts about HVAC careers. Pursuing a four-year college degree might require thousands of dollars in student loans, while educational programs from technical and trade schools, or community colleges, are less costly and last from six months to two years, allowing the individual to gain quicker entry into the workforce.

Develop workforce skills: Contractors can improve worker skills by offering apprenticeships to provide new employees with access to education and hands-on instruction from experienced technicians, all while enjoying paid employment.

Bust the low pay myth: It is a commonly held belief that HVAC and other skilled trades require hard work for low pay. In reality, according to a 2017 report by the U.S. Bureau of Labor Statistics, the median income wage for HVAC mechanics and installers was $47,080 – not including notable overtime earnings potential, and perks such as a company vehicle, gas card and cell phone.

Enlist the help of your employees: Referrals are a huge part of technician recruiting efforts, with approximately 40 percent of Trane's technicians hired through the process. In general, the referrals are technicians an employee knows and respects, but can also be an unknown, potential candidate who might require additional vetting.

Make a good offer: Competitive wages, as well as opportunities to learn new technologies and innovative practices, are important. Offering what they want will not only allow you to hire the best techs, but also retain those that might be tempted to leave for a few dollars more.

Create that "Ah Ha" moment: Like the oxygen we breathe, heating and cooling is taken for granted. Individuals know it is 70 degrees in their building, but they don't realize why. They don't view the work of an HVAC technician as glamorous, understand the amazing technologies involved in keeping their environment comfortable, or realize the skills required to operate controls and building automation systems. One of the most important things we can do to alleviate the skilled labor shortage is to communicate through web sites, one-on-one discussions, social media opportunities, newsletters, marketing materials and programs to help potential HVAC technicians realize the challenges and benefits the dynamic HVAC industry has to offer – creating that 'ah ha!' moment.
I personally recall the clarity I achieved when attending a presentation years ago regarding the challenges of heating and cooling of glass buildings. Ah ha! There was so much more to being an HVAC technician!-2018