3 Ways Trane's Tracer SC+ Controls Provide Outstanding Efficiency for Your VRF System
November 02, 2020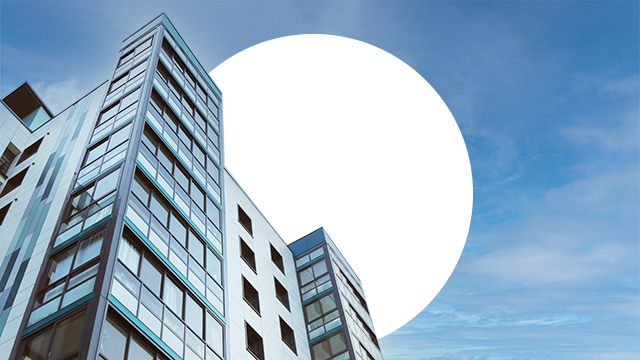 Variable refrigerant flow (VRF) technology is becoming an increasingly common choice for commercial HVAC projects through its ability to provide outstanding efficiencies to not only the end user, but to engineers as well as contractors. Trane® / Mitsubishi Electric is uniquely positioned to offer complete VRF system solutions, including all VRF and ductless equipment, an integrated controls platform, Tracer® SC+ and industry-leading expertise you can rely on.
By embracing integrated VRF control solutions, such as Tracer SC+, contractors and engineers can reap the following building efficiencies:
1.      Enhanced Visibility
Tracer SC+ allows building owners and occupants to have direct pre-selected control over scheduling and comfort settings from virtually anywhere, through a web-enabled interface, Tracer® Synchrony® and a building automation system (BAS) operator app. This increased system visibility provides end users with greater efficiencies that can extend to reduced lighting and energy consumption.
2.      Increased Flexibility
The Trane® Tracer SC+ controls platform mitigates many design concerns through its ability to work with different HVAC technologies and systems regardless of brand. Due to this design flexibility, engineers can design a VRF system based on a customer's individual needs while also leaving the door open for future expansion to different floors or additional buildings. 
3.      Greater Occupant Comfort
Tracer SC+ has been tested on tens of thousands of facilities to ensure your building operates at its peak performance. Accessible from most PCs, tablets and smart phones, Tracer SC+ provides improved efficiencies and increased tenant comfort through unprecedented VRF system control.
Tracer SC+ has been successfully installed on more than 50,000 projects. Backed by Trane's industry-leading knowledge and expertise, Tracer SC+ ensures that your customers' facilities operate at peak performance to meet and exceed their energy and sustainability goals.
To learn more, visit www.trane.com/vrf.
All trademarks referenced are the trademarks of their respective owners.
©2020 Trane.  All Rights Reserved.