tc-DC-3-Strategies-Future-Proof-BlogThumbnail.jpg
3 Strategies to Future-Proof the Sustainability of Your Data Center
How do you meet the needs of your data center and business today while preparing for the future? Hear from Trane's Data Center Expert, Miles Auvil, on the 3 of the key strategies to future-proof the sustainability of your data center.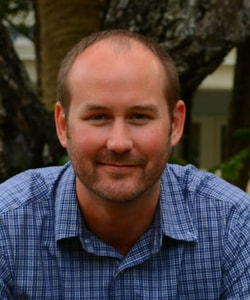 About the author
Miles Auvil, Data Centers Vertical Market Leader
Miles Auvil is a leader in sales, design and service of mission-critical infrastructure. Rooted in his knowledge as a systems engineer, Miles has built a 22-year career specializing in data center design, energy management lifecycle and energy savings performance. In 2020, Miles joined Trane Technologies as the Vertical Market Leader for Data Centers. He leads a team who consult with data center customers to design and implement precision cooling solutions that save energy, maximize uptime and accelerate speed-to-market.
Miles started his career at American Power Conversion (APC) Data Center and spent six years as Senior Enterprise Systems Engineer supporting projects with the Department of Defense and federal intelligence agencies, among other accounts. He earned his bachelor's degree in business administration from West Virginia University.