2014 Could Be Even Better than 2013 for Energy Efficiency
April 25, 2014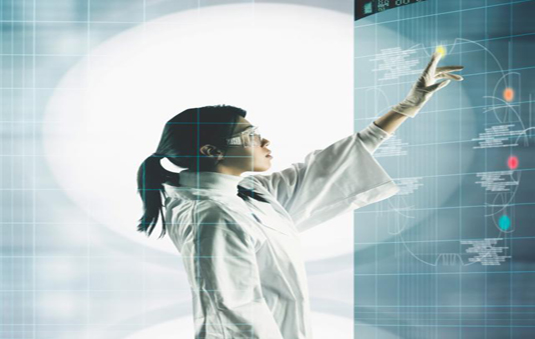 Despite a recovering economy — or perhaps because of it — 2013 was a strong year for energy efficiency efforts in the U.S. An article by the American Council for an Energy-Efficiency Economy (ACEEE) recaps 2013 highlights, including:
7 states adopted some of the newest model building energy codes.
8 states signed a memorandum of understanding on plans to put 3.3 million plug-in electric and fuel cell vehicles on the road by 2025.

 

The federal government finalized new efficiency standards for distribution transformers and microwaves.
President Obama announced a climate change plan that includes several energy efficiency measures.
By many accounts, actions like these are working. The Energy Information Administration shows that through September 2013 electricity consumption and the transportation sector's oil use are down compared to the same period in 2011 and 2012.
This year promises to be another strong one for energy efficiency. For example, several actions included in Climate Action Plan will take place in 2014, such as the release of draft carbon dioxide emissions standards for existing power plants.
At Trane, we think these measures are taking us in the right direction.
As energy conservation remains part of the conversation and the economy recovers, it makes both environmental and economic sense to implement standards and policies that encourage energy efficiency. And as more companies adopt these policies, the interest and demand for high performance buildings will continue to grow.
But because the decisions around a high performance building are as much about economics as pure sustainability, there will be a stronger emphasis on metrics and reporting. Both of which ensure that the work and promises that go into a high performance building are realized and are living up to expectations.
Whether because of regulatory pressures, environmental concerns or simply using good business sense, building and facility managers who have not yet examined the benefits of an energy-efficient building should take a serious look at how it could help their company in 2014.
Contact Trane to learn how your company can optimize energy efficiency efforts this year.