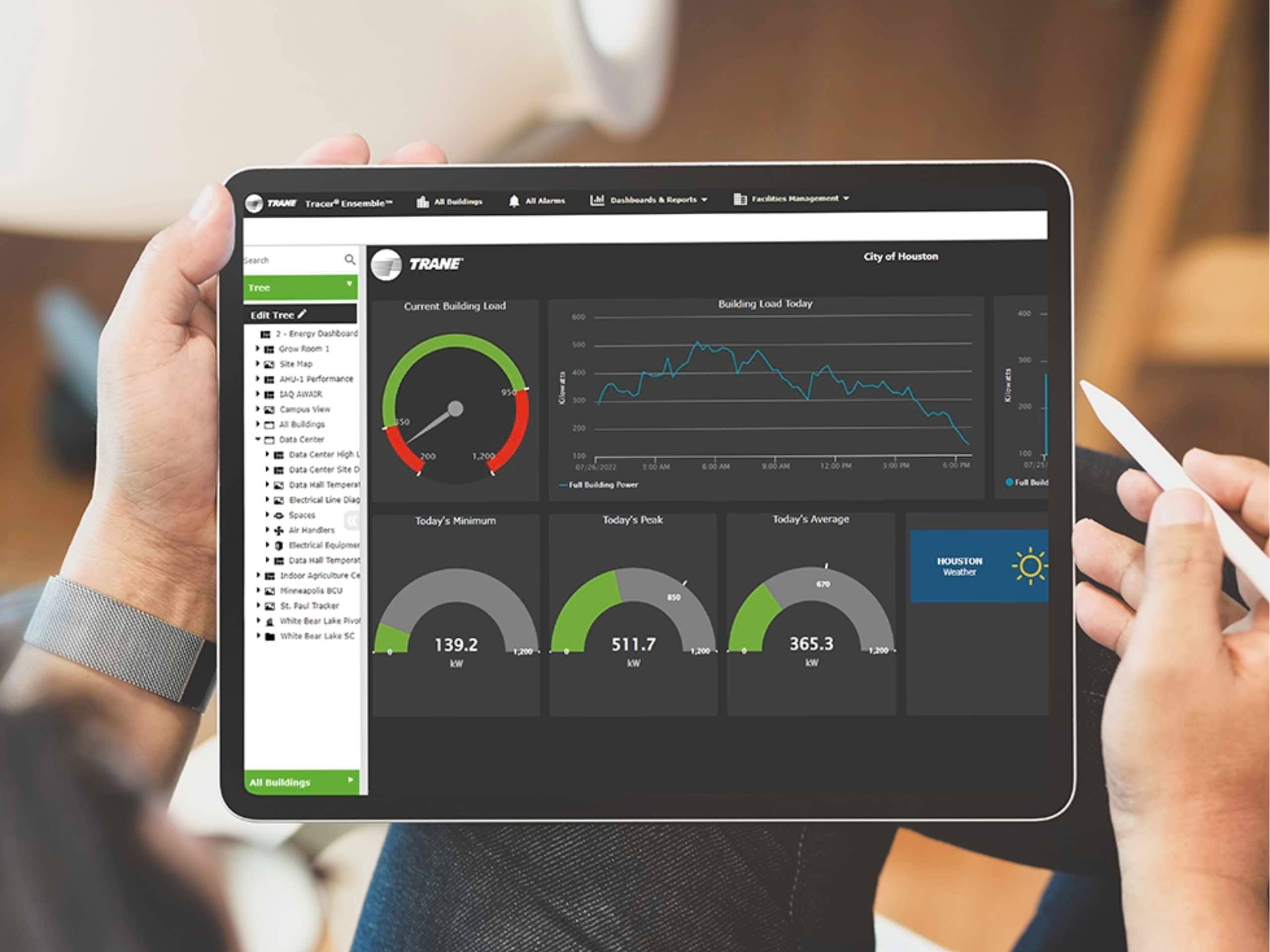 An engineer can best support the evolution of a smart building when an owner's strategic needs and business goals are well understood. From there, a tailored approach can be created to keep the budget, timeline, and current environment at the forefront of a proposed solution. Consider multiple angles and chase outcomes, as opposed to chasing technology.
Many factors influence building system decisions, from market trends like energy efficiency and decarbonization, to technology trends like cloud services and cybersecurity. Everyday demands such as productivity, lack of skilled labor, and meeting financial and ESG goals must be factored in. It is time to stop talking only about the opportunities within a smart building and start talking about the outcomes the smart building will achieve. An engineer's goal should be to design a system that supports devices from yesterday, today, and tomorrow.
It is common for buildings to have controls and equipment from different vintages and a variety of building communication protocols, so integration flexibility is key. Integration flexibility accommodates the use of existing technologies and paves the way for smart building growth in the future. It enables data-driven decision making and serviceability. Designing a system with robust, open, standard protocol communications like BACnet Secure Connect can lay the groundwork for future technology growth and support the process by following IT best practices. Additionally, leveraging both wired and wireless technologies can simplify implementation and connect to existing infrastructure--without pulling new wire. Together, these create an infrastructure that is reliable, cost efficient, and easy to upgrade, while also allowing for secure deployment of IoT devices and cloud connectivity without IT security dependence.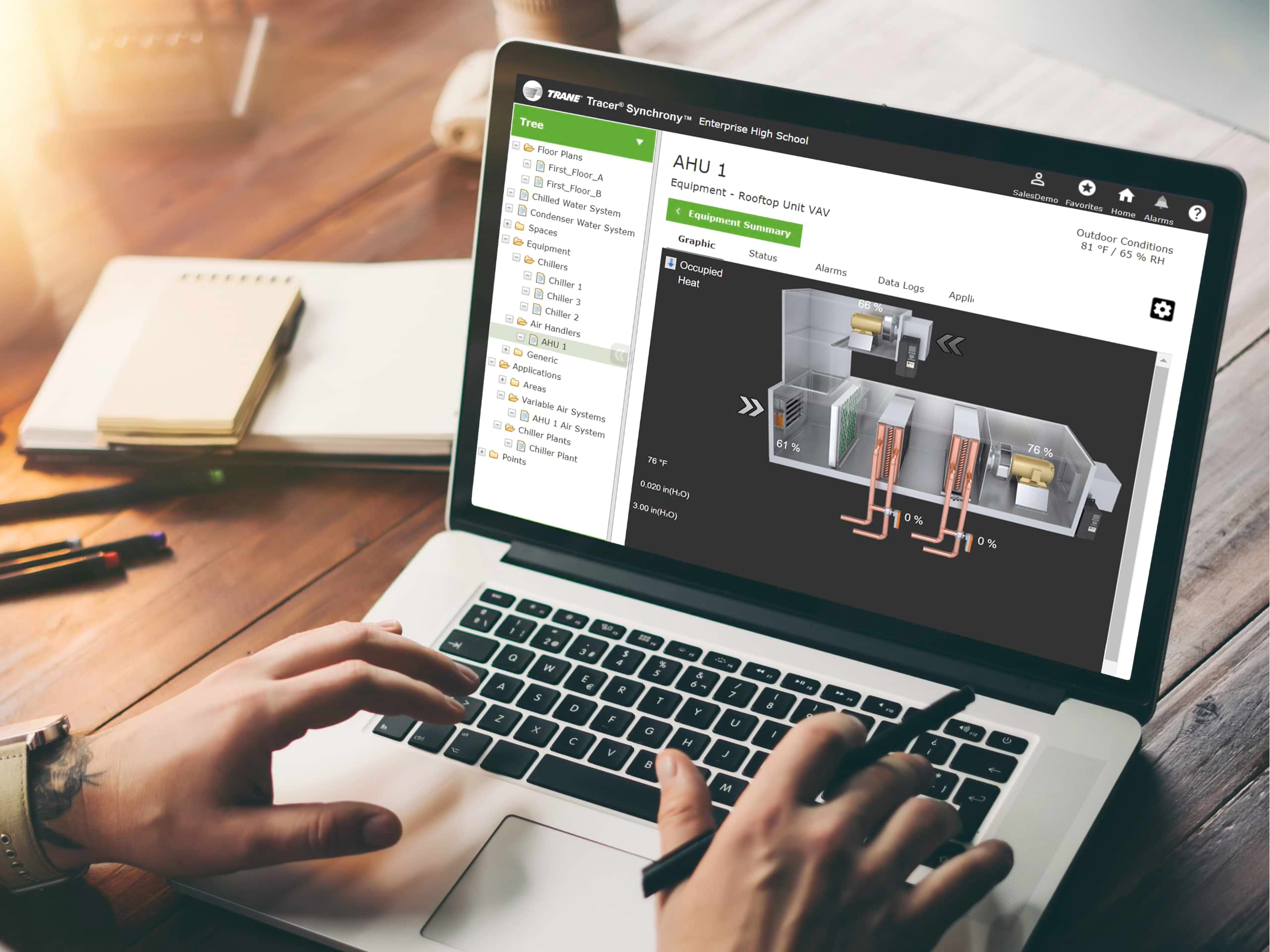 Most facilities need to meet codes, standards, guidelines, energy efficiency goals, and local legislation. As a result, automation is required to coordinate the mechanical HVAC systems and complementary systems. Taking a phased approach with a proper system design will support automation and optimization, without requiring everything in the building to be replaced. Working with a dependable contractor to help balance these inputs and deliver consistency is key.
While an engineer can design the most optimal system, it must be handed off to the operator for daily use. Operators must understand the system and its complexities. Comprehensive help, training, documentation, and system safeguards can improve daily operations and minimize inefficiencies.
System maintenance is the last piece to the puzzle for maintaining a continuously evolving smart building. Complex systems need ongoing hardware and software updates by trained technicians to benefit from evolving technology. Informing owners about the expectations and best practices for responsibly managing their assets will set them up for long-term success and build a trusting relationship. A reliable maintenance plan with a trusted service partner will keep the system that you designed in operation for years to come.
As technology rapidly evolves, keeping a pulse on smart building trends and advances will help you deliver the best outcomes on projects and provide the best results for your customers.
About the Authors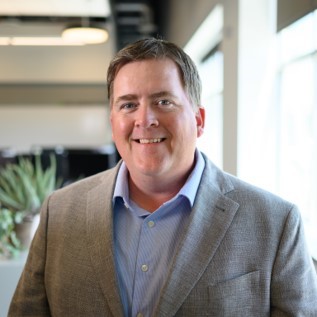 Chris Gist 
Portfolio Leader, HVAC Equipment Controls

Chris Gist is the Unit Controls Portfolio Leader for Trane and leads the organization's efforts on new controls product development and introduction of technological enhancements across Trane's HVAC portfolio. In his more than 22 years in energy services and controls, Chris has held various leadership, technical and marketing roles.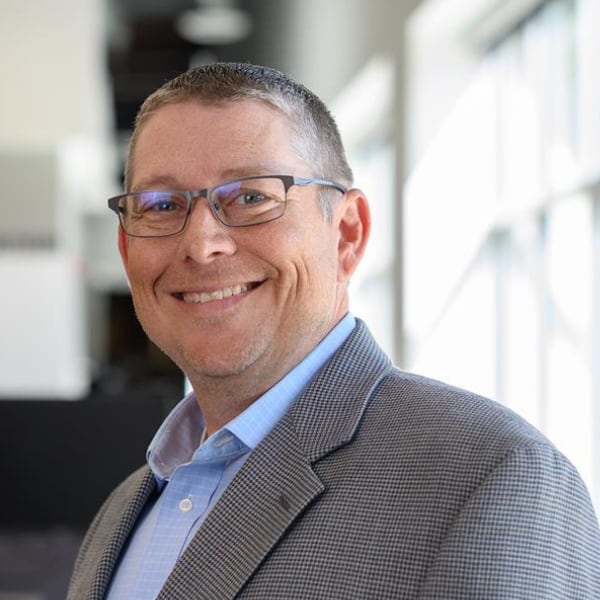 Brian Meyers 
Portfolio Leader, Systems Controls 

Brian Meyers is the System Controls Portfolio Leader for Trane. Brian has product responsibility for Tracer SC/SC+/Synchrony, and Legacy Tracer Communications Bridges. Additionally, Brian drives and supports products and offerings that span across controls products lines in areas that include cloud connectivity, cyber security, and others.