Trane Energy Efficiency Award goes to Warsaw Financial Center
November 27, 2008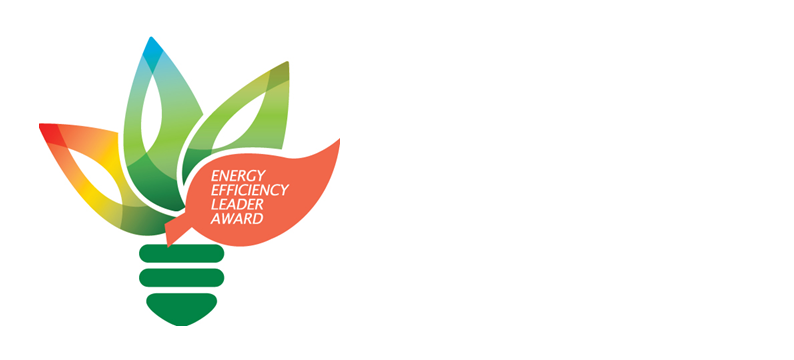 Warsaw, 27.11.2008 – Warsaw Financial Center (WCF) was chosen to be honored with the Trane Energy Efficiency Leader Award, which is the first distinction of this type for the European office building.
Daniel Bienias and Jacek Micor attended the award ceremony on behalf of WCF. Also present were Leszek Wieciech, the director of the Polish branch of the Clinton Climate Initiative; and Leszek Drogosz, Director of the Warsaw Infrastructure Department. Representing Trane was Mike Lamach, President of Trane Commercial Services (TCS), accompanied by Robert Zafari, Pierre Cazal, Larry Wash, Bassam Elassaad and Pawel Markiton.
"The Energy Efficiency Leader Award aims to honor building owners and management that demonstrate a commitment to energy efficiency and the reduction of greenhouse gas emissions. Reports of the Warsaw Financial Center's activity over the past 10 years show that the use of upgraded technologies in building design and construction, as well as proper equipment maintenance, has achieved significant results," said Mike Lamach upon presenting the award.  
Warsaw Financial Center is equipped with a high-efficiency HVAC system, which helped to save close to six million kilowatt-hours of electrical energy over 10 years. That quantity is enough to supply the city's 11,000 habitants with electricity for one year.  
"Today everyone speaks about saving energy. In practice, however, only some people take action to reduce energy usage. The Warsaw Financial Center is the best example of the energy savings provided by new advances in technology," said Pawel Markiton, general manager of Trane for Poland, Ukraine, Belarus and the Baltic States.
Today, buildings consume close to 40 percent of the world's electrical energy. This consumption is constantly increasing, and by 2030 will reach almost nine milliard kilowatts. This will require the development of 11,000 new power stations. The rise in energy consumption causes an inevitable increase of carbon dioxide emissions, caused largely by buildings. "We must take advantage of new technologies not only to save costs, but it is also our responsibility to protect the environment, which is becoming increasingly polluted," said Daniel Bienias, Director of the Warsaw Financial Center, while receiving the award.  
"We are honored that the first distinction of the Trane Energy Efficiency Leader Award in Europe went to Poland," said CCI Poland Director, Leszek Wieciech. We are looking forward to maintaining a positive relationship with Trane while prioritizing the protection of our natural environment."