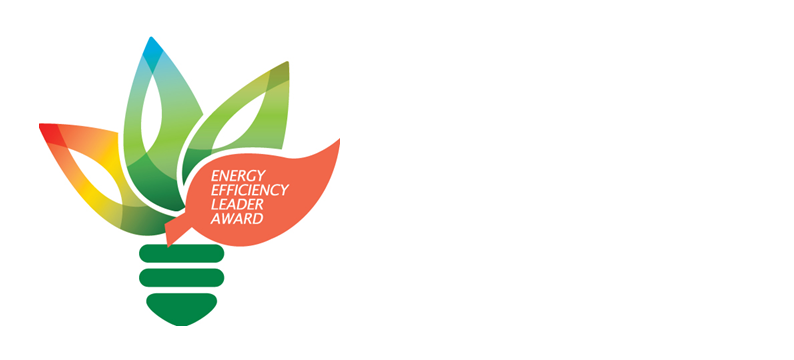 Galway Businesses Hailed as Leaders in Energy Efficiency
on 04.22.2010
-- Awarding Transitions Optical Ireland's First Energy Efficiency Leader Award --
-- Celebrating Energy Efficient Achievements of Thermo King --
-- Announcing New Center for Energy Efficiency and Sustainability --
Galway, Ireland, April 22, 2010 – For many businesses, Earth Day is about resolving to take better care of the environment. For those in Ireland, it is about turning that resolution into action.
Today, two Galway businesses - Transitions Optical and Thermo King – further elevate Ireland's leadership in energy efficiency through a worldwide recognition from Ingersoll Rand – a leading, global diversified industrial company dedicated to creating safe, comfortable and efficient environments. Both companies have created and sustained environmentally responsible operations
Beginning at 11:30 a.m. today, the Thermo King operations in Galway will host local dignitaries, guests and media for a tour of the plant which includes an overview of its energy efficient operations including the advanced air handlers and water chilled systems.
The tour will be followed by a mini-expo featuring energy efficient products and services from the facility and other local companies.  Employees will join guests in recognizing Transitions Optical for its energy and environmental leadership.
The day's emphasis on environmental sustainability is in recognition of the new Center for Energy Efficiency and Sustainability at Ingersoll Rand (CEES) (www.cees.ingersollrand.com) being announced today by the company.
The CEES is a dedicated global group of leaders focused on advocating and bringing to market energy-efficient innovation and technologies for commercial buildings and transport, homes and select industrial applications. It also will apply sustainable principles within its businesses throughout the world.
"This event represents the many ways that the company delivers on its mission of creating safe, comfortable and efficient environments," said W. Scott Tew, executive director of the CEES. "It also is an opportunity to illustrate the types of outcomes the CEES promises to offer to employees, customers, communities and markets in the months and years to come."
Recognizing Transitions Optical for its Energy Leadership: 1 p.m.-1:30 p.m.
As part of the Galway celebration, Transitions Optical will be presented with the Trane Energy Efficiency Leader Award in honor of its demonstrated commitment to energy efficiency and environmental responsibility.
Transitions Optical, which produces the optical industry's top photochromic lenses, recently completed upgrades to its buildings that are generating €144,000 in annual energy savings and reduced the energy required to produce each lens by 50 percent.
"Automation has saved the company €432,000 over the past three years. This has saved enough electricity to run the plant for three additional days every month." said Pat Farrelly, production manager, Transitions Optical. "From the cost savings to the benefits for our employees and the environment, this effort is a win-win on all fronts."
The Energy Efficiency Leader award that Trane will be presenting to Transitions Optical represents an ongoing commitment to showcase best practices in sustainability by Ingersoll Rand. The award recognizes the importance of the upgrades by Transitions Optical leaders to optimizing the plant's working and production environment.
"As an organization committed to energy efficiency and sustainability, Ingersoll Rand celebrates companies, communities and individuals who work to preserve our environment," said Robert Zafari, president of the Climate Solutions sector of Ingersoll Rand in Europe, India, Middle East and Africa. "Transitions Optical has made environmental responsibility a way of doing business, which really is an investment in the future of its employees, their families and their community."
The CEES Established to Help Make Every Day "Earth Day"
The CEES was created by Ingersoll Rand to increase the pace of environmentally sustainable innovation and to create a roadmap for businesses and organizations worldwide to incorporate energy efficiency and environmentally focused processes into their daily operations.
Through collaboration, CEES will partner with government and non-government organizations, universities, and technology and industry leaders through research, scholarships, seminars and other forums offering education in the areas of energy efficiency and sustainability.
In the coming months, CEES will announce a series of experts, partners and projects focused on environmental sustainability. The company also will continue its efforts in product innovation, operations and employee programs as well as community engagement and education initiatives.
Previous Story
System Upgrades Improve Efficiency and Decrease Utility Costs at Le Meridien
Next Story
Mapletree Business City Receives Energy Efficiency Award