Shopping D makes improvements by reducing approximately 117,000 kWh in its monthly electricity consumption
November 11, 2014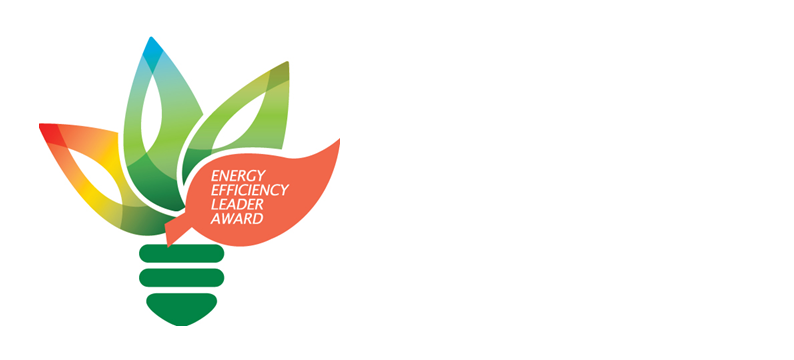 -- Trane presents Shopping D with Energy Efficiency Leader Award --
Sao Paulo, November 11, 2014 – Owners at Shopping D, a major shopping center in northern São Paulo, expect recently completed upgrades and additions implemented as part of a shopping center remodeling project to reduce approximately 117,000 kWh in the monthly electricity consumption. Shopping D is an 85,000 square-meter shopping center in São Paulo with 230 stores which attracts more than 1 million visitors a month.
The upgrades, which were needed to replace aging and outdated systems, also are providing increased sustainability, greater reliability, a more comfortable environment for guests and a more comfortable and productive environment for employees.
Shopping mall owners funded the improvements with a performance contract, which allowed the owners to use future energy and operational savings to finance the infrastructure improvements up front. Performance contracting is a funding option that provides measurable business results to support strategic objectives.
In recognition of mall owners' commitment to energy and operational efficiency and sustainability, Trane, a leading global provider of indoor comfort solutions and services and a brand of Ingersoll Rand, presented the mall with the "Energy Efficiency Leader Award" on Oct. 22. Trane has offered the award worldwide to select recipients since 2008. Shopping D is only the second recipient to receive the award in Brazil, which was last presented to a Brazilian recipient in 2010.
Upgrades included replacing the central chiller plant with a highly efficient chilled water system. Shopping D selected a long-term rental solution which enabled them to avoid a significant capital expenditure. The significant energy savings from the new chilled water plant will enable Shopping D to recoup the majority of the cost involved in implementing this solution.
The project team implemented a building automation system (BAS) to provide central management of infrastructure systems. The BAS can be accessed remotely by the facilities team so that it can be monitored on or off-site around the clock.
An ongoing service agreement helps ensure that the new systems continue to perform optimally and efficiently.
Reporters may contact:
Mary Beth Kime, +1. 704.655.5085, marybethkime@irco.com
Larissa Normande, +55 11 3030-3000 Ramal: 219, Larissa@gwa.com.br