Trane Celebrates Twenty Years in México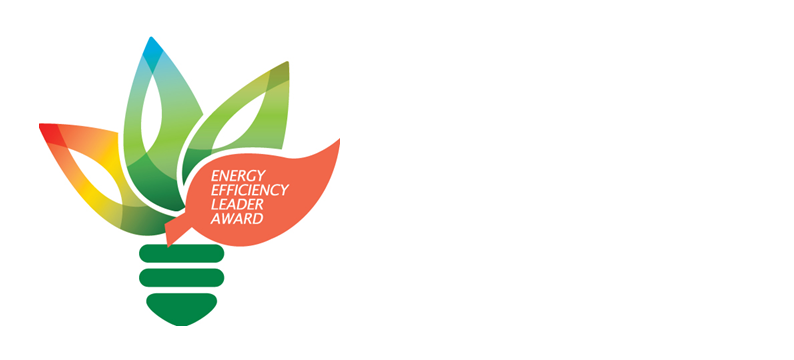 --Company commemorates anniversary with community events in México City, Cancún and Monterrey–
México City, June, 2011 – Trane, a leading global provider of indoor comfort systems and services and a brand of Ingersoll Rand, is celebrating two decades of making buildings in Mexico more energy and operationally efficient.
Trane has five sales offices in Mexico along with 19 service locations, nine parts centers, one manufacturing plant and one distribution center. The business provides heating, ventilation and air conditioning systems and services for commercial buildings throughout the country with an emphasis on making buildings more energy and operationally efficient.
"Over the past 20 years, we have been honored to work with owners, architects, engineers and contractors to make building occupants comfortable and efficient," said Jaime Jimenez, director general for Trane in México. "Along with our customers, our 1,500 employees in Mexico will celebrate our anniversary through a series of events in Mexico City, Cancun and Monterrey."
"For more than 20 years, Trane has been a key industry collaborator focused on quality solutions and services," said Marco Calderón, president of the American Society of Heating, Refrigerating and Air-Conditioning Engineers (ASHRAE) in Mexico. "Trane leaders have played a key strategic role in helping Mexican companies and organizations increase energy efficiency and improve the physical environment of buildings through innovative solutions that feature the latest technology."
During the first two weeks of July, Trane will hold celebrations for customers and employees in México City, Cancún and Monterey. Trane is also hosting a series of media briefings in these three cities where Jimenez will discuss the 20-year history of Trane in Mexico. In Cancún, he will also present an award to Palace resort leaders:
México City, Friday, July 1
Jimenez will speak at 10 a.m., Club de Industriales Campos Elíseos #252, Chapultepec, Polanco, Ciudad de México, Distrito Federal C.P 11560, in ballroom Club Industriales 
Cancún, Wednesday, July 6
Jimenez will speak at 11.30 a.m., Hotel Cancún Palace Ballroom, Blvd. Kukulcan km 14.5, Zona Hotelera Cancún, Quintana Roo, México
Showcase award for Palace Resorts, 19.00 p.m., Hotel Cancún Palace Jimenez will present José Chapur, director of Palace Resorts, with the Trane "Energy Efficiency Leader Award."
Monterey, Monday, July 11
Jimenez will speak at 16:00 p.m. at Club Industrial Club Industrial Av. Parteaguas #698 Col. Loma Larga San Pedro Garza García, Monterrey NL-CP 66261
History of Trane in México
When the negotiations for the North American Free Trade Agreement were announced, Trane established offices in the Méxican market, officially opening its doors in México on July 1, 1991.
Six employees worked in a small office in Naucalpan, México State. Trane opened a second office in Monterrey in 1991, followed by the Guadalajara office in 1992 and Tijuana in 1993.
Trane soon opened regional service offices, starting in 1995 in Cancún, with subsequent offices opened in Villahermosa, Reynosa, Puerto Vallarta, Mexicali and Culiacán. Today, Trane has 19 service offices in México.
In 1998, Trane opened its first compressor manufacturing plant in Apodaca, Nuevo Leon, which has grown to 420,000 square meters with a production capacity of 2 million pieces per year, including scroll compressors, which have become a global technological icon for Trane.
In 2002, Trane opened a distribution center in Apodaca, Nuevo León, to offer the latest technology directly to Méxican customers. In 2004, Trane added ServiPartes spare parts centers and now offers nine parts centers throughout the country. Trane also offers rental solutions through Renta Trane, which provides customers with temporary solutions to cover their needs such as scheduled maintenance, conversions, replacements or emergencies.
Today, Trane also offers specialized initiatives such as a dedicated hospitality office in Cancún and the Center for Talent Development in Monterrey where technicians from Latin America and the southern United States receive training. Trane has also been recognized by the Great Place to Work® Institute México as one of the best 100 companies to work for in México. Trane has received this honor for four consecutive years: 2007 through 2010.
Trane works closely with universities to share experience and knowledge through activities that include conferences, workshops and its internship program. The company also contributes to a scholarship for sustainability and energy efficiency studies at Monterrey Tec University as a sponsor of the Sorteo Tec sweepstakes from which Trane donates the proceeds.