Location: Tennessee
Industry: K-12
Products Used: Controls, Lighting, Chillers, Air Handling,
Services Used: Energy Savings Performance Contracting,
Topic: Efficiency, Cost-Saving, Stem,
90 schools

encompassed in work

10 million ft²

of academic buildings

17 years

of partnership

$74 million

in energy savings
Knox County Schools + Trane Collaboration Saves District More Than $74 Million
Challenge
Leaders at Knox County government, including the school district, sought a trusted energy collaborator who could help them address rising utility costs and a need for increased energy efficiency. Tennessee's third-largest school district, Knox County includes 90 schools and serves more than 60,000 students. Administrators wanted a partner who could help them complete near-term upgrades while providing long-term energy efficiency planning.
Solution
Knox County Government, including the district received six responses to their extensive RFQ for Energy Savings Performance Contracting solutions for district schools. After careful review, the selection committee unanimously selected Trane for the opportunity based on the focused and customized proposal that the building technology and energy solutions company provided to the district.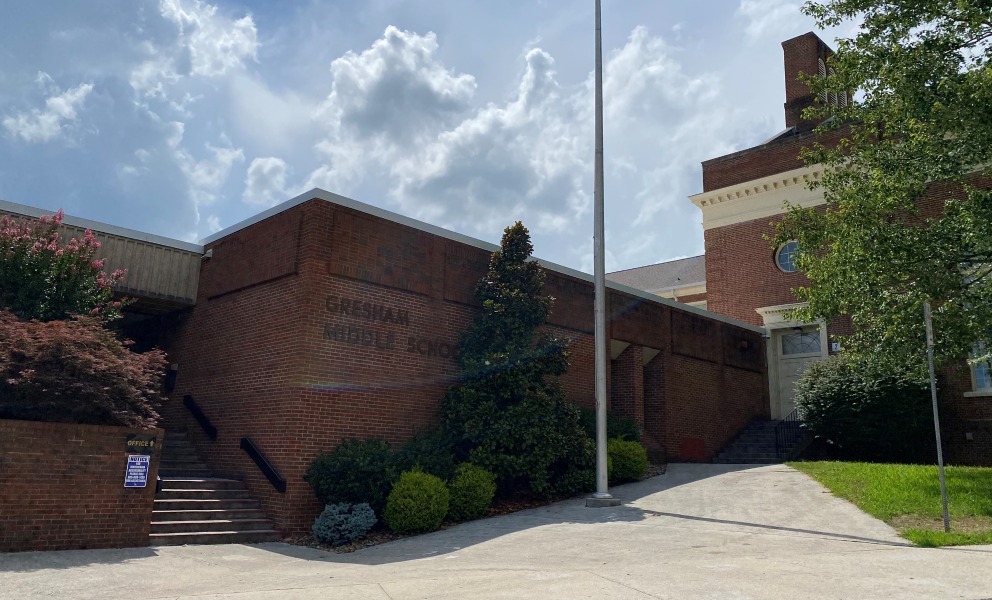 Trane started the upgrade project by completing a preliminary audit of all school buildings and then based on the results, worked with the district to identify 10 high-energy-use schools for improvements. District leaders worked with Trane to undertake an energy savings performance contract (ESPC) program for the project which enabled them to fund the upgrades using future energy savings.
Improvements to the 10 schools included implementing more energy efficient lighting to help to optimize the academic environment, installing new state-of-the-art building controls, updating HVAC systems to optimize building performance management, and adding water conservation upgrades to reduce water use.
Knox County Schools leaders were pleased with Trane's work on the project and their collaborative approach, so, they engaged Trane in completing similar upgrades to district buildings in five additional phases of work. The final and sixth phase included LED lighting upgrades throughout all schools – including all high school sport fields. The work, which was completed in 2023, encompasses 90 schools, covering more than 10 million square feet of academic building space.
Ongoing Energy Efficiency Planning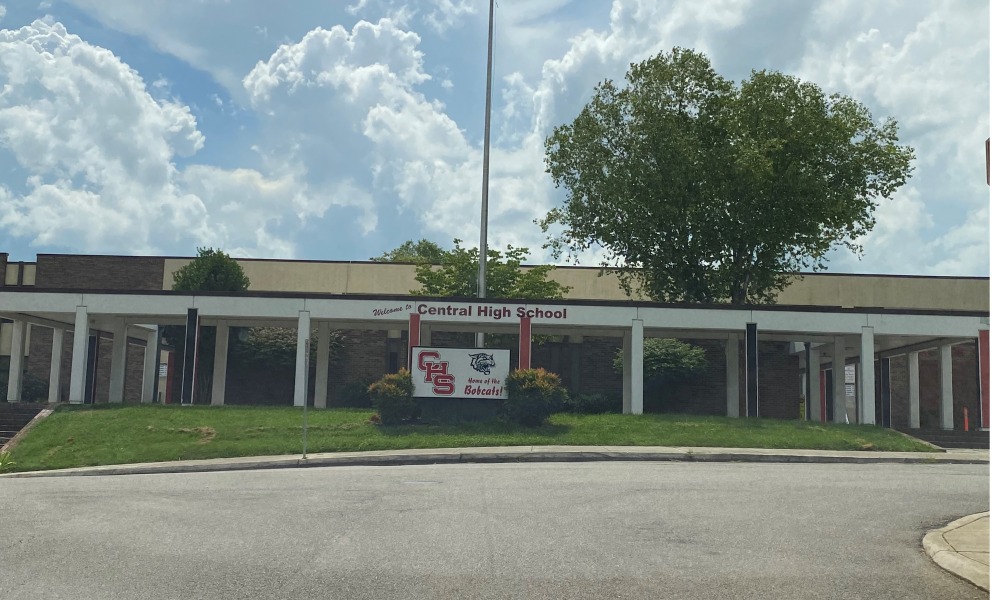 Based on Trane's positive impact on building performance to date, district leaders have now standardized on using Trane controls and HVAC systems throughout district buildings. When undertaking a new construction or renovation project, the district now engages Trane for general recommendations and infrastructure system total life-cycle cost analysis.
When ESSER funding became available during the pandemic, district leaders also turned to Trane to help them determine how to invest their one-time funding. Based on recommendations from Trane, the district invested in controls upgrades to help improve building performance and optimize indoor air quality in 14 district buildings including 11 elementary schools, a middle school, a technology trade center and a family center. Trane also recently helped the district add first-time air conditioning units to a dozen high schools. District leaders used OMNIA Partners®, one of the largest cooperative purchasing organizations for K-12 education. to streamline the purchasing and procurement process for both projects.
Expanding Relationship
As the upgrade process has unfolded over the years, the collaboration between Knox County Schools and Trane has also grown to encompass directly supporting district's educational mission.  Examples of their collaboration include:

STEM Education for Students/ Curriculum Enrichment – From the very beginning of the partnership with Trane, there has been student engagement integrated into the program. This has included incorporating the Trane BTU Crew™ at several middle schools. This energy education program helps students understand energy while expanding their analytical and problem-solving skills. They also learn STEM-related career opportunities.
Career Education - Trane energy experts regularly address students about career opportunities in the building technology and energy services industry as part of an annual career fair.
Elementary Support - Trane engineers support the district's elementary schools, working with grade 3-5 students as they research, develop and present information about a sustainable school design they have envisioned. Trane employees also volunteer in the elementary schools to read to students, focusing on bringing STEM learning to life through storytelling.
Results
The initial project for which the district engaged Trane has expanded into a still-flourishing collaboration, 17 years later. The completed six phases of building upgrades have produced more than $74 million in energy savings since the collaboration began, more than $13.6 million ahead of expected savings. Trane and the district continue to collaborate in furthering the districts' educational mission through enhancing building performance and supporting the students.
"Our relationship with Knox County Schools epitomizes a true public-private collaboration that benefits the students, supports district leaders and engages Trane employees in supporting education in the community in which they live and work," said McBee. "I am a graduate of Knox County Schools, so the district is an integral part of my community and our lives. It's an honor to support the district and its students."
"Trane has been a true collaborator in enabling us to successfully fulfill our educational mission," said Zane Foraker, Energy Manager, Knox County Schools. "They care about our students and their success, and their commitment to our district is evident in the work they do as well as in the extra time and energy they invest in our school community,"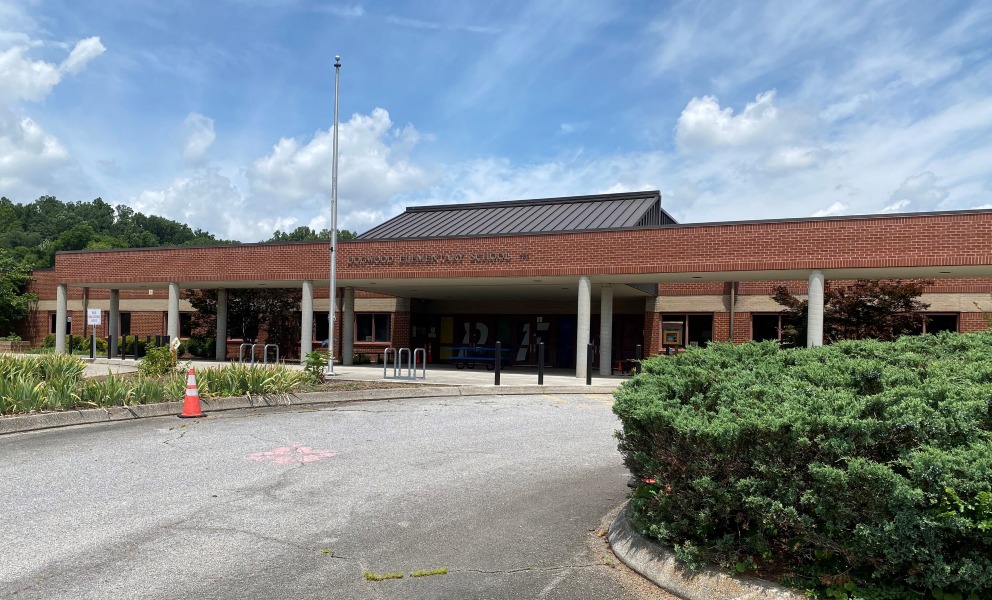 K-12 HVAC and STEM Solutions for Schools
Providing a comfortable and productive environment for quality education