tc-EDU-Jamie-blogthumbnail-1.jpg
Jamie Simmons: Embracing Data's Power to Inform
Discover how a life-long interest in solving problems lead Jamie Simmons from a controls technician to leading a team of data analysts and the role that data played along the way.
Jamie Simmons, Market and Customer Analytics Leader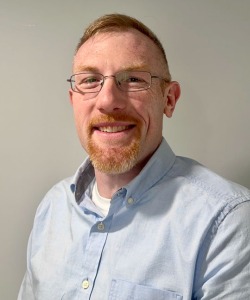 Jamie Simmons brings more than 14 years of experience to his role as Market and Customer Analytics Leader for Trane. He has been with Trane since 2010 in progressive positions as Controls Technician, Controls Project Specialist, Project Manager, Data Analyst, and his current role. Jamie resides in Upstate New York and enjoys spending time with his two sons. He has a Bachelor of Science degree in organizational management from Keuka College.