tc-investing-in-lighting-solutions.jpg
Insights from an Expert: Investing in Lighting Solutions
Many things you do to reach sustainability goals and decarbonize are invisible - but not lighting. Choosing the right lighting solutions today will allow for bigger opportunities tomorrow. Learn about the value of lighting investments with Trane expert, Tate Honaker.
Tate Honaker, Complex Solutions Account Executive
May 31, 2023
There is a lot of buzz around upgrading lighting as more companies are seeking ways to reach sustainability goals and decarbonize. Most of the things you do to meet these goals and help to reduce the energy intensity of your building are invisible to visitors—but not lighting. Choosing the right solutions now will allow for even bigger opportunities down the road. Hear what building solution expert Tate Honaker has to say about the value of investing in lighting:
Why invest in quality lighting?
While one of the most obvious reasons to invest in quality lighting is for the visual and aesthetically pleasing benefits, the LED lighting industry continues to evolve as science and technology advances. LEDs have long-lasting capabilities and help to reduce energy consumption compared to older fixtures. It doesn't stop there—a quality lighting system can have a significant impact on employee performance, help to achieve deeper cost savings through building automation controls, and future proof commercial buildings.
How does LED lighting impact the building occupants?
Quality lighting will impact the building occupants by helping to improve the indoor environmental quality (IEQ). In an example of a study conducted by the National Institute of Health around the impact of dynamic LED lighting on the well-being and experience of office occupants, researchers concluded that lighting had a significant impact on occupant behavior, alertness, and mood. There have been numerous scientific studies just like this one, that highlight how reconfiguring a space with quality lighting may help to improve occupant health and productivity. Within these systems, technologies like daylight harvesting, color tuning, and circadian rhythm optimization are included to help drive those results. These lighting systems help to improve building concerns by increasing visibility, reducing the likelihood of accidents.
How can lighting save money?
In its simplest form, LED helps to save money because it consumes less energy than older fixtures. This increased efficiency requires less maintenance and results in more cost savings. LED allows for even more money saving opportunities with lighting controls. Once a quality LED system is in place, adding controls to the system helps to optimize and manage the entire building's energy use, driving additional financial savings.
It is important to consider several factors before determining the initial cost of a lighting solution—the building's future function, overall business goals, and the current systems in place. Once these factors are evaluated, a customized lighting solution that's going to meet and exceed your goals can be created. From there, you can balance out the cost of the installing the system with the flow of energy savings that will come from the upgrade. Often, coupling these lighting upgrades with other energy conservation measures will result in a net payback that's more than acceptable.
How does lighting help maximize energy savings?
As you analyze how lighting interacts with the other systems within the building, being able to control it more specifically can open the door for several optimization opportunities. Lighting should operate with other building systems – like HVAC, fire suppression, and security systems - holistically to help maximize energy savings. Integrating lighting with a building management control system (BMS) can do just that.
One benefit of this integration with a BMS is the ability to participate in demand reduction or load shedding events. There are certain times throughout the month that utility generation sources are not able to handle the load that their customers are requesting. As a result, they send out a notice to their customer base for a demand reduction event.
What does this look like in the building? For example, something as simple as strategically or dynamically dimming the lights based on ambient light levels in a building via a BMS or lighting controls can help to reduce the amount of energy being consumed. As a result, if the building is successful and sheds a unneeded load during a fixed period of time, the utility company can financially incentivize the owner for doing so. 
How does lighting help future-proof buildings?
When it comes to future proofing your building, the long LED lifecycle better positions your building for success. However, the building's use can change over time before there is ever a need for the lights to be replaced. This is where integrating a lighting system with building automation controls is a game changer. With controls in place, changing the zoning of when and how the lights are used can be handled digitally and remotely. If the building footprint is reconfigured or the light switches need to change – lighting is managed without any need for physical reconfiguration. An integrated system will help to ensure the future needs of the building are met.
Trane® offers the expertise and system technology to help manage your lighting projects to achieve your building goals. As a global leader in creating energy efficient and optimized buildings, we innovate new technologies and individualize solutions that get it right for you today and the world tomorrow.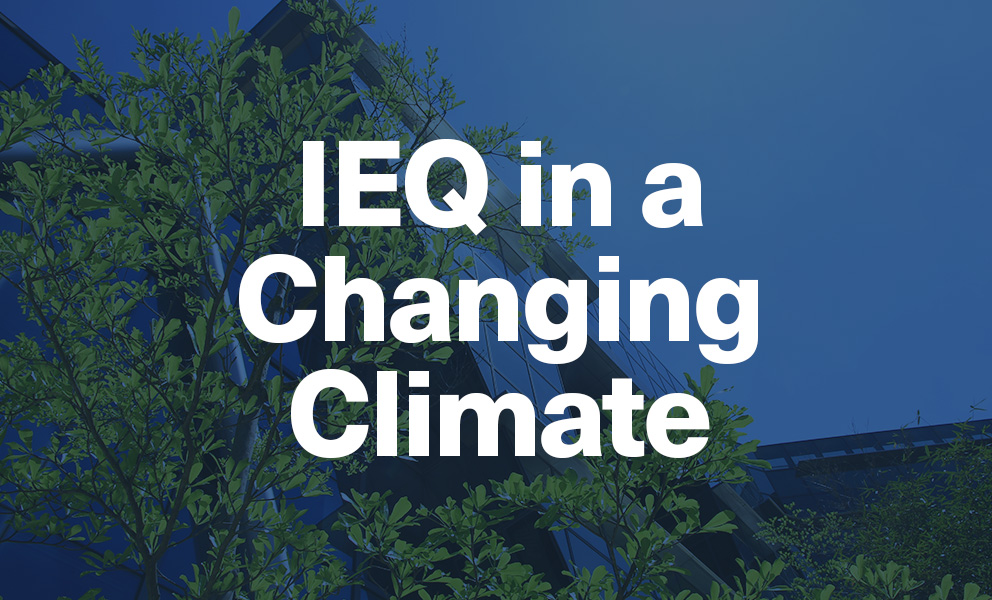 Managing Indoor Environmental Quality in a Changing Climate
Think about when you enter a building. What do you need to be productive or comfortable? It might depend on what is happening outside – a hot day or a big storm. With extreme climate and weather events like wildfires and heat waves, it is crucial to allow building occupants to be comfortable, healthy, and productive.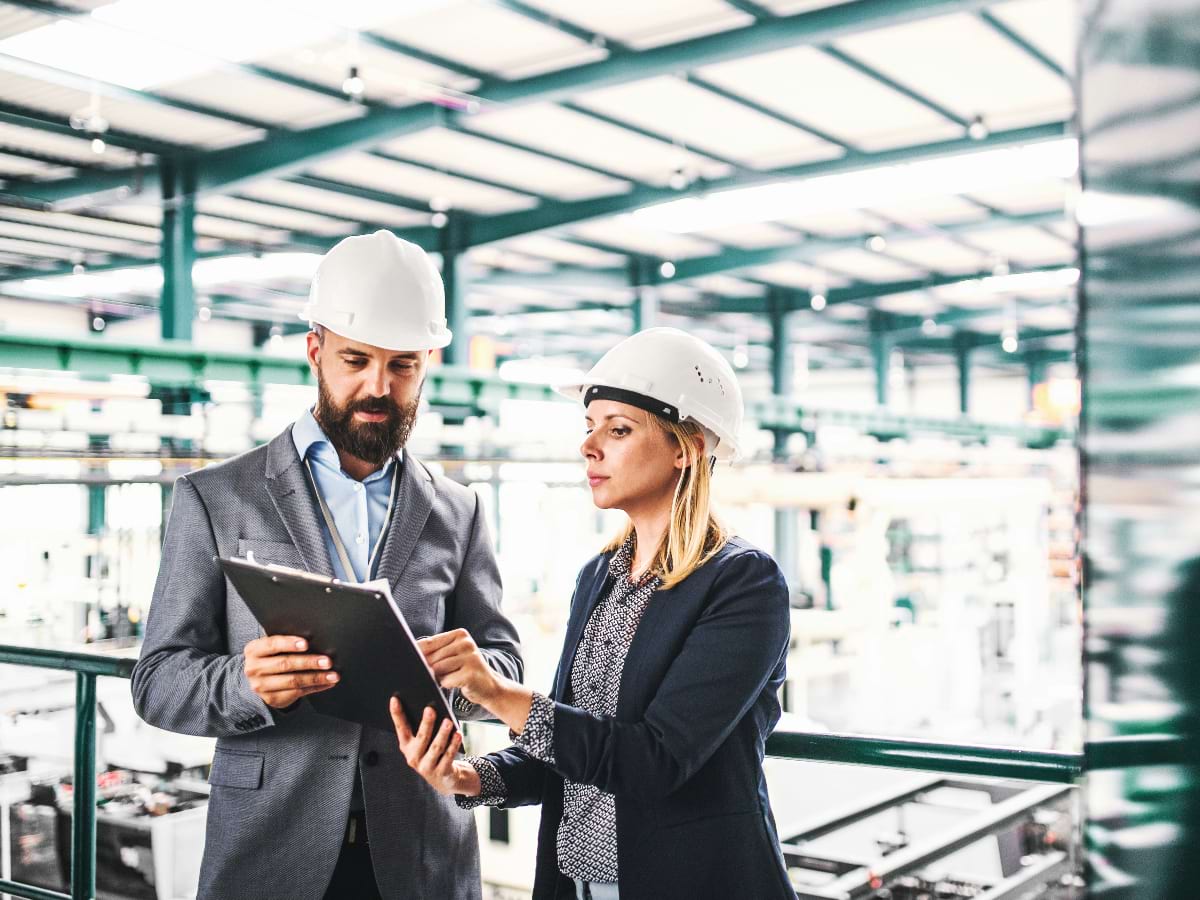 Blog

Cost-Saving

Lighting

IEQ

Energy Services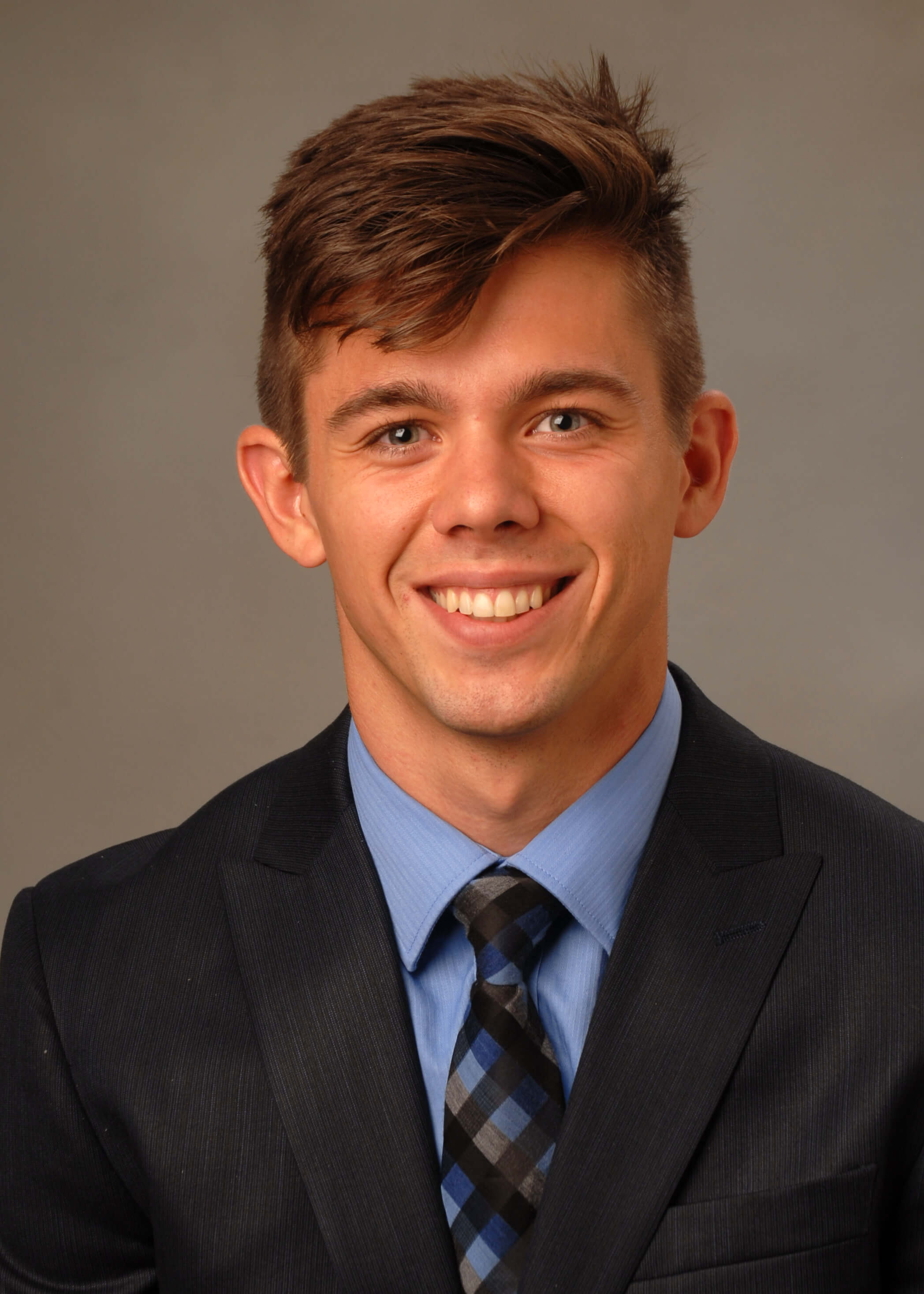 About the Author
Tate Honaker, Complex Solutions Account Executive

Tate assists Public and Private entities across the entire Front Range in understanding their current state and the potential benefits of change. He focuses on how these changes align with their organizational goals and business objectives. His goal is to create long-term partnerships and programs based on his client's key strategies and desired business outcomes.