tc-asking-the-right-questions-thumbnail-min.jpg
What Can a Connected Building Solution Do for You?
You've heard the buzz about connected buildings. Providers are probably contacting you. When you're evaluating the options, the question isn't "What is it?" The real question is, "How will it transform my business?" Here are 10 questions to help you find out.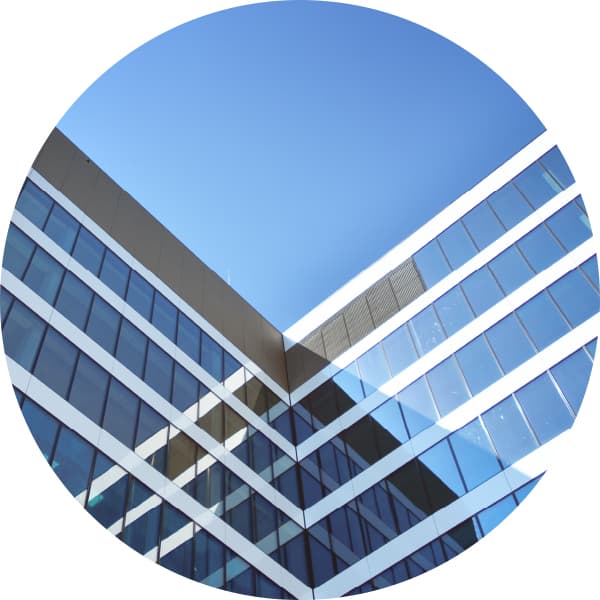 How will this make our building better?
LISTEN for...
Does it help reduce energy costs?
Can it make your building more sustainable?
Will it make the space more appealing to occupants and tenants?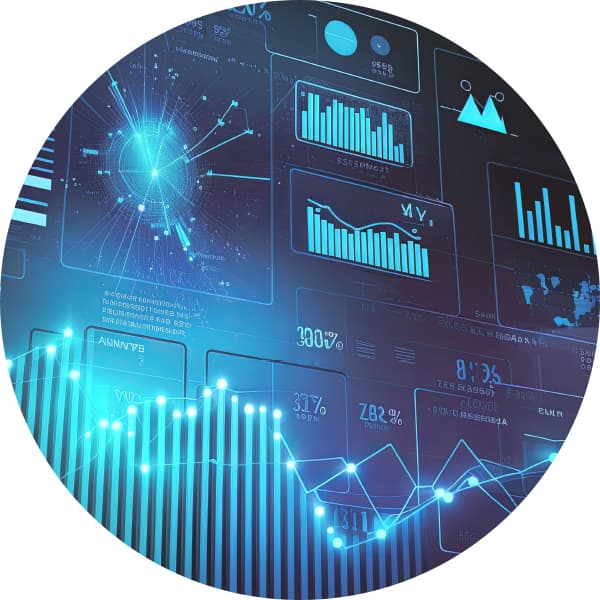 What insights will I gain?
LISTEN for...
Does it convert raw data into something you can use and understand?
What information will you see, and where?
How is it formatted? (Charts and tables vs. scrolling spreadsheets)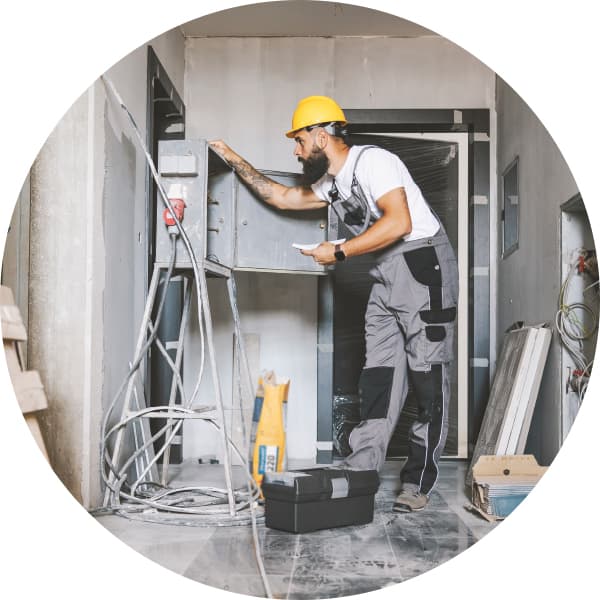 What if I want different data? Or my needs change?
LISTEN for...
Is customization possible?
What fees are involved?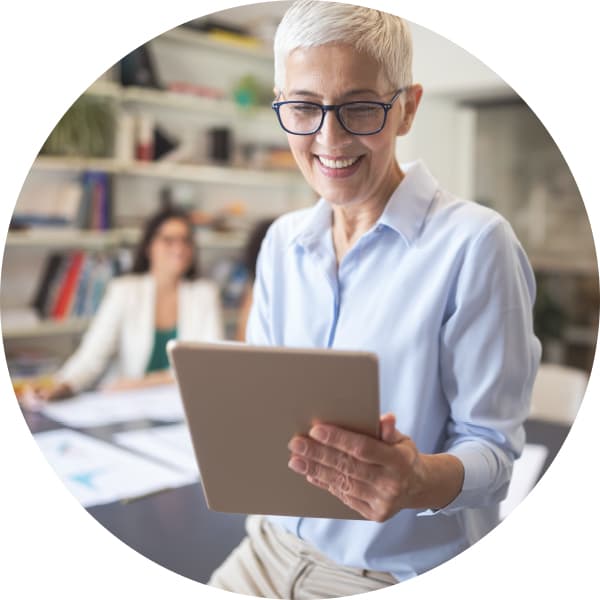 Is it easy to use?
LISTEN for...
Is customization possible?
What fees are involved?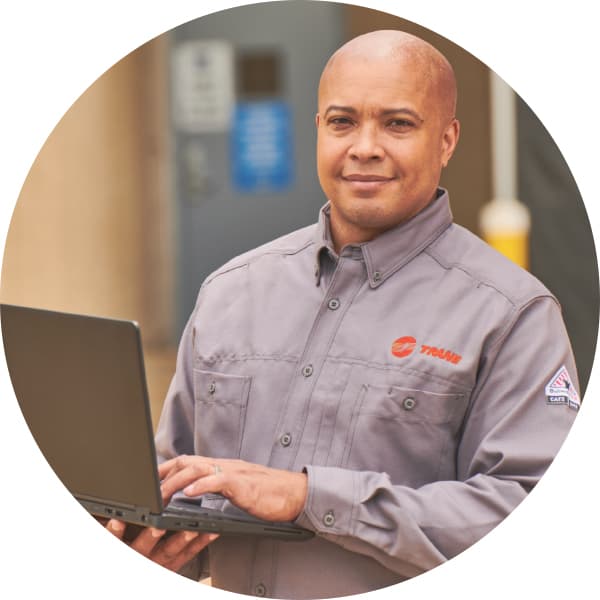 How will this change the way the HVAC system is serviced?
LISTEN for...
Can it diagnose and solve issues remotely?
Can it replace some onsite technician time?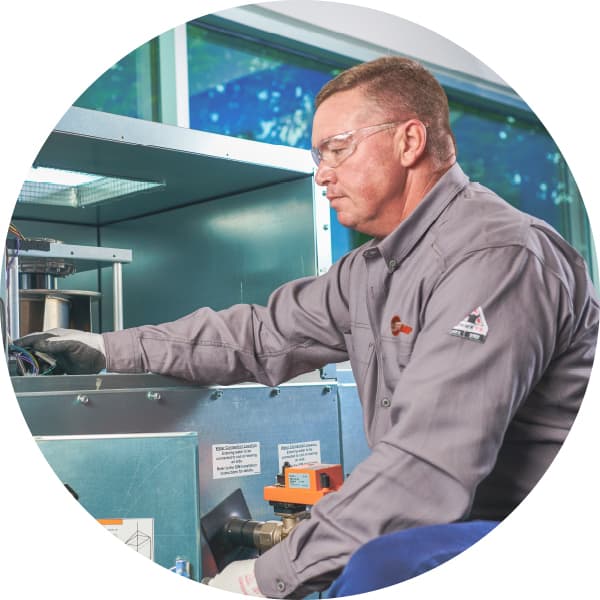 Do you offer connected services?
LISTEN for...
Will you be working with the same company for equipment, installation and services?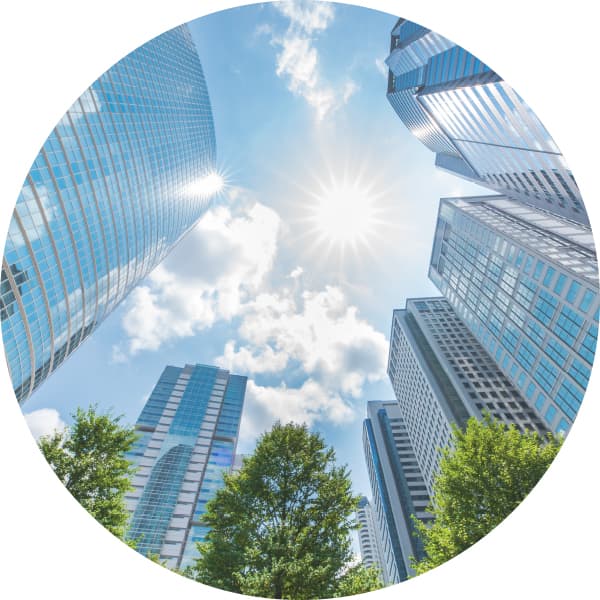 What type of connected services do you offer?
LISTEN for...
Does the provider offer energy management services?
Do they monitor for reliability and performance issues?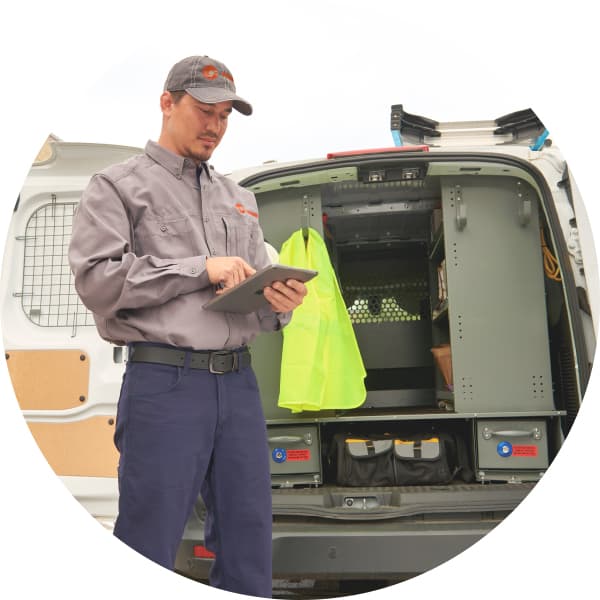 Do you provide onsight technician service?
LISTEN for...
Will technicians have access to your building's data?
How would they use it to improve service delivery?
What's the process for emergency response?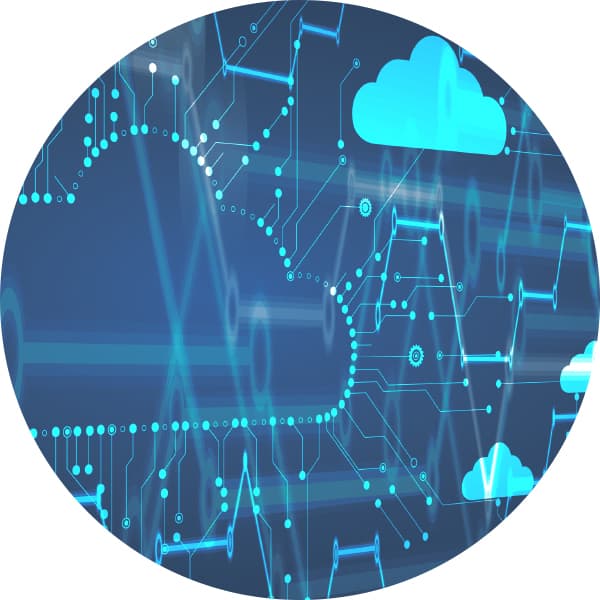 How will you handle our building's data?
LISTEN for...
Is the solution cloud-based?
Is it secure?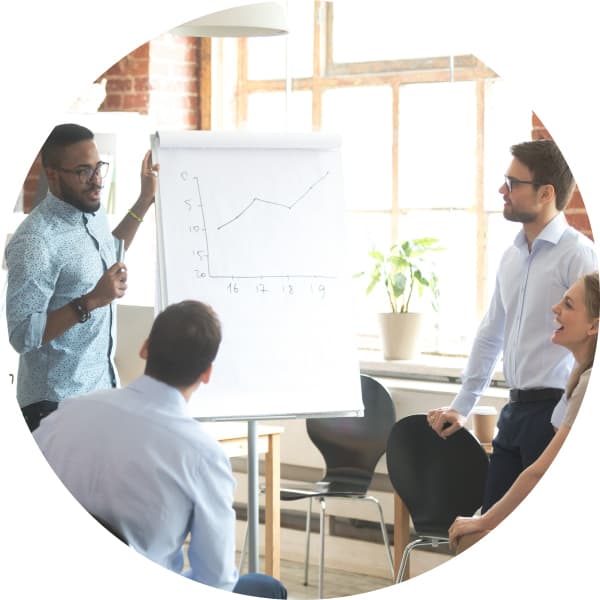 Are the cost benefits quantifiable?
LISTEN for...
How will it save you money?
How much will you save annually?
What is the anticipated ROI?
Related Content
Grand Hyatt New York Customer Story

Working together every step of the way, the Grand Hyatt and Trane implemented building automation and energy management systems, making significant progress toward reaching the hotel's sustainability and financial goals.

11 Madison Avenue Customer Story

SL Green Realty, which owns 11 Madison Avenue, is a pioneer in building sustainability. Among the company's sustainability initiatives was installing an energy-efficient system that would cool the building, while continuing to decrease greenhouse gas (GHG) emissions. For SL Green, Trane was the natural choice.

Ford Motor Company

Implementing an energy efficient, sustainable and reliable chiller plant at Ford's Dearborn campus reduced their energy use by 540,288 kWh per year.