tc-decarbonization-controls-thumbnail-2.JPG
Ask a Trane Expert: What is Really Influencing Equipment Controls Decisions?
This is part two of a three-part series that explores decarbonization, solutions and the importance of modern equipment controls in buildings today. Trane experts discuss how regulations and incentives for decarbonization are impacting customer decisions about which projects to pursue and why controls are included in virtually every one.
About the Author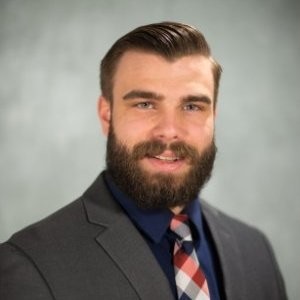 Andrew Fredrickson
Controls Sales Team Leader, Colorado and Wyoming
Andrew serves as the Controls Sales Team Leader for Colorado and Wyoming out of the Denver Trane office. In his current role he and his team work with building owners, engineers, and contractors to create spaces that are both comfortable and energy efficient. He spent 6 years in Salt Lake City, Utah growing the BAS business for Utah, Idaho, and Western Wyoming. In 2022, Andrew rejoined the Denver office in his current role. Prior to Trane Andrew graduated from Iowa State University with a degree in Industrial and Manufacturing Systems Engineering and a minor in Sales Engineering.