Modern manufacturing facilities need industry-leading technology in every corner. Today's Trane goes beyond familiar expectations. Our advanced, technology-driven approaches are taking hold globally in manufacturing facilities where tight ambient and process temperature control are critical for product quality and throughput, and where sustainability is a priority.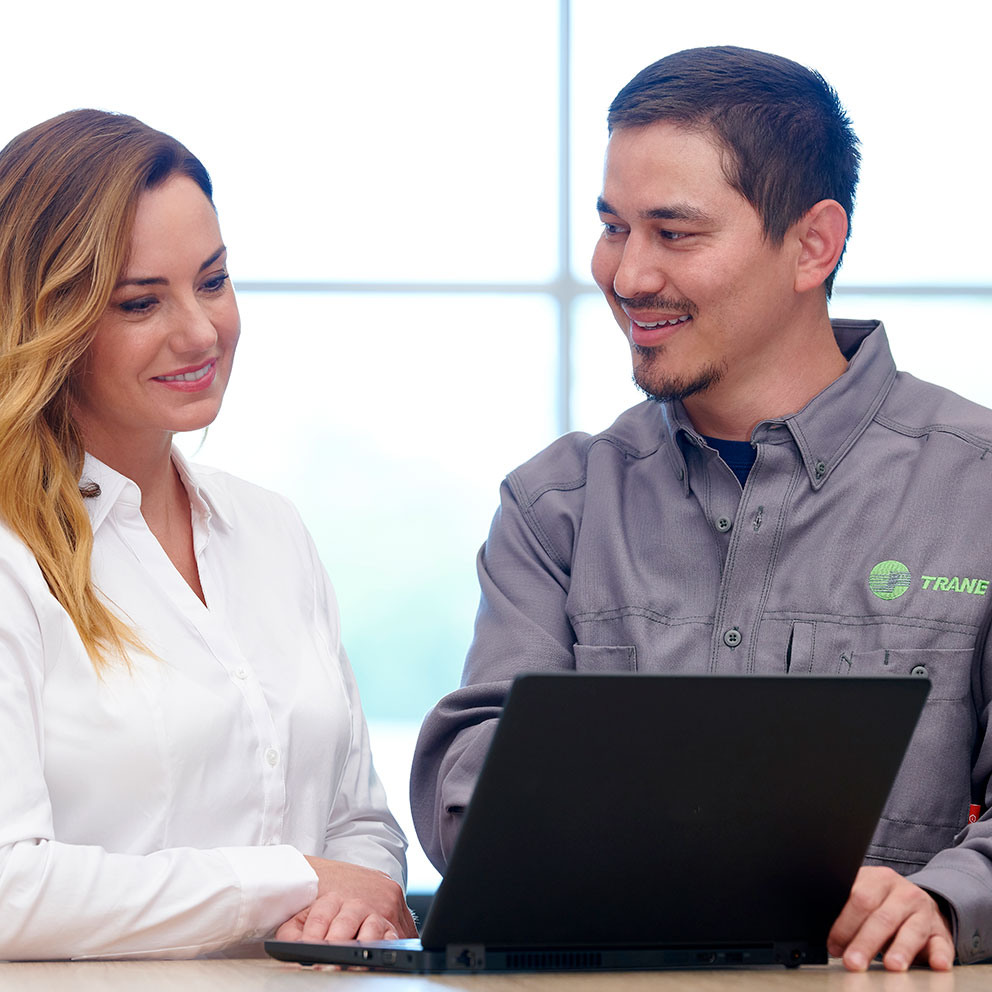 Lifecycle solutions pay off in the immediate and long term
By engaging with Trane during the early planning stages of plant construction, upgrades, or retrofits, we can help you integrate both ambient and process cooling processes that help you achieve better financial results over the short and long term. We will help you calculate upfront how our energy efficiency and extreme reliability create cost advantages that help you reduce per-unit costs and improve incremental revenue.
Get In Touch With Trane
We are here to help