Producing a differentiated crop while maximizing yield requires consistent and reliable growing conditions. Mother nature doesn't always provide it, but you can. Controlling temperature, humidity, lighting, CO2 and airborne pathogens is complicated, yet Trane gives you the authority to manage it all. We can engineer a proprietary environment that supports the genetic potential of your crop—and replicate it quickly as you grow into additional spaces.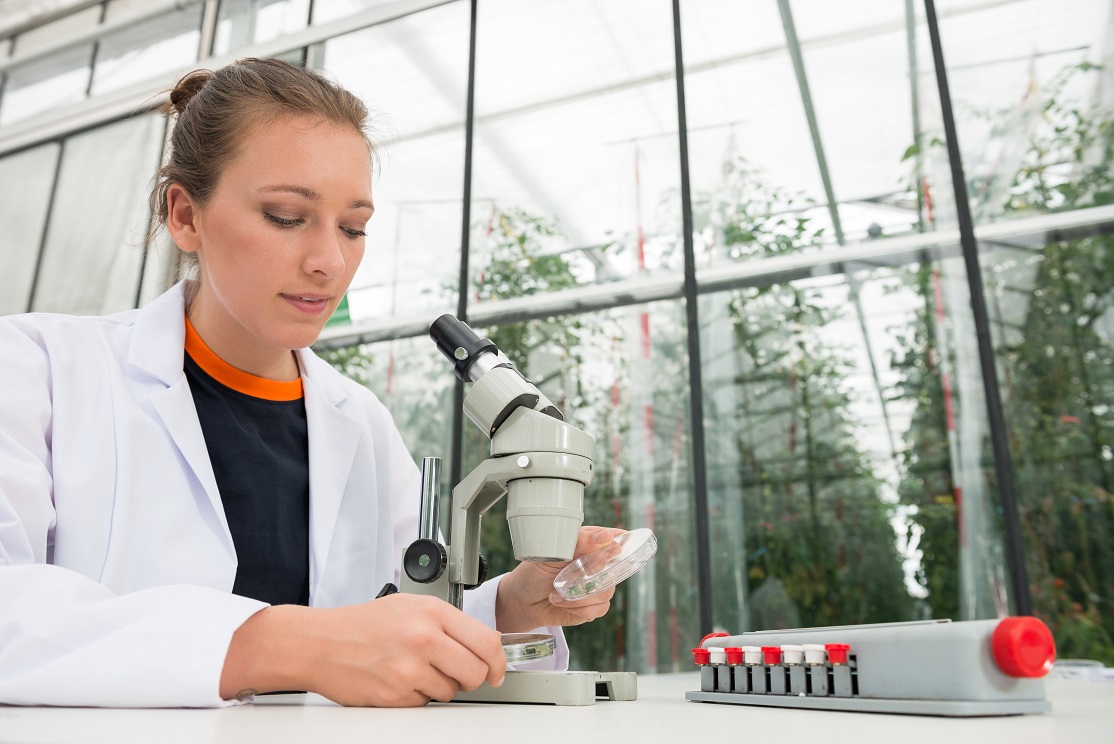 Innovate with less risk
HVAC equipment, controls, energy services and engineering expertise: Trane has a full set of tools to help you succeed. Our holistic approach to HVAC system design innovation has been proven thousands of times in the world's most critical buildings, from data centers to hospitals, and we can apply that expertise to your facility. As an established business with a global footprint, we're ready to support rapid growth at your facility—and the worldwide indoor agriculture industry.
Get In Touch With Trane
We are here to help