College and university leaders face many challenges today and Indoor air quality is more top-of-mind than ever to ensure everybody is safe, comfortable and secure. 
Understand your campus buildings conditions using a fact based, science driven IAQ Assessment. The assessment will provide a comprehensive report of current conditions, recommended changes to meet industry guidelines and documented proof of improvements implemented
There is a lot to accomplish while also trying to keep tuition affordable. Unlocking the hidden potential of your facilities can reduce operational costs while improving sustainability and emergency resiliency. 
.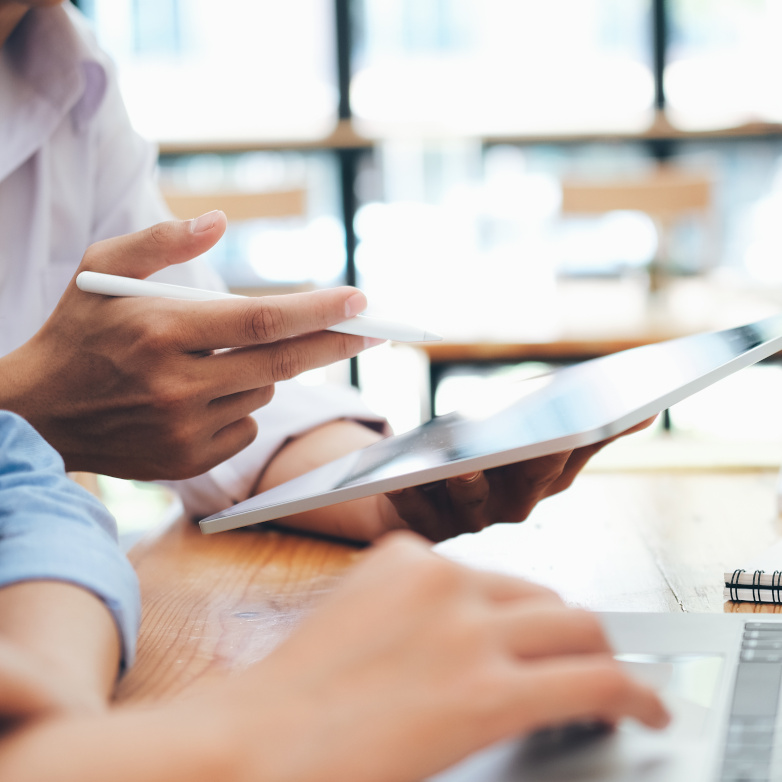 Reduce operating costs by lowering energy consumption
Every dollar you don't spend on energy gives you more to spend on needs that support your core educational mission. Your energy spend can be an enabler. It requires looking deep into your energy supply and demand. We'll help bring various departments together to collaborate on building technology and infrastructure projects that serve both educational and financial goals—and provide the data you need to base project decisions on facts. Not sure how to pay for it? Trane has expertise in an array of financing structures, including performance contracting which eliminates the need for upfront capital investment by allowing you to pay for improvements through future energy savings—savings that are guaranteed by Trane. 
Get In Touch With Trane
We are here to help