Trane's fully integrated approach takes into account rapidly changing occupancy rates, daily updates to staffing and schedules, as well as the ongoing comfort needs for healthy Indoor Air Quality in the front and the back of the house.
When operating budgets are strained, Trane has a broad portfolio of financial tools to help you get the critical work done to reopen your restaurant quickly and safely.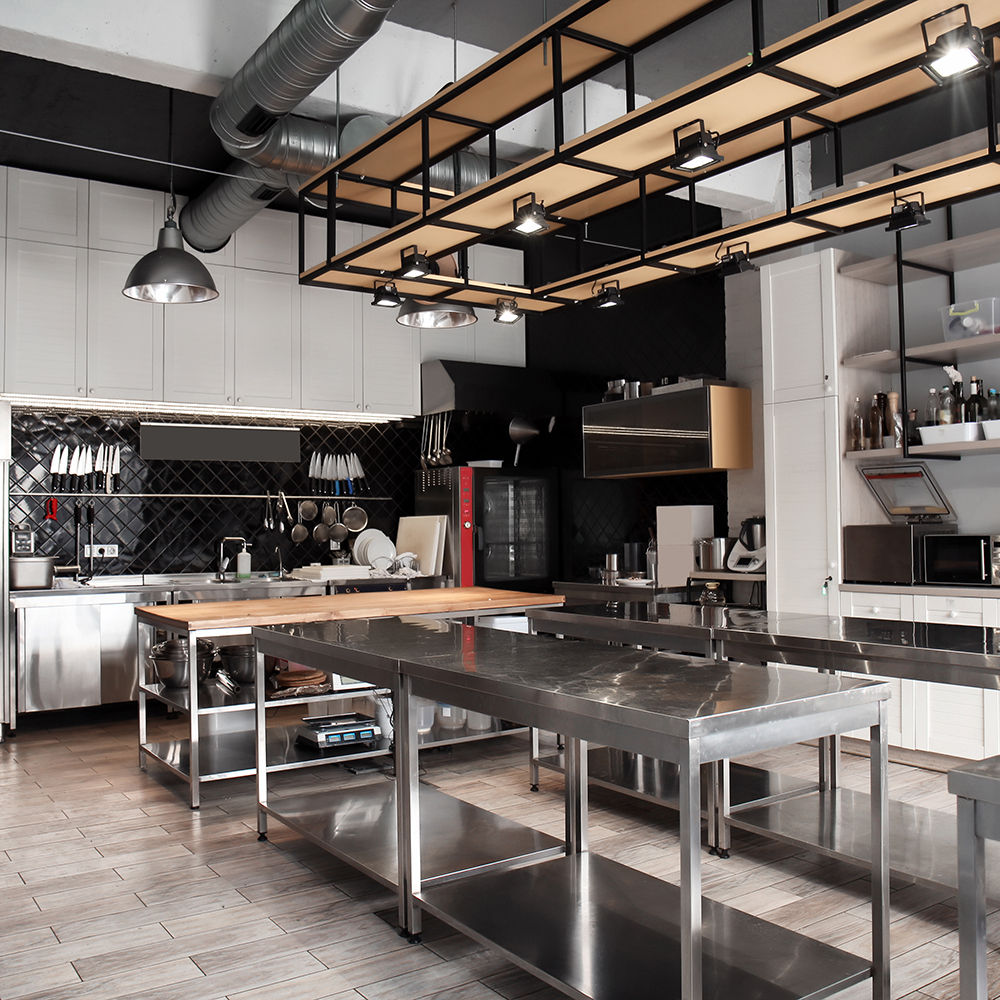 Plan for now and always be ready for tomorrow.
Health, safety and readiness are at a premium, and so are your brand and reputation. Plan ahead with Trane to help you reopen faster and easier.
Indoor Air Quality Assessment – Indoor air quality is more top-of-mind than ever. This IAQ tool is based on four key contributors and recommends how it can be improved.
System Startup – HVAC systems that haven't been used, or have been operated sporadically, may not function as planned for full occupancy. A thorough system checkup can ensure they will.
Remote Services – Trained Remote Service Specialists can monitor building HVAC systems across multiple restaurant locations to handle most service issues remotely—reducing unnecessary truck rolls.
Energy Checkup – System-wide, data-driven analysis of a restaurant's energy consumption and action plan of improvement possibilities
Get In Touch With Trane
We are here to help