Your facilities could be untapped assets in your effort to deliver high-quality, affordable health care. Buildings affect cost of care, resiliency, sustainability, public perceptions and—most importantly—patient outcomes. Operating efficient and effective facilities is especially challenging amid today's changing regulations and advancing technology. The issues are complex and intertwined, and many of the solutions fall within the broad scope of Trane's holistic approach to better buildings.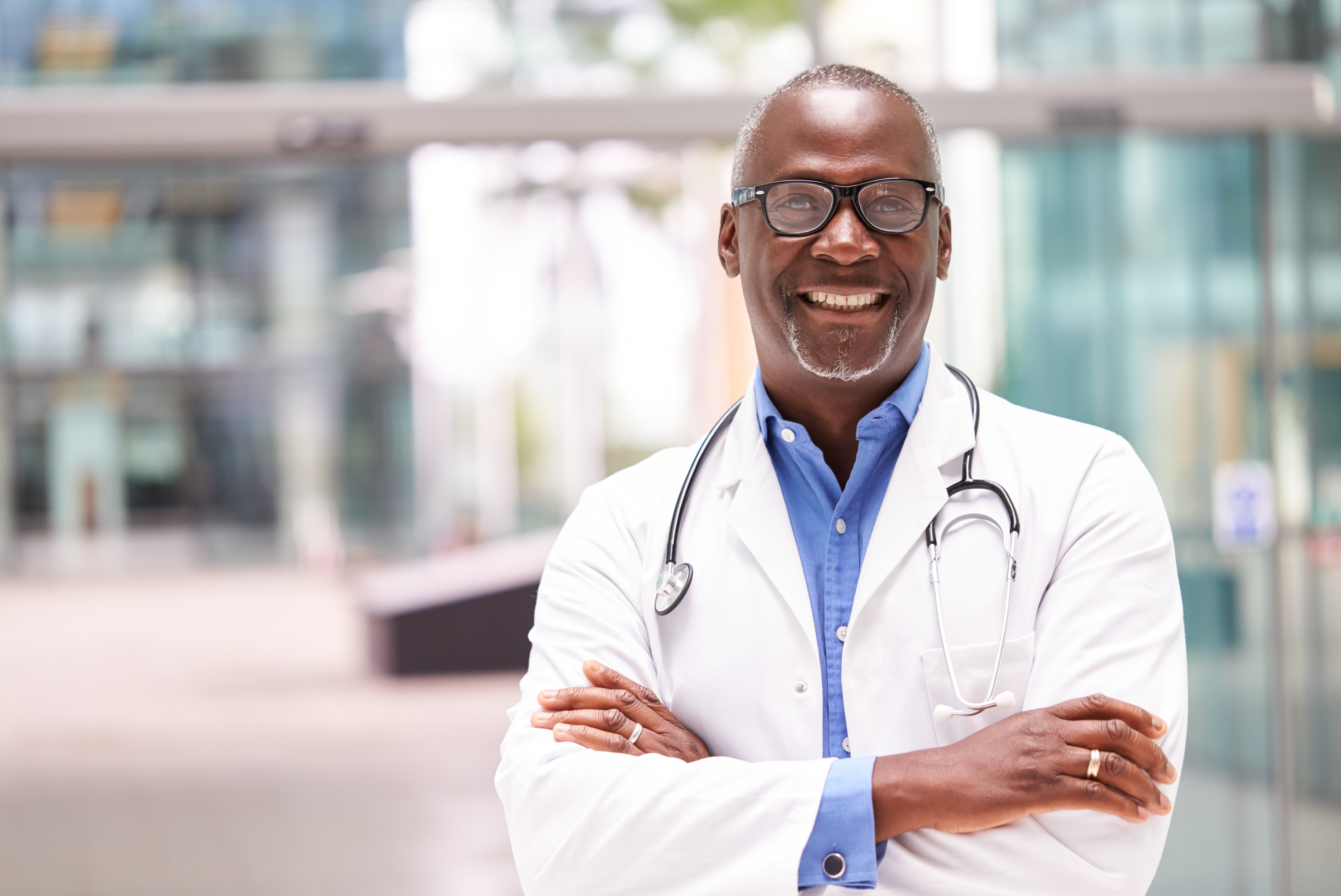 Comprehensive energy strategy supports business goals
Providing affordable care and maintaining resilient operations in the new environment will demand cost analysis in every corner, including energy. This is where Trane excels. We start by assessing energy from both sides—supply and demand. Working with all stakeholders helps us to align your building's performance to medical, environmental and fiscal requirements. We'll use data from your building to analyze consumption and demand, so we can pinpoint ways to improve energy efficiency to reduce cost without compromising patient care or comfort. By expertly navigating purchasing strategies and comparing provider pricing, we can reduce how much you pay for energy in deregulated markets, too. 
Get In Touch With Trane
We are here to help