Your System
Welcome to your personal help center, where you can start finding answers to the most important questions about your system.
Warranty & Registration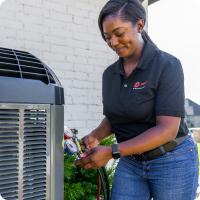 Learn more about your coverage options, how to register your product, where to find your serial number, and more.
Troubleshooting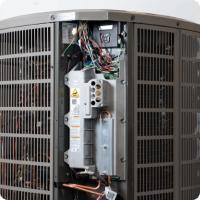 Explore resources to help navigate some of the most common issues you may face with your Trane system.
Trane Home App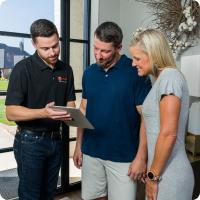 Easily adjust your temperature, set your schedule, and monitor your HVAC usage from virtually anywhere.
Owner's Manuals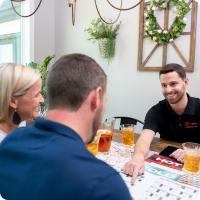 Become an expert on your system, from technical details, to safety information, to troubleshooting tips.
Maintenance Tips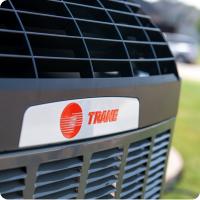 Get help and advice on how to ensure peak performance from your system all year long.
Contact Us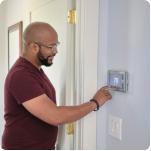 Our Trane customer service specialists can answer your general HVAC questions about products, warranty, and dealers.
Contact a local dealer
Dealers can answer questions, help you find the right products for your home, and repair your system.
We're here to help
Connect with our Customer Care team about your products, warranties, and dealer concerns.
Available Monday – Friday from 7am to 5pm CST
A phone