America's Most Trusted® HVAC System*
Revolutionizing HVAC for over 100 years
As a world leader in HVAC solutions, we offer tools and services that keep you comfortable all year long. Trane systems are reliable, high quality, and accessible to virtually everyone. Join us as we continue to write new chapters in our history and build a more comfortable future.
2,600
Hours of testing
We put our units to the test by exposing them to five years' worth of wear and tear in just a few months. We're making systems you can rely on for years to come.
10 M+
Trane units in households
We create products and technology that stretch the world's idea of what's possible. Our customers expect reliability and innovation built into their comfort.
10K
Dealers
Our experts support you right when you need it. Dealers stay up to date on the latest technology to provide fast, reliable service on all of your HVAC systems.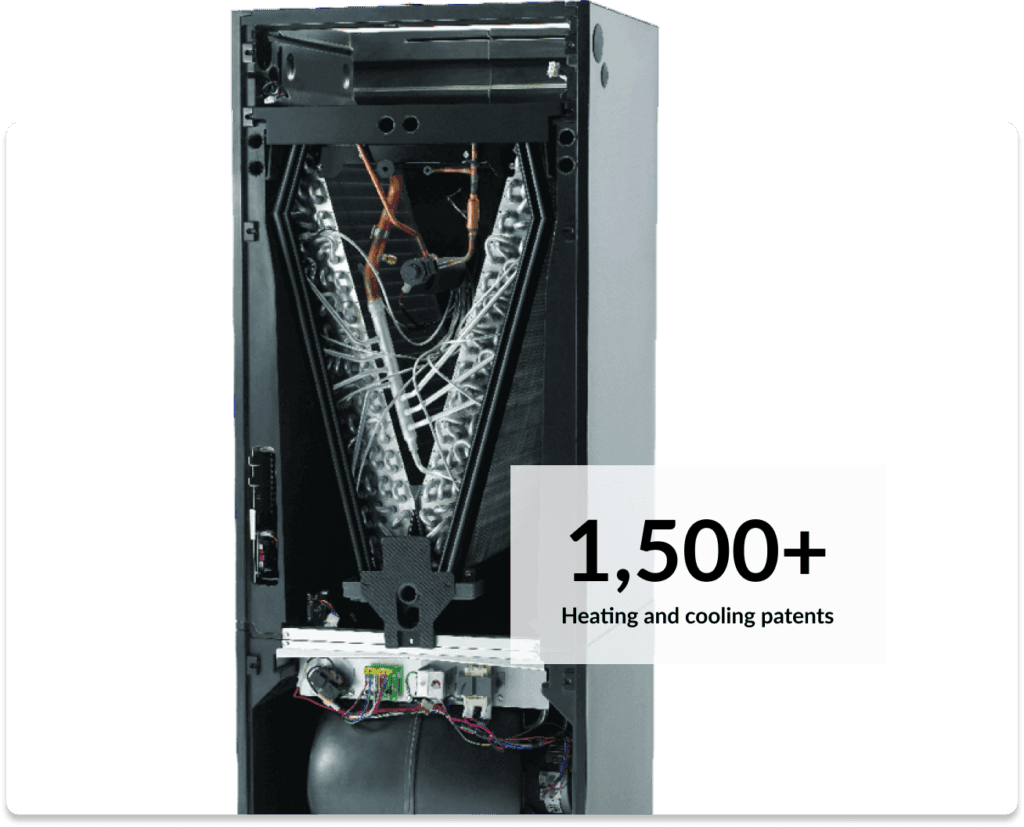 Redefining HVAC
Trane does comfort like no one else. Our technology and products are built to last and fit perfectly with your home.
Our Climatuff™ compressor is the world's first successful heat pump compressor, known for its superior durability, low noise levels, and high efficiency
Our Spine Fin™ coil uses proprietary woven coil technology that won't rust as it transfers heat to and from your home
Our Comfort-R™ technology expertly regulates air speed for better humidity control
Our EarthWise™ Hybrid System brings electric heat and furnace power together for efficient, flexible comfort
Our WeatherGuard™ II top and fasteners deliver unstoppable protection from the elements
Building a better world starts here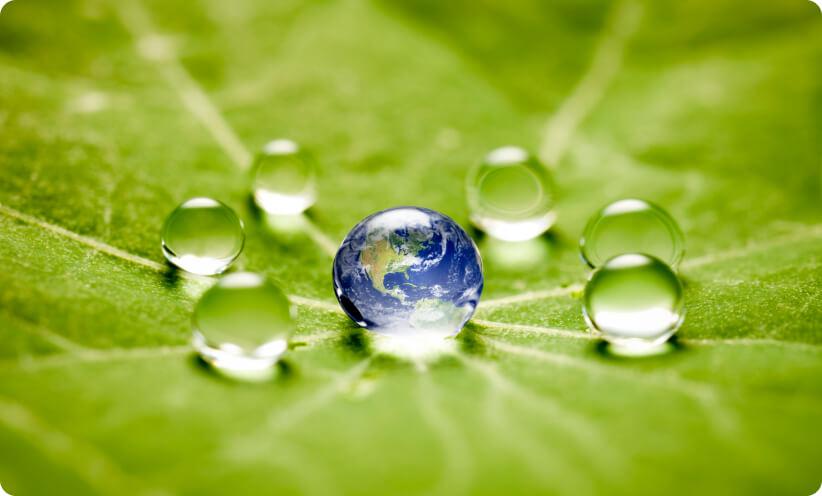 Environmental safety
R-22 refrigerant negatively impacts our environment and has been banned by the U.S. Environmental Protection Agency. To help protect our world, we phased out all R-22 use from our systems.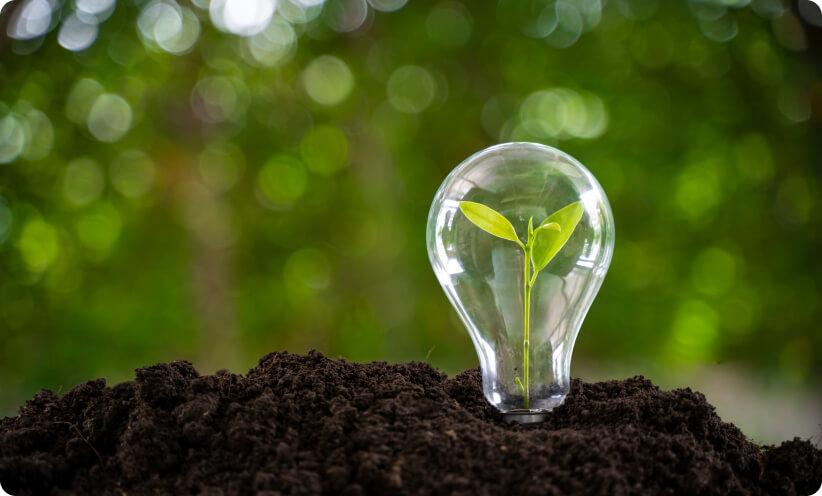 Energy efficiency
Using an electric or hybrid system reduces greenhouse gas emissions and helps protect the environment. Our electric-powered systems deliver a cleaner, healthier, and more eco-friendly heating and cooling experience.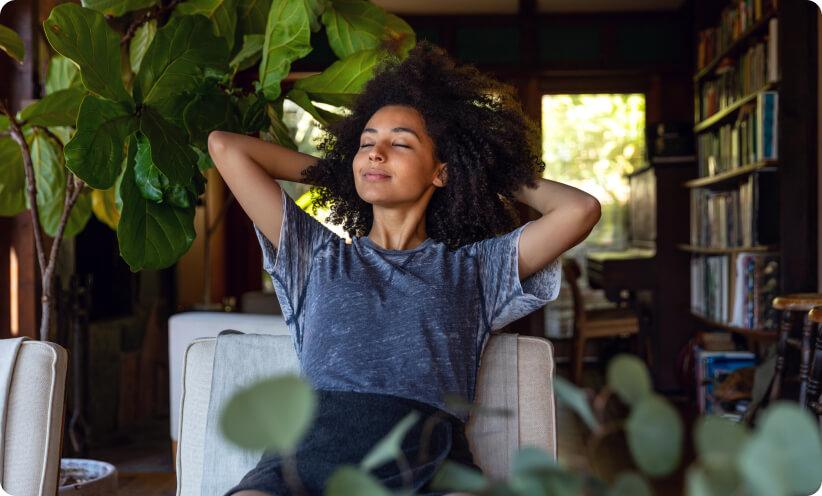 Indoor air quality
We're dedicated to helping ensure the air in your home is as clean as possible. Our filters and air purifiers reduce your exposure to viruses, dust, odors, and harmful contaminants. It's time to breathe easier.
Trane proud
Everyone at Trane has a unique story to tell. Hear from a few of our employees about their personal journeys with Trane.
Get to know our dealers
Our dealers and Trane Comfort Specialists™ provide fast and reliable service for all of your HVAC needs. Ready to find one in your area?
Routine
maintenance
System
servicing
Emergency
assistance
New system
estimates
Air quality
evaluation
Rebates &
financing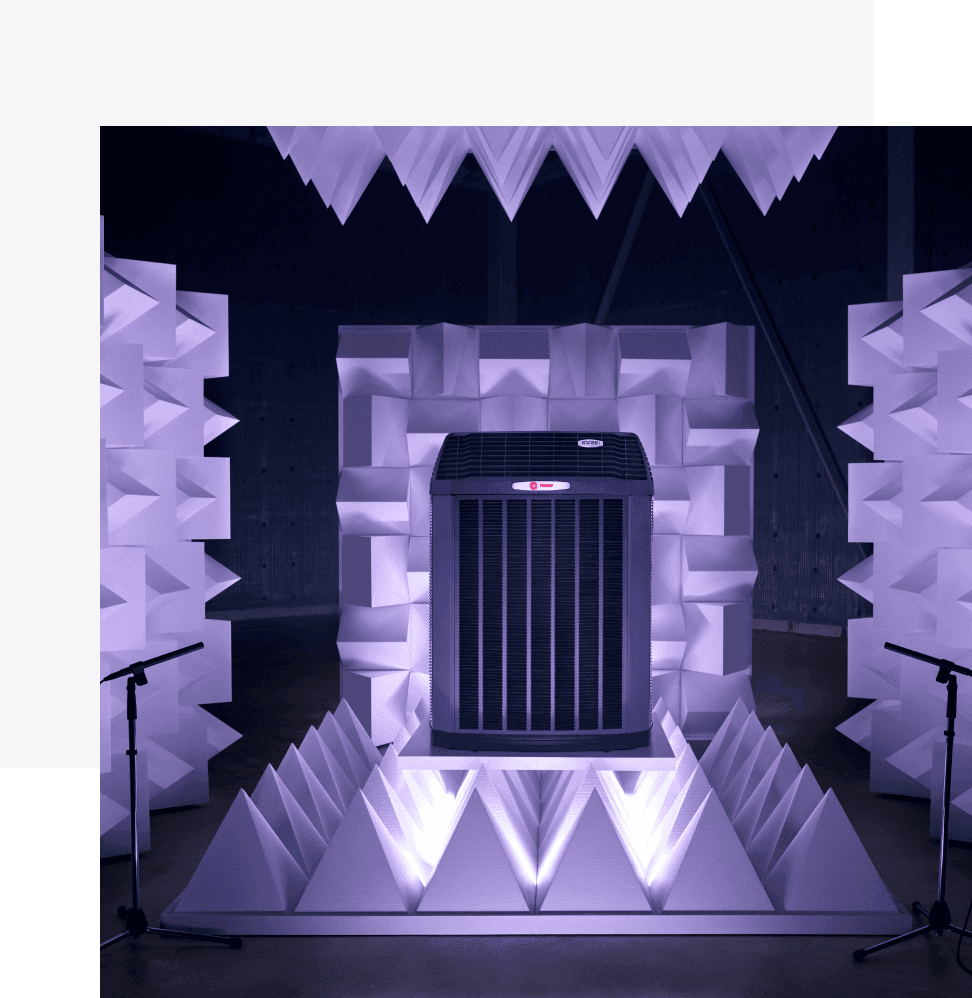 Our story
In many ways, the Trane story is a classic American success story that grew into a global one.
It began with our founder, James Trane, a Norwegian immigrant who opened his own plumbing shop in La Crosse, Wis., in 1885. Over the next hundred years, we established our position as a pioneer in climate control. We've built our reputation on the foundation of reliability, quality, and trust.
Contact a local dealer
Dealers can answer questions, help you find the right products for your home, and repair your system.
We're here to help
Connect with our Customer Care team about your products, warranties, and dealer concerns.
Available Monday – Friday from 7am to 5pm CST
A phone