HVAC systems for all your heating and cooling needs
Find your ideal home comfort with our expert services — from air conditioning, furnaces, smart thermostats, and more.
Save big this fall with HVAC rebates*
Invest in energy-efficient equipment, receive an instant rebate, and take advantage of Trane's 2023 Special Financing offer¹ available through participating dealers.
Stay cool this summer
Stay comfortable all summer with a Trane air conditioner or heat pump.
Our HVAC pros can help you with your repair or replacement needs.
EfficiencyPerformanceReliability
Our Most Efficient
XV20i Heat Pump
Energy-efficient and quiet, Trane's XV20i TruComfort™ variable speed heat pump is the ultimate smart solution for year-round home comfort.
History
Revolutionizing HVAC for over 100 years.
As an HVAC leader since 1885, Trane is innovative enough to provide the Eurotunnel a 33% energy savings across 31 miles under the sea, and is trusted by 10M+ households.
1913
The Trane Company begins heating innovation, started by James Trane and his son, Reuben.
1931
Trane becomes a pioneer in air conditioning when the first system improves cooling efficiency and reliability.
1984
The company introduces the first high-efficiency gas furnace, providing greater energy efficiency and savings for homeowners.
2008
The EarthWise™ Hybrid Dual Fuel System launches and pairs a high-efficiency heat pump and gas furnace for maximum comfort and performance.
2017
Smart thermostats launch, offering remote access and automated scheduling for improved residential energy efficiency.
2020
Trane launches the S-Series gas furnace, featuring an industry-leading AFUE rating, offering homeowners greater energy savings and comfort.
Expert Network
10K HVAC experts at your service.
As America's Most Trusted® HVAC brand2, Trane delivers cutting-edge technology and fast, reliable service for home comfort when you need it most.
Find a local pro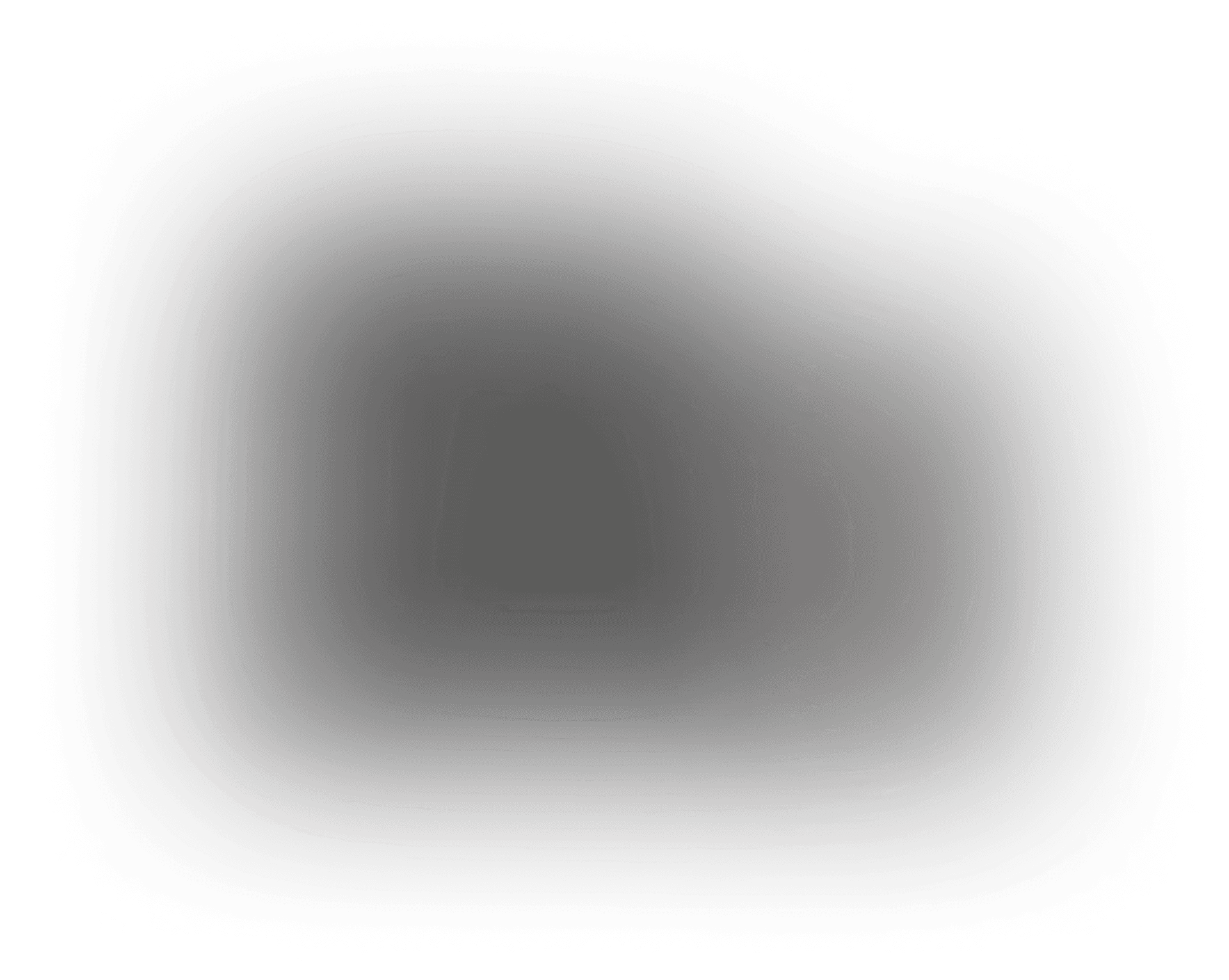 Efficiency meets Sustainability
Going green with future-focused HVAC.
Trane's tried-and-true system efficiency merges with hybrid HVAC technology for decreased energy bills and environmentally-conscious home comfort.
Explore hybrid HVAC systems
We're here to help
Contact Us
Connect with our Customer Care team about your products, warranties, or any dealer questions you may have.
Social Media