Green Guide
Making smarter choices for our environment every day.
Save money while saving energy
You could save more than $500 each year¹ by making more efficient choices with your HVAC system. Explore products and services that can help you make climate-smart decisions every day, which can lower your energy bill.
Try programmable thermostats
Save up to 10% on your energy bills² with a programmable thermostat. Automatically adjust your home's temperature by 8 – 10 degrees while away or sleeping, and watch the savings add up.
Explore thermostats
Take control with the Trane Home App
Connect our smart thermostats to our Trane Home App and control your home's comfort from your mobile device. Track your system's energy use and adjust your home's temperature virtually anywhere, anytime.
Explore the app
Consider an Electric HVAC System
Switching to an electric system can lower your carbon footprint and help you save on energy bills. Heat pumps can effectively heat your home. Our hybrid systems combine the power of gas and electric.
Upgrade today
Earn money back on your system
Earn money back on an eco-friendly system with rebates and tax credits. Explore which Trane products are eligible for these incentives as you plan your next home project.
Discover savings
Breathe easier
Your home's air quality is just as important as its temperature. Clean air can reduce your exposure to certain
viruses, pollutants, and particles that trigger asthma.
Understand energy ratings
When looking for energy efficient heating and cooling systems, you will probably come across these terms. Learn what they mean before they appear.
Try these energy savers
Families spend nearly $2,000 per year⁴ on average on their energy bills. You could save money and boost your
home's energy efficiency with a few simple tricks.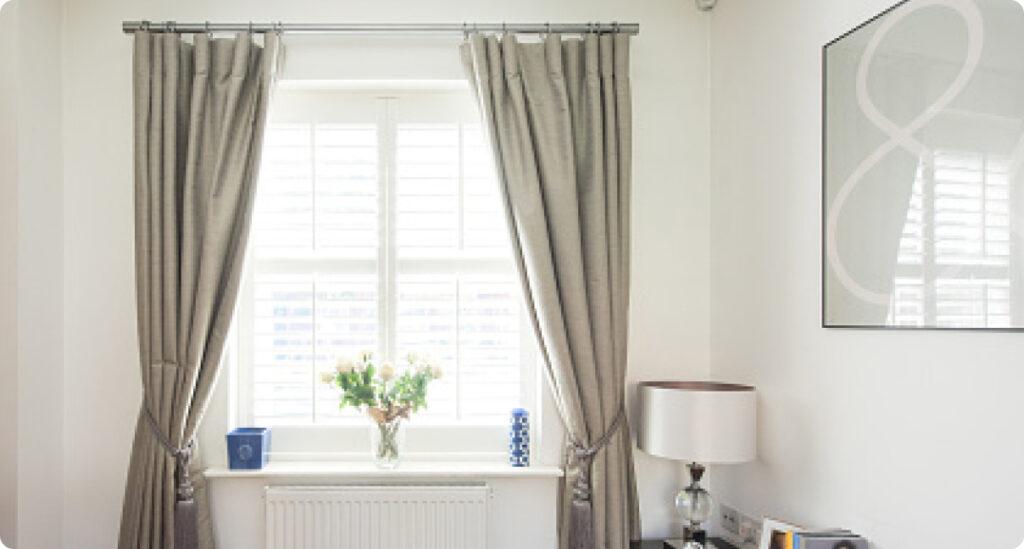 Control heat transfer with curtains
Curtains keep heat from traveling through your windows. In the summer, pull curtains closed on the sunny side of your home to stop excess warmth from seeping in. In the winter, open your drapes to let the sun help warm your home.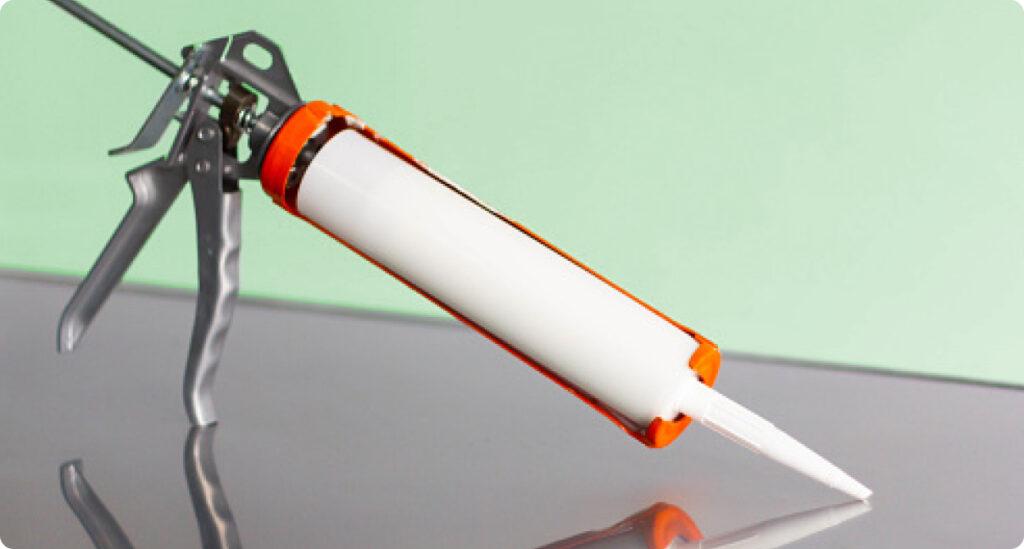 Seal cracks around windows and doors
Don't let the comfort of your home slip away under your doors and windows. Use caulk or weathering tape to seal any gaps or cracks around your window frames and doorways.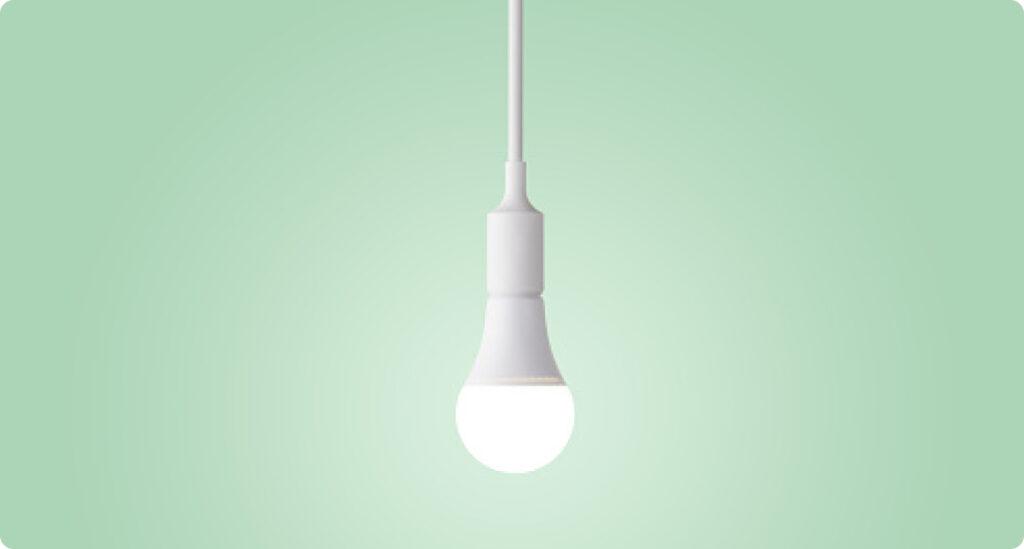 Install energy efficient lighting
According to ENREGY STAR®, homeowners dedicate nearly 11% of their energy budget to lighting their homes. Using efficient, Energy Star-qualified light bulbs can reduce your energy use by 50% to 75%.
Use smart power strips
Installing a smart power strip is a great way to save energy. Your electronics continue to use power when plugged into an outlet, even if they're "off." Smart power strips turn power off completely to save you money on your bills.
Protecting our ozone
R22 refrigerant is banned by the U.S. Environmental Protection Agency
for its detrimental impact on the ozone.
We now use R410-A refrigerant. It's generally accepted as safer for our
ozone and helps our systems run much more efficiently.
Our Gigaton Challenge
Trane Technologies™ has launched the Gigaton Challenge. Our goal is to reduce
one gigaton of carbon emissions from our consumers' footprint by 2030.
A gigaton equals the total amount of carbon produced by Italy, France,
and the U.K. combined each year!
Building a more sustainable future
We are constantly creating more efficient products for our customers. You can help us change the world by making small adjustments at home, whether that's turning off the lights before you head out for the day, adjusting your thermostat, or upgrading to a more efficient heating and cooling system for your home.
Learn more about going green
Contact a local dealer
Dealers can answer questions, help you find the right products for your home, and repair your system.
We're here to help
Connect with our Customer Care team about your products, warranties, and dealer concerns.
Available Monday – Friday from 7am to 5pm CST
A phone